A laboratory-validated air filtration system is being introduced to Australasia to help industry fulfil product purity and OH&S obligations to protect plant workers on-site and customers downstream by helping to neutralise the spread of viral and other airborne health hazards within process, packing, office, logistics, and distribution plants.
The US-patented, medical-grade system EnviroKlenz Air System Plus from Clean Stream Technologies has been third-party Intertek laboratory tested to demonstrate its removal of 99.9% of airborne viruses down to 0.025 microns, says Clean Stream Technologies.
The system– which kills virus' multiple times smaller than the Covid-19 virus – is already proven in service in US professional health, food preparation and in consumer environments responding to the Coronavirus pandemic and to other airborne health challenges, including different virus', bacteria, pathogens, pollution, and seasonal allergens that affect millions of people in Australia and New Zealand.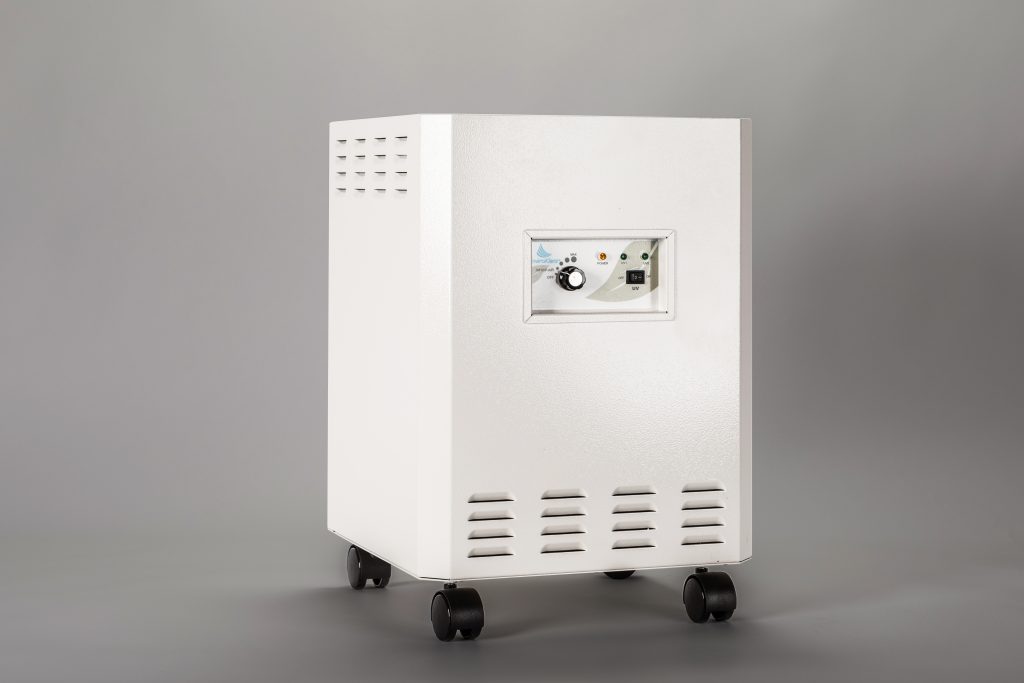 Lab-tested to TGA international standards
EnviroKlenz is also 99.9 per cent effective in neutralisation of gram-negative bacteria (E. Coli) and 99.9 per cent effective against gram-positive bacteria (Staphylococcus epidermidis), according to the testing by Intertek Labs, which is audited/accredited to ISO/IEC 17025 or equivalent Standard.
This quality, German-manufactured system is engineered as a major step up from mass-market air purifiers.
It is highly effective because it goes much further than standard purifiers by combining medically proven ultraviolet UVC germicidal irradiation with safe and effective earth mineral technology originally developed for the US military and still used today to destroy chemical warfare agents and toxic industrial chemicals.
The purifier is also highly effective against pollution and smoke intruding from the street or immediate environment.
This can deliver a strong message to visitors to your plant and to staff in recognising you are taking active steps to protect them against multiple health hazards.
The compact, self-contained, wheeled unit runs quietly, producing around 55 to 60 decibels, depending on the fan speed. It cleans 93 sq m (1,000 sq ft) to 99.9% disinfection in under 18 minutes.
When used in conjunction with a HVAC system, the EnviroKlenz Air System Plus turns over the air around 17 times an hour, which is equivalent to once every 3 minutes and 52 seconds.