Founded in 1980, by Hans Beckhoff as a one-man operation, Beckhoff implements open automation systems using proven PC-based control technology.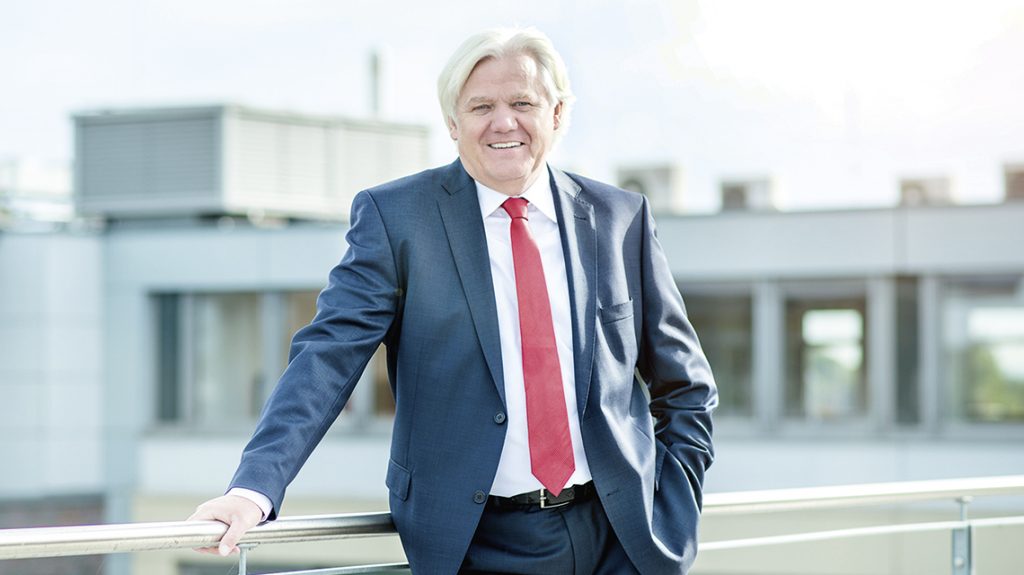 Primary areas their product range covers include industrial PCs, I/O and fieldbus components, drive technology, automation software as well as control cabinet-free automation.
Products that can be used as separate components or integrated into a complete and mutually compatible control system are available for all sectors.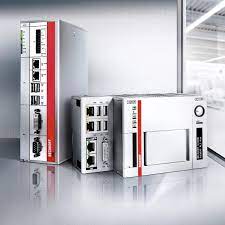 The company's new automation technology stands for universal and industry-independent control and automation solutions that are used worldwide in a large variety of different applications, ranging from CNC-controlled machine tools to intelligent building control.
Development of innovative products and solutions based on PC-based control technology is key to the company's continued success.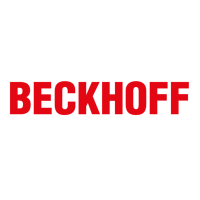 The company has recognised many standards in automation technology that are taken for granted and introduced to the market as innovations.
Beckhoff's philosophy of PC-based control as well as the invention of the Lightbus system and TwinCAT automation software are milestones in automation technology and have proven themselves as powerful alternatives to traditional control technology.
EtherCAT, the real-time Ethernet solution, provides a powerful and future-oriented technology for a new generation of control concepts.
Beckhoff is headquartered in Verl, Germany and there are 4,500 employees worldwide and 1,900 engineers. The company has 39 representative offices worldwide from an overall total of 75 representatives worldwide.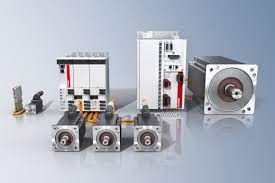 The corporate headquarters of Beckhoff Automation GmbH & Co. KG in Verl, Germany, is the site of the central departments such as development, production, administration, sales, marketing, support and service.
Beckhoff has been represented in Australia since 2000, and in 2006 founded its own head office and warehouse in Melbourne.
The first sales office in Sydney was established in 2011 and is now the National Engineering Hub responsible for project implementation.
Beckhoff's Managing Director, Nick Psahoulias, has been with the company since 2006 and leads a dedicated team of sales, technical and application support professionals to fulfil client automation requirements.
Expertise includes general manufacturing, machine building and mining, and an extensive range of products is the key to problem solving.
Technical training is available.