Despite continued global hurdles Cru Softwares has seen a 38% growth in clients; launched a number of great product features, and a Mobile Worker App – designed with the user in mind.
"I've seen our employees band together, working tirelessly to take on new challenges and continue to be the backbone of our organisation. Even though life continues to be unpredictable, our team has adapted, improvised when necessary, and helped bring stability and growth to the businesses that rely on us."
"Throughout it all, our priority has always been to deliver on our commitments to all our clients who have counted on us. And as we prepare to expand our services catering for an even broader market, I'm proud to share news of a new chapter for our company with a new brand.
"The rebrand and expanded software offering is an important milestone for us. It provides us with an opportunity to diversify, servicing new sectors outside our core while expanding our partnerships, global reach, and integrations with businesses across the world" says Jason Cameron, CEO of CRU Software.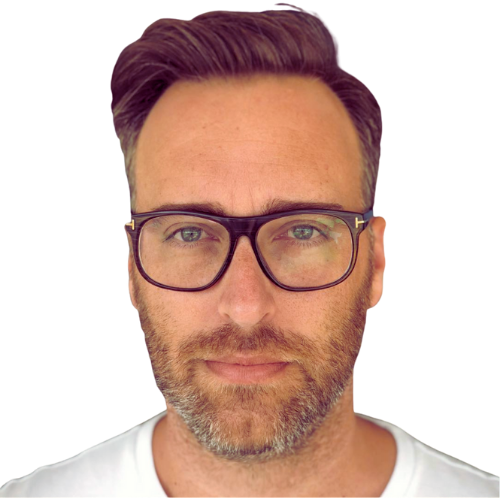 The new offering draws on the best of the past, continuing to add a ton of new capabilities and features for the future. It\'s the result of many hours of effort from dedicated mathematicians, software engineers, programmers, and designers – all of which have resulted in the most innovative automated rostering and scheduling software on the market.
Take a moment to check out the products for yourself, but below is a top-line look at some of the power behind it:
User-friendly mobile worker app
Enhanced fatigue management
Real-time roster and schedule validation
Integrations with best-in-class Travel Management & Employee Competency
You can now manage large scale workforces in a single view
As a result of the renewed focus on Rostering and Scheduling, CRU Software's enhanced product offering will continue to be a game-changer for businesses looking to transform the way they interact and manage their workforce.
Built to anticipate the needs of the world's most complex workforces, CRU Software strives to deliver products that maximise resource utilisation so businesses can make the most of every day.