Caravan Electrical Solutions (CES) has selected Enterprise Resource Planning (ERP) specialist, SYSPRO to address inefficiencies in its business as the forward  looking Australian company experiences extraordinary growth due to Australians buying caravans and campers in record numbers instigated by the pandemic related travel restrictions.
CES offers complete electrical systems for recreational vehicles, including the supply of materials, labour and a fully comprehensive warranty, with aftermarket support.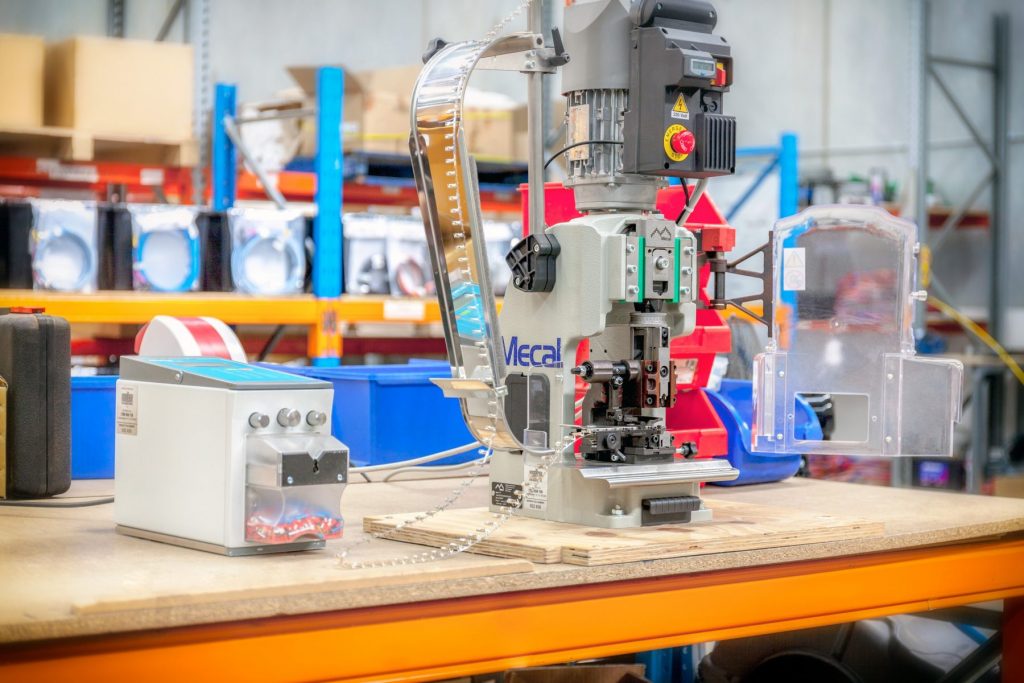 After eleven years of experience in this field, CES has evolved with the key focus to provide quality labour-saving technologies to RV manufacturers and continued ongoing support for consumers who buy RVs with this technology.
This diversity, focus and investment in state-of-the-art assembly machines, has enabled CES to claim its position as market leader.
"The prolonged closure of international borders has merely been an accelerator for our business, which was what instigated the search for a professional ERP system to address inefficiencies in the business, so we can really take it to the next level for an unprecedented period of record growth," said Jason Arter, Director, CES.
CES is SYSPRO's first sales deal in Asia Pacific for 2022 and took just eight weeks from an online enquiry to closing the deal.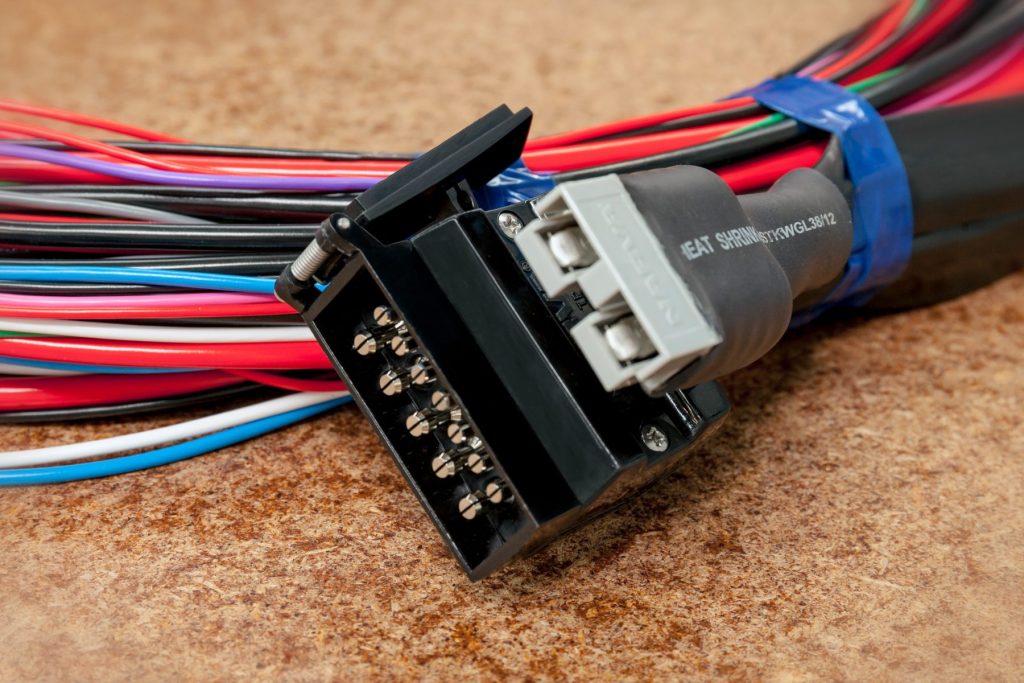 It was a competitive sales engagement process against Odoo and M1 Software, with comprehensive pre-sales engagement from discovery through to demonstration. CES has purchased SYSPRO ERP, SYSPRO MRP and SYSPRO MOM to integrate different parts of the business that are currently operated as silos.
Somerton, Victoria based CES' incredibly strong results in the past two years reflect a broader trend of increased adoption of travel via recreational vehicles (RVs) and caravans, largely due to the lack of international travel options during COVID-19.
Data from The Caravan Industry Association shows record sales of campers and caravans in 2020 and 2021, up by at least 15 per cent.
Unfortunately, like many businesses these days, recruiting new employees and training them with the specialist technical RV industry knowledge is an ongoing challenge.
Consequently, CES is seeking to achieve significant operational efficiencies with the 100 strong workforce it has today. By choosing SYSPRO, it enables CES to automate its processes and ensure that all parts of the business are fully interconnected.