A new awards program, The Circle Awards, will celebrate and unite the businesses, organisations, projects and people shaping the circular economy in Australia and New Zealand.
Established by The World's Most Rubbish (TWMR) in partnership with NSW Circular, TheBravery, and Urban List, The Circle Awards aims to spotlight products and services adopting circular practices that span all aspects of our day-to-day lives.
It also aims to grow awareness of the sustainable options available to more people, not just the ones who are already looking for them.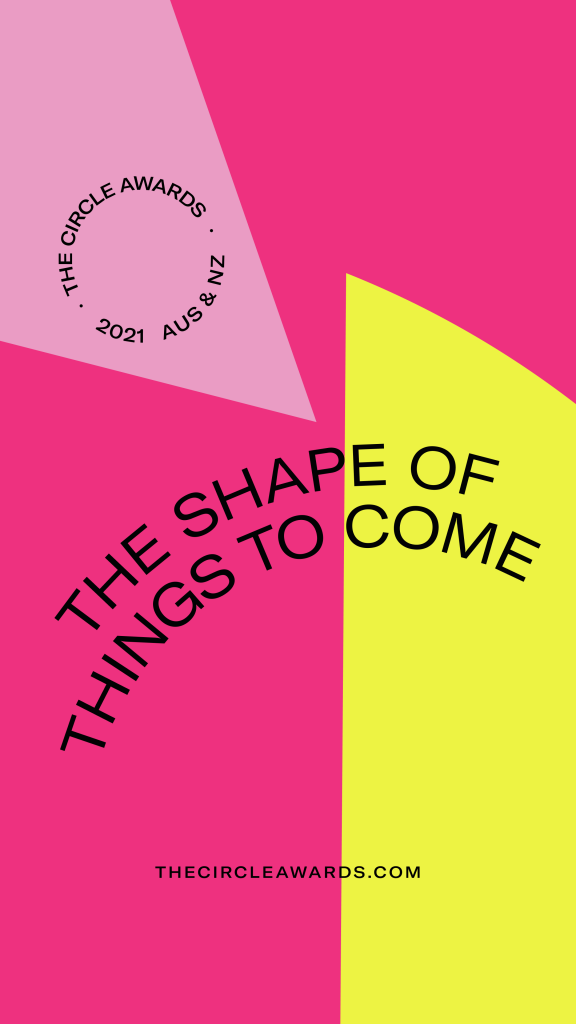 In contrast to our current 'take-make-waste' linear model, a circular economy is regenerative by design. It's about rethinking the entire approach in order to design out waste and pollution, keep products and materials in use and regenerate natural systems.
Keeping resources in use for longer, and in a perpetual loop, or circle, reduces environmental impact and protects precious natural resources.
Nick Hoskin, Co-Founder of TWMR and The Circle Awards said, "Many consumers andbrands are already contributing towards a more circular world, sometimes without realising it.
"While we're hearing the term 'circularity' or the 'circular economy' more than ever, the understanding of what this means, both in theory and practice, is limited.
"The Circle Awards showcases tangible examples of circularity in action, demonstrating to people that we can consume more consciously without compromising on quality, cost or experience. In fact, circular design thinking is behind some of the most interesting products and services on the market as a driving force for innovation.
"The result can be a far superior experience because every aspect in the process has been carefully considered to deliver the best possible outcome," explained Nick.
Importantly, The Circle Awards is here to recognise and celebrate those making progress in this space, not just those doing it perfectly or on a large scale, with the awards open to a diverse range of entrants of all shapes and sizes. Its aim is to unite those championing a better way of doing things for a better world, galvanising more people in the movement.
A new study of 2000 Australian consumers by leading change campaigners Republic of Everyone and The Bravery with independent researchers Mobium Group, The Power & The Passion, reveals the majority of Australians are already actively seeking out more conscious brands and products.
Alongside TWMR, The Circle Awards will be a way for people to learn more about circular practices and support brands and businesses that align with their values.
The Circle Awards are open to any product or service demonstrating circular practices across the following categories:
● Food & Drink
● Fashion
● Health & Beauty
● Events
● Architecture & Construction
● Transport & Travel
● Home, Garden & Utilities
● Lifestyle & Technology
● Art & Design
● Materials & Process
● Community
● Education & Research
● B2B
A panel of expert judges include: Hemant Chaudhary, Circular Economy Alliance Australia |Dean Foley, Baramayal | Damon Gameau, 2040 | John Gertsakis, Product Stewardship Centre of Excellence | Dr Brandon Gien, Good Design Australia | Jason Graham-Nye, gDiapers |James Griffin, Sustainable Business Network NZ | Sally Hill, Purpose Conference | NickHoskin, The World's Most Rubbish | Bruce Jeffreys, GoGet | Leanne Kemp, Everledger | Cat Kiv, Simpleish Living | Berry Liberman, Small Giants | Claire Maloney, The Bravery | Councillor JessMiller, City of Sydney | Kate Nelson, Plastic Free Mermaid | Morgan Reardon, Urban:List |Camille Reed, Australian Circular Textile Association | Anna Ross, Kester Black | Dr Kar MeiTang, NSW Circular | Peter Tullin, REMIX Summits | Tamara Veltre, Breathe Architecture | JenWalker, Terracycle | Andy Walsh, Secret Sounds)
Dr Kar Mei Tang, NSW Circular, said, "If the whole of Sydney Harbour were a landfill, we would fill it before 2040. Many of our landfills across the country will also be at capacity in that time.
"The circular economy provides a key solution for our waste crisis, but it also makes solid economic sense, and the only real option we have to grow our economy – to deliver productivity and resilience as we head into a resource constrained future.
"The Circle Awards will push circular models into the spotlight and help inspire the next generation of innovation leaders, while growing awareness and support with consumers to buy products created with circular principles."
Award entries:
Submissions: Open 15 April 2021, closing 14 May 2021, winners announced 14 June 2021.
https://thecircleawards.com/anz/