By Jack Mallen-Cooper, Senior Consultant, Whyte Public Relations. Jack joined Whyte PR in 2012 as a media and communications graduate, and has since honed his skills in strategic planning, account management, and communicating to a highly technical, B2B, industrial audience.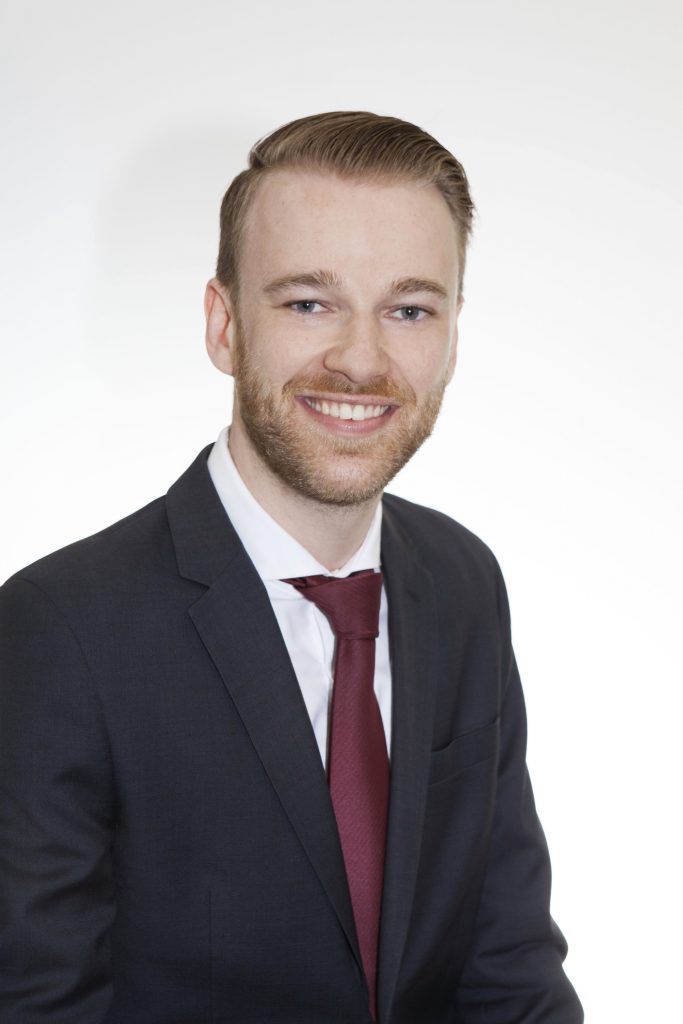 In the post-Covid era, as Australian industry is being rapidly reshaped (whether it wants to or not), the best communicators will come out on top.
Under the guidance of Whyte PR Founder and Managing Director, Brent Whyte, Jack has embodied the company's self-starting and results-driven attitude that focusses on providing visibility, publicity, and outstanding value for companies in Australasia, South Asia, Europe, America and across the globe.
In the post-Covid era, as Australian industry is being rapidly reshaped (whether it wants to or not), the best communicators will come out on top.
Companies that can communicate their benefits (particularly hygiene, safety and environmental ones, but others, too) will be the ones that will find they not only achieve greater client retention, but expand to take on new business, where others have gone quiet.
So how should you communicate, to stand out from the crowd? And how do you build trust and credibility so that a new customer already knows you're the real deal before they walk in the door (or join the Zoom meeting)?
In our company's local and global experience – extending for more than 25 years across a diverse base of B2B industries – times of change are times of opportunity.
Top 3 post-Covid communication tips
Don't go quiet. The temptation may be to wait and see what happens before committing to any public communication – you don't want to have to change this later.
In reality, wouldn't it be better to keep a constant line of communication open with your customers, and potential customers? If the situation changes, communicate how you're changing to adapt.
Not only have you now had the chance to remind people of your brand and your strengths (twice), but you're also showing resilience, adaptability, and that you're focussed on their needs.
These characteristics will stay with your brand through the changes, and remain there as industry opens back up.
Always focus on your benefits – not your competitor's shortcomings. It's advisable to always adopt this practice, but it's particularly relevant now for companies who may wish to point out what competitors are failing to do, in the hope of knocking them out of contention.
Whenever you publish negative material about another company, even if it's totally accurate, part of that negativity will 'splash back' on you.
And even though your company hasn't done anything bad, the negativity will stick with your brand. Far better to showcase your unique advantages and strengths, and let the customer compare, if they need to. You'll come out on top.
Show how you can help – in a practical, measurable way. Now is an opportunity to reinforce your commitment to customer service, and to show industry more broadly that you can provide them with something genuinely helpful.
Whether it's the capability to manufacture sanitiser locally, or software that helps facilitate working from home – companies and people are looking for businesses that can help them with the 'new normal' of the post-Covid world. If they don't know you can help – they won't approach you with their business.
Choosing a PR and Communications agency
The above tips are just part of a comprehensive PR and communication plan, and they take time to execute. Some managers or directors try to do these activities themselves (and sometimes they do them rather well), but investing so much of their time in communication activities is suggesting that their hours are worth less than that of the specialist who does this job all the time – which is hardly likely to be the case.
So, how can a public relations agency benefit B2B companies, and help navigate the post-Covid communications landscape?
Rather than just talk about my agency (which has been specialising in this area for decades), I'm going to show you what to look for – and equally importantly, what to avoid – in any PR and communications agency, so that you can make up your own mind.
Whichever path you go down, you'll have all the tools to pick an agency that will do a great job, and deliver long-term results.
Start by talking to editors and journalists in respected and relevant B2B publications. People like Doug Green of Australian Manufacturing News, NZ Manufacturer, Asia Manufacturing News (amongst other titles) are on the front line, sorting fact from fiction and credibility from waffle.
Some of the tales they will tell you will be well worth learning in advance, because there are traps for new players (and for some big companies whose heads are so elevated into marketing clichés, they may be alienating the down-to-earth, engineering-oriented audiences that form their key target markets).
Make sure there is a mutual feeling of trust. Employ PR people you feel comfortable working with, and always trust your gut feelings. If something sounds too good to be true, it probably is. If you don't feel trust and integrity in the people you're talking with, often it isn't there.
Above all, a good PR agency will be self-starters. They won't sit back and wait for the next assignment – they'll come to you with a dozen ideas for you to prioritise.
And when you do find the right people to talk to (naturally our company is always happy to talk), enter a discussion that should be without obligation, and with an eye to a shared future.
For a more in-depth guide on how to choose a PR company, please read our article, Are you paying for PR yet doing most of the work yourself?
Whyte PR is a small but prolific company that works with local and international companies operating throughout Australasia (including PNG), South Asia, Europe, America and China.
Through a strong network of media contacts and public relations expertise developed over 25 years of experience in the field, Whyte PR helps to increase the visibility of companies in areas as diverse as automotive, automation, building and construction, engineering, energy, oil and gas, environmental and sustainability, food and beverage, Industry 4.0, manufacturing and materials handling, mining, safety and water and wastewater.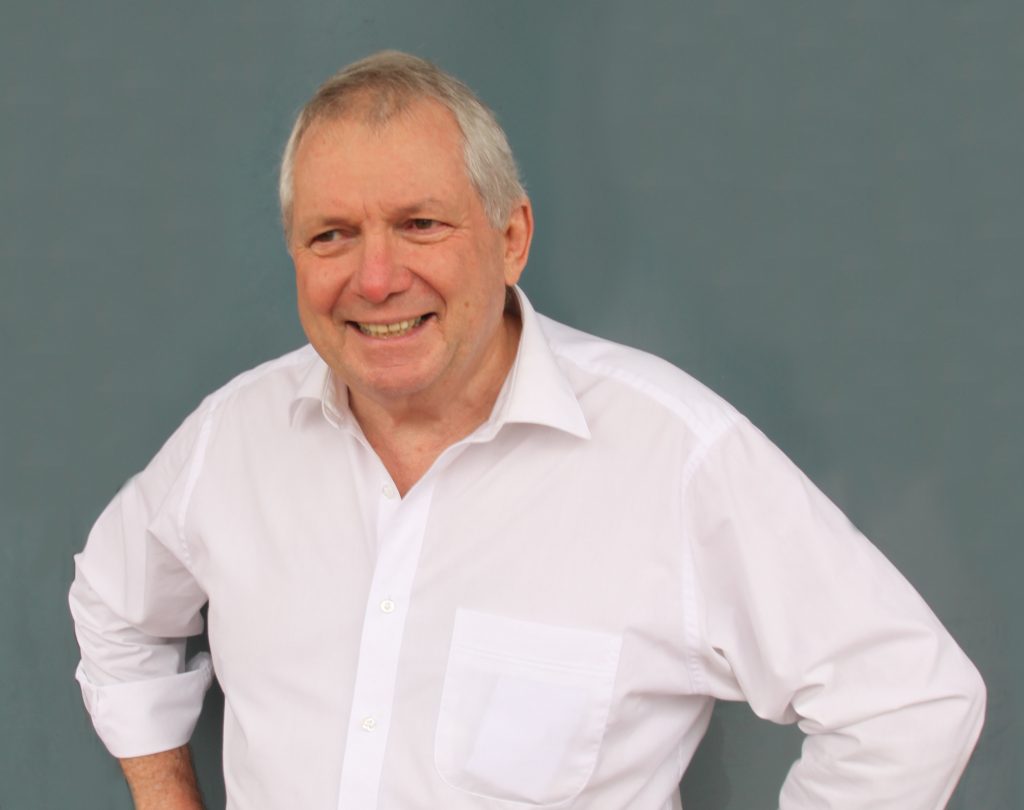 Whyte PR Founder and Managing Director Brent Whyte (pictured) guides operations with a focus on bottom-line results and achieving measurable victories for his valued clients. Brent Whyte established Whyte PR more than 25 years ago, after a working in daily journalism (metropolitan and agency level), doing press secretarial work for Government Ministers and holding senior roles in one of Australia's largest PR and advertising companies.