– Lindsay Brown, Vice President and General Manager, Asia Pacific & Japan, GoTo.
Advancements in automation, AI and digital transformation have created an opportunity for industry sectors to be leaders in internal and external business excellence, ultimately leading to best practice customer experience (CX).
The manufacturing industry is a sector to lead the way and set the standard. Customers have become more savvy and more connected to every touch point in their supply chain, expecting more from every interaction.
This newfound expectation has led to manufacturing companies increasingly focusing on quality assurance across all aspects of delivering products and services, while enhancing their business models. This inevitably results in boosting CX.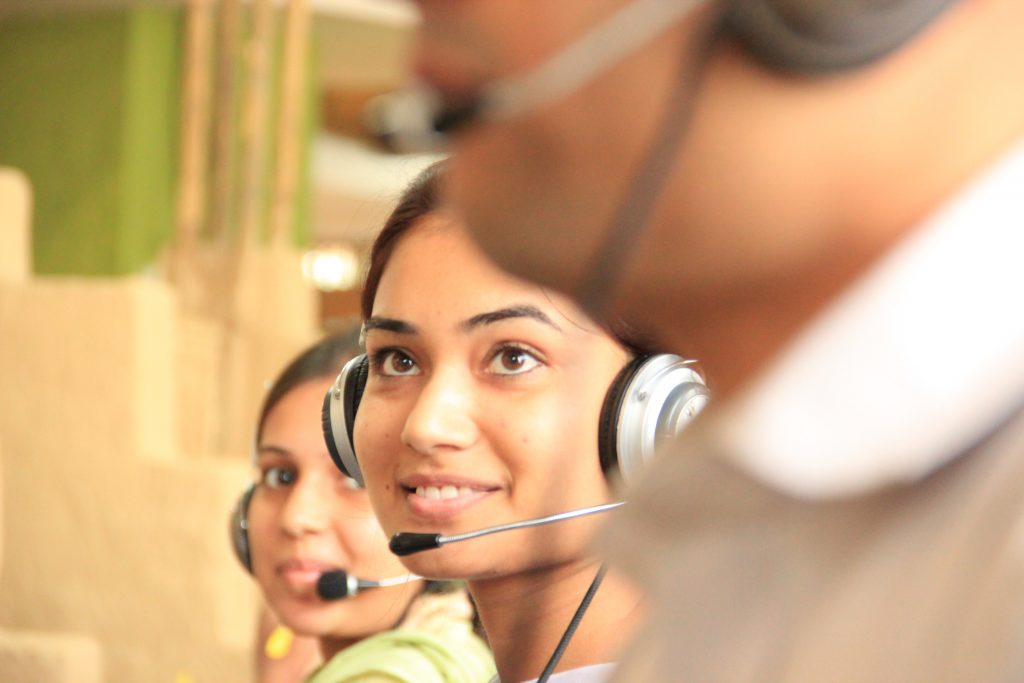 In addition to product specialisation and best-in-class talent, companies are realising the urgency of unlocking the operational efficiencies that make work easier and more flexible.
In Foundry's Global MarketPulse Survey commissioned by flexible communications provider GoTo in Australia and New Zealand, 52% of businesses rated improving customer experience as a top customer support goal in 2022. Fifty-six percent also rated faster resolution times as a top customer goal, and 44% rated improving operating efficiencies and reducing costs.
Yet there are challenges to overcome. Eighty-two percent of businesses surveyed rated simplifying the support experience for customers as a challenge, as well as integrated ticketing with communication channels (82%), increasing visibility into agent/technician performance/standard metrics (86%) and integrating remote support with CRM (88%).
With customers at the centre of virtually every business decision, a growing number of companies are clueing into the wide-reaching benefits of flexible, cloud-based communications systems in delivering a competitive advantage through industry leading CX.
The new technology is greatly assisting manufacturing companies – no matter what size or industry – to stand out by (over) delivering on their customer promises, by delivery in full and on time.
Think about how your business communicates with customers
Communication channels with customers have evolved from traditional call centres to contact centres where communication takes place using a multitude of media such as traditional calling, online chatting, texting, video chatting both on desktop and mobile devices.
Best practice CX uses all these tools whilst delivering the desired outcome in a timely and seamless way.
The consolidation of cloud-based contact systems combined with flexible internal communication leads to better business for all stakeholders from suppliers to customers.
Fundamentally what's changed is how people want to work. People want flexibility and empowerment — more time away from the office, fewer in-person meetings, and greater reliance on technology for communication.
In this climate, it is vital that companies embrace digitalisation to keep their employees happy, provide customers with outstanding experiences, and become sufficiently agile so they can capitalise on new opportunities as they emerge.
Key to this is the shift from passive to proactive collaboration. Collaboration was always among the key facets of productivity and performance. What's changed is the nature of collaboration. Instead of sending a barebones email or conducting a brief video meeting, collaboration sessions are much more elaborate and proactive.
Employees require integrated productivity tools, screen sharing, group messaging, persistent chat, status/availability updates, and more to continue to perform in a hybrid work environment. This all requires remote access and support so these expectations can be met.
It's crucial that access to these tools is available wherever the employees are working — at home, at the office, or anywhere in the world.
Going Digital: From an Overnight Revolution to a Future-Focused Business
For most companies, the transition to remote working, online customer interactions, and this brand-new world order happened in a matter of weeks once the pandemic hit. But now, there is no going back.
Yet when the pandemic hit, forcing remote work on everyone, it caused a scramble for companies to purchase flexible tools and solutions as needed to handle communication, collaboration, and IT management and support.
However, over the last few years, many companies have been struggling with a tangle of bolted-on communication tools, creating an extremely complicated and expensive technology environment desperate for simplification and consolidation.
Manufacturing companies are increasingly preparing their digital infrastructure for the long haul, connecting frontline workers in the field, with manufacturing, warehousing and logistics workers on site, with backend teams working from home, and executive teams based out of HQ — with no downtime or productivity lapse.
The key to achieving this is an integrated communication landscape that brings together employee communication, customer services, manufacturing, operations, logistics and IT support, while delivering flexible experiences to all.
Enabling organisations to achieve their customer support goals this year and beyond, is about selecting and consolidating into one customer support tool that integrates and interoperates with a company's internal technology.
And IT support is critical, because as investment in digital solutions rises, so does the risk of fragmentation, additional points of failure, and growing cyber threats. This requires responsive and reliable IT management and support.