Rob Cheesman, General Manager Atturra Manufacturing

Softening economic conditions have created a challenging time for many Australian businesses.  While JP Morgan in their 2023 Business Leaders Outlook: Australia[1] survey shows nearly half of leaders surveyed expect a recession this year, although right now, most modern economies around the world, including Australia, are managing to avoid this economic reckoning.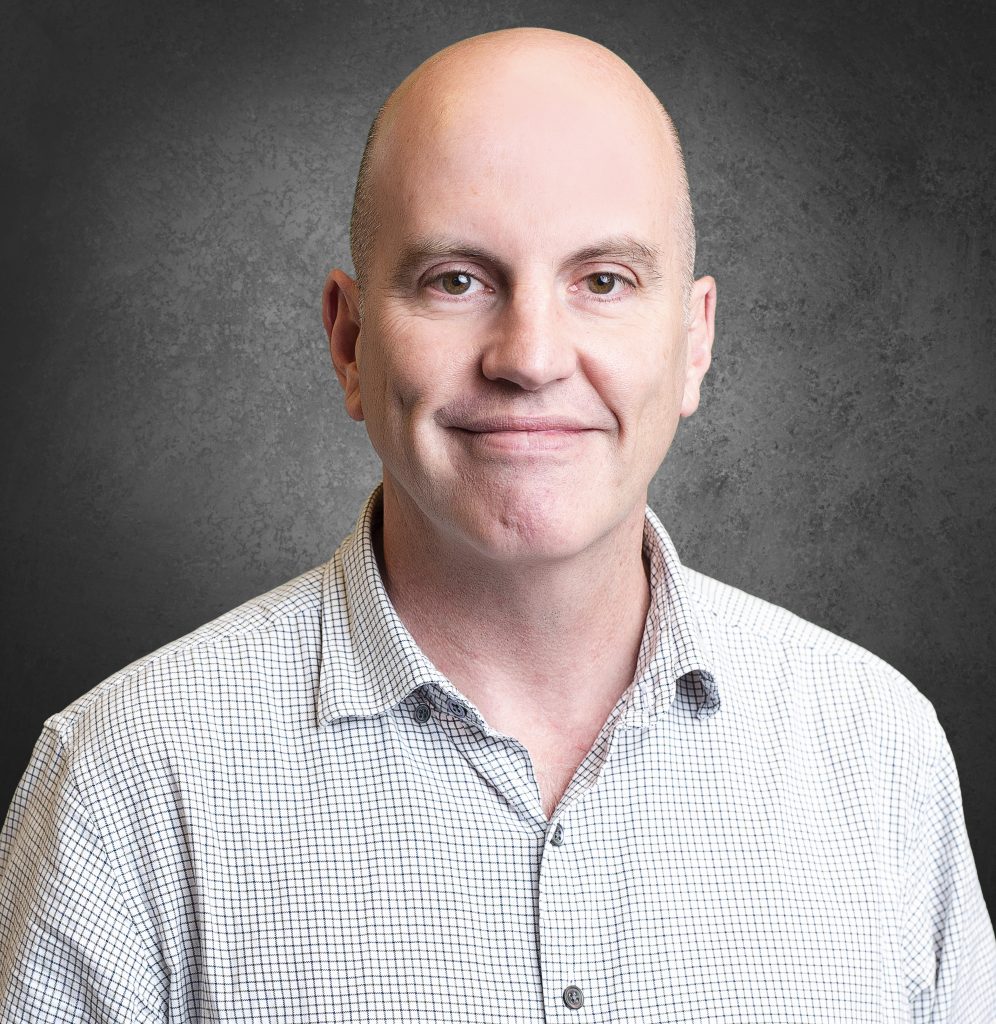 Indeed, when attention turns to the nation's manufacturing sector, a somewhat mixed picture emerges. Despite the global economic storm clouds that gathered during 2022, many organisations appear to be doing quite well.
To some extent, this situation has been supported by a return to local manufacturing. While the Australian dollar has strengthened recently it is still relatively low. This means locally made products are attractive compared to imports.
Mixed conditions ahead
According to the February Australian Performance of Manufacturing Index[2], economic conditions are "falling rapidly". However, if we drill further into these numbers, downstream manufacturing seems to be fairing much better.
As 2023 unfolds, there are some key factors that will be worth monitoring. Together, they will shape the next 12 months for the entire domestic manufacturing sector. Five of the top factors are:
1. An ongoing increase in costs
During 2022, the majority of domestic manufacturing firms appeared to have successfully weathered a period of inflation. Most were able to either absorb increases or pass them on to their customers.
However, things could become a little more challenging over the next 12 months. When the rising cost of raw materials is added to increasing energy costs and wage increases, pressure on firms can become more acute.
While most manufacturers should be able to continue to manage costs, ongoing rises could still put pressure on business bottom lines.
2. Staff shortages will ease
As is the case for firms in other sectors, Australian manufacturers have found it difficult to find sufficient staff to fill vacancies over the past 12 months. This situation shows no sign of easing in the short term.

In some cases, companies have been unable to get their products onto supermarket shelves because they have lacked the staff needed to produce, pack, and deliver them. Staff shortages has been caused by a range of factors. In many cases, there has been high staff turnover caused by the perception that manufacturing is a declining sector.

At the same time, Australia has had a very competitive recruitment landscape, giving workers many choices of roles in different business sectors. Salary expectations have also increased.
Last year we observed many clients undergoing automation initiatives due more to staff shortages, than a desire to cut costs.
During 2023, as domestic and international travel continues to grow and visa approvals rise, the number of available skilled and unskilled staff should increase once more, easing pressure on businesses however we expect automation to be a major driver still.

3. Supply chains challenges will continue
While supply-chain performance is likely to continue to improve during 2023, it will not return to the just-in-time performance patterns that existed before the COVID-19 pandemic.

When China closed factories and halted exports, many Australian companies looked at other options and adopted a dual-sourcing strategy. This, in turn, has put them in a much better position than they found themselves in just a couple of years ago.
 
One supply-chain challenge that is likely to remain in 2023 is sourcing shipping containers. If manufacturers are fortunate enough to secure a container, the associated transportation costs are almost certain to be higher than they were before the pandemic.
4. Expect further impacts from climate change
In recent years, Australia has experienced a range of severe weather conditions that have had a detrimental impact for manufacturers. From widespread storms and flooding to destructive bushfires, the events caused damage and disruption.
While, thankfully for Australian manufacturers, the impact of these extreme weather events has been relatively small, manufacturers need to have plans in place to deal with future catastrophic weather events.
5. Economic conditions should be monitored
While Australia may well avoid an economic recession and inflation may be more of a bubble than a trend, it is still important for Australian manufacturers to closely monitor conditions in the year ahead. Firms need to be able to change strategy quickly if outlooks shift and position themselves for growth in the longer term.
During challenging times, businesses tend to adopt one of two approaches. Some postpone all improvement projects to save capital and reduce operational expenses. Meanwhile, others 'double down' and accelerate planned projects because they need the benefits now more than ever.

Regardless of which strategy is chosen, it will be important for all organisations to closely watch key economic indicators and gain a sense of what might lie ahead.
Boosting efficiency is vital
As Australian manufacturers map out their plans for the years ahead, attention needs to focus on improving operational efficiency. While external factors will play a part, steps taken to improve internal functions will also help to determine which firms will flourish in the year ahead.
Manufacturers that enjoy success will likely be those that harness developments such as automation to streamline their internal processes.
By working to boost operational efficiencies, Australian manufacturers will be well placed to survive and thrive regardless of what 2023 and beyond might have in store.
---
[1] https://www.jpmorgan.com/commercial-banking/insights/australia-business-leaders-outlook
[2] https://www.aigroup.com.au/resourcecentre/research-economics/australian-industry-index/