The pandemic has had a dramatic, global-scale impact on a variety of businesses and manufacturing has certainly not been spared.
However, while manufacturing in Australia is the subject of a targeted $475 million government drive to boot a dwindling industry, the country's unique management of the Covid crisis has had some startling results.
According to the Australian Bureau of Statistics, the country had managed to stabilise and begin to rebuild the total number of manufacturing jobs between 2015 to early 2020. Even with the disruption of Covid and the loss of 56,600 jobs in the latter half of 2020, the industry has not been as severely affected as most others.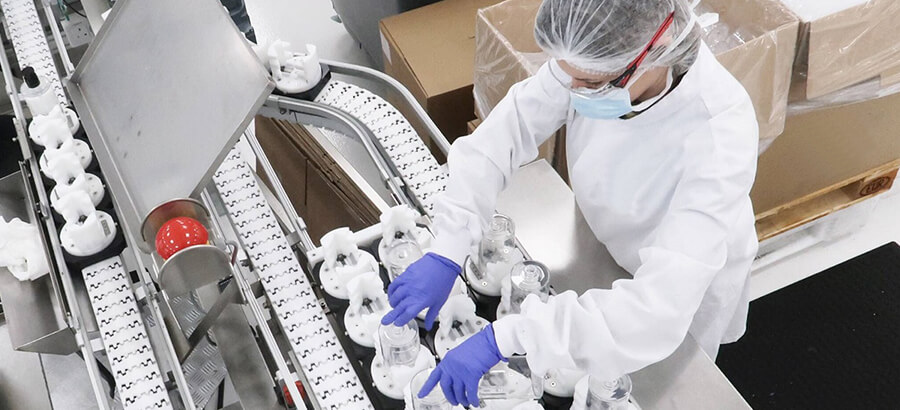 The Alternative Path of a Pandemic Recession
Previous Australian recessions have seen large declines in a variety of manufacturing industries. These include textiles, clothing, footwear, passenger car assembly and more. Recession during Covid has brought a very different landscape – mainly driven by the activity restrictions that have hit industries such as hospitality, travel and the arts the hardest.
Manufacturing that concentrates on areas that support these related industries, such as beverage products and pulp, paper and converted paper products, have reported job losses of 10.2 per cent and 8.1 per cent respectively for the period from 14 March to 19 September 2020 (according to ABS-ATO payroll data).
This can be directly attributed to the closure of restaurants and hospitality venues for the former and the rise in home working for the latter.
Conversely, the manufacturing of chemical and chemical-related products – for example, hand sanitiser and pharmaceuticals – has increased over the same period. The demand for personal care items and health supplements has risen, with many of these being made by local manufacturing firms.
A Shift from Global to Local
One marked change that can be directly attributed to the pandemic is that of interest in purchasing locally made products over that of imports. The reasons for this are multiple, including:
Freight delays
Delivery disruptions
Global stock shortages
The ability to be able to manufacture vital goods on Australian soil has been dramatically highlighted as countries around the world have struggled to secure the items they require to supply their citizens with their needs.
Because of this, many Australian manufacturers are reportedly thinking of reshoring production activities back onto home soil.
This is apparent not only in the aforementioned chemical and pharmaceutical industries but also in those of machinery, metal products, building materials, furniture, wood and more.
This represents a pivotal shift in the mindset towards and within our national manufacturing industry as a whole – and one that could be the turning point for the country's future.
As more funds are ploughed into the industry, the demand for local products increases and employment opportunities arise, and so too does Australia's economic and social strength.
There's a long way to go to get back to the heyday of the 1950s, 60s and 70s when industry employment peaked at 1.46 million.
While figures from October 2020 suggest that the Covid-19 recession might be transitioning to a more traditional path, the realisation that we need to ensure our internal ability to manufacture for our needs is a critical shift in attitude.
While it might be hard to take any positives from the pandemic, perhaps the awareness that we need to decrease our dependence on globally sourced raw material and goods and channel efforts into those produced on Australian shores bodes well for the industry.
Only time will tell if this comes to fruition – but the grassroots of change are showing, something that has the potential to benefit everyone who lives here.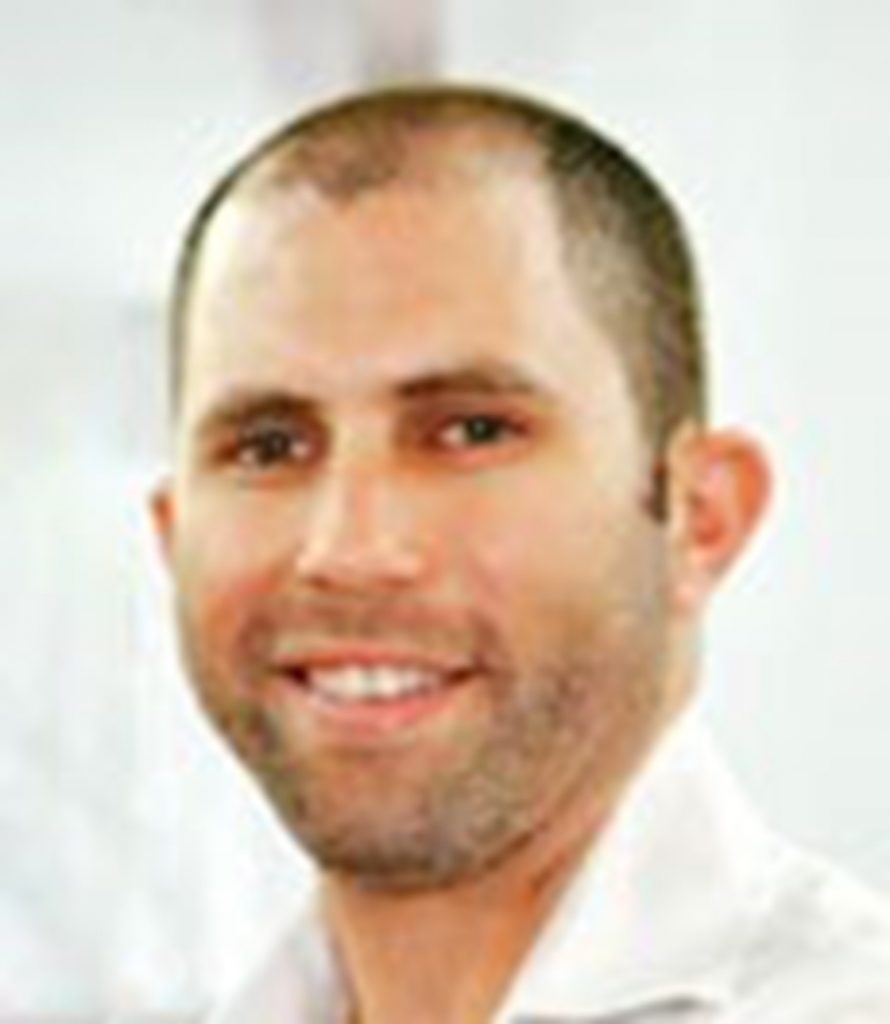 *Jason De Silveira is the founder and managing director of the custom robotics and tooling business Nexxis.