-Doug Green, Publisher, Australian Manufacturing News
The Fourth Industrial Revolution is said to (it will) ignite stalled labour productivity in manufacturing through connected machines, people, data and value chains.
The question is though; Is their stalled labour productivity or is there a reduction of manufactured product demand in the world in the current economic client? Maybe both?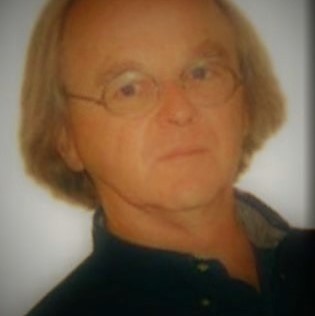 Or is labour productivity continuing to be low from workers, based on their ability to enhance workplace efforts? Meaning that today's technology may not be being maximised in the workplace.
We get all excited when the PMI Index shows manufacturing over 50 percentage points. When you consider the voting numbers for the recent local body elections…well, let's not! Get the picture?
There is a considered opinion that at the top end not enough development and manufacturing is going on with expensive technology equipment readily available.
At the lower end, the same thing applies. Except that companies are not coming to grips with efficient use of the equipment.
So, businesses may be setting up with the latest equipment ready to strike when opportunities arise, or they may be maximising right now to the best of their ability?
On the other hand, the country has no shortage of creative and enterprising businesses contributing to the economy, with key staff realising their goals and dreams by being part of development teams involved in quite exciting projects. Productivity is good in these businesses.
At present it seems that the land is where the most promise exists for product innovation. In horticulture and industry, it is 'gang busters'. Enormous contributions to the country with quality goods, famous on world markets but still in need – and wanting to hear about – developments to make their businesses even more efficient.
Stalled labour productivity may well be able to move by addressing the technology needs of these enduring growing industries.