Road-friendly air suspension systems increase the ability of trucks, trailers and coaches to transport loads by levelling the suspension, enhancing stability, control and safety over Australia's diverse and demanding network of more than 870,000 km of public roads.
Use of these tough but comfortable systems – which also reduce noise and vibration – has grown exponentially over a generation in Australia, to the point where they have gone from being a comparative rarity to becoming an industry standard as drivers seek top performance on both sealed and tough unsealed roads, which still comprise more than half the total.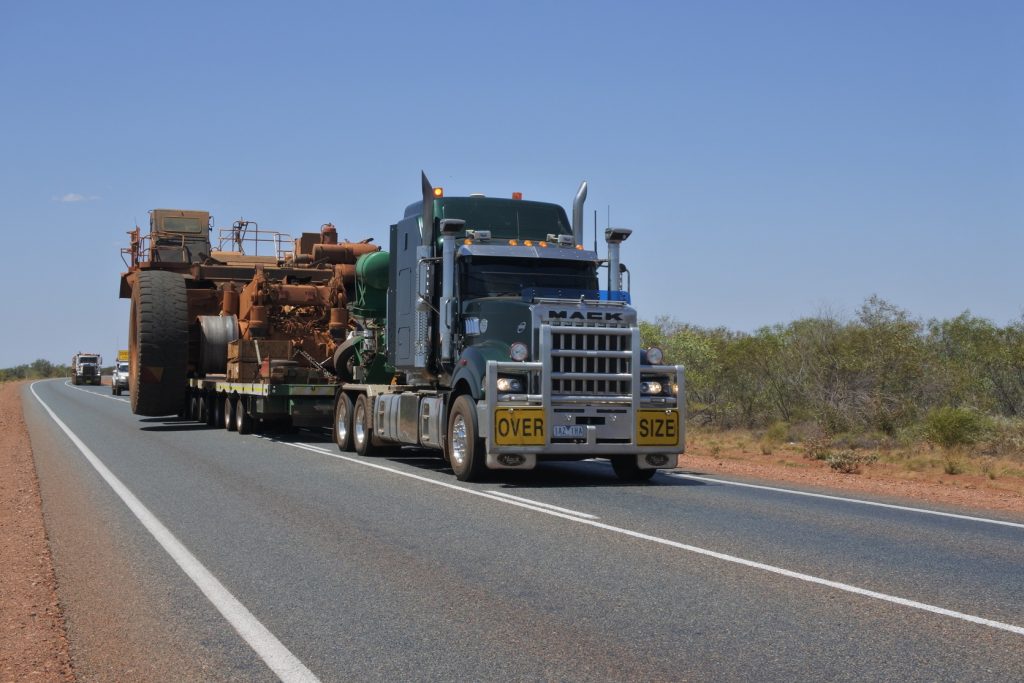 Air suspension systems now abound in the Federal Government's lists of Certified Road-Friendly Suspensions prepared by the Department of Infrastructure, Transport, Regional Development and Communications. Suspensions on the list encompass the major OEM and specialist brands of worldwide manufacturers including in Australia.
Today, demand for air springs utilised in air suspensions for all types of heavy vehicles (including a vigorously growing market for 4wds and recreational vehicles) has grown in line with a world market that is now estimated by market researchers to exceed $A6 billion.
Preventative Maintenance Checklist from Air Springs Supply Pty Ltd
Inspect the Outside Diameter (O.D.) of the air spring. Check for signs of irregular wear or heat cracking.
Inspect air lines to make sure contact doesn't exist between the air line and the O.D. of the air spring. Air lines can rub a hole in an air spring very quickly.
Check to see that there is sufficient clearance around the complete circumference of the air spring while at its maximum diameter.
Inspect the O.D. of the piston for build-up of foreign materials. (On a reversible sleeve style air spring, the piston is the bottom component of the air spring).
Correct ride height should be maintained. All vehicles with air springs have a specified ride height established by the O.E.M. manufacturer. This height, which is found in your service manual, should be maintained within 1/4" (6.3mm). This dimension can be checked with the vehicle loaded or empty.
Leveling valves (or height control valves) play a large part in ensuring that the total air spring system works as required. Clean, inspect and replace, if necessary.
Make sure you have the proper shock absorbers and check for leaking hydraulic oil and worn or broken end connectors. If a broken shock is found, replace it immediately. The shock absorber will normally limit the rebound of an air spring and keep it from overextending.
Check the tightness of all mounting hardware (nuts and bolts). If loose, re-torque to the manufacturer's specifications. Do not over-tighten.
Use the right cleaning media because use of incorrect media can cause damage and void warranties. In the case of Firestone, for example, approved cleaning media are soap and water, methyl alcohol, ethyl alcohol and isopropyl alcohol. Non-approved cleaning media include all organic solvents, open flames, abrasives and direct pressurized steam cleaning.