Statement by Greg Evans, Chief Executive Coal Council of Australia
If Labor aspires to national leadership it needs to show the way and drag the Queensland government to support the development of the Galilee Basin.
The latest environmental manipulation by the Queensland government to delay the Adani coal mine development is a betrayal of the communities in central and northern Queensland.
The stalling tactics by the Queensland Labor government reflects poorly on Australia and Queensland as an investment destination and in the case of mining investment, this can be directed to other countries.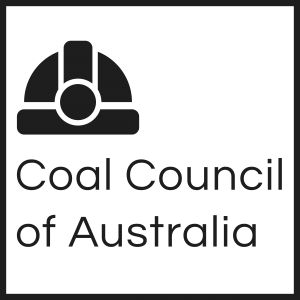 Other industries and mine owners and developers should receive little comfort that this latest treatment is confined to a single coal mine in the Galilee Basin. It shows that where a concerted activist campaign is waged government will cower to those interests.
The agriculture, oil and gas, tourism and other industries with large investment proposals need to be wary that local job providing development and the national interest ranks below appeasing noisy activists.
Prime Minister Scott Morrison and Resources Minister Matt Canavan have expressed support for coal and the advancement of the coal industry including the Adani Carmichael coal mine.
The Labor Party at both federal and state level needs to do the same without qualification.
Australia has the opportunity to participate in an unprecedented expansion for coal demand from Asia in the next decade of an additional 500 million tonnes annually by 2030.
If we capture just 20% of this increase this will represent a major economic dividend, unfortunately, Green and Labor policies are working to frustrate this benefit to the detriment of the working men and women of Queensland.