A leading supplier of cables and connectivity solutions, LAPP Australia, is responding to cybersecurity demands from diverse Australian industry by expanding availability of the globally respected TOSIBOX automated and cybersecure platform for operational networks and infrastructure.
TOSIBOX is a globally audited and patented remote access automation platform that performs at the highest security levels in the industry, while being simple to install and operate without the high cost and complexity of industrial control systems avoided by local industry, says Uthaya Sivanathan, Technical Solutions Manager – Industrial IT, for LAPP Australia.
"Modular TOSIBOX is the simplest and most secure remote access solution available for diverse Australian applications requiring enhanced cybersecurity, including networks for factories and industrial automation and Industrial OT networks.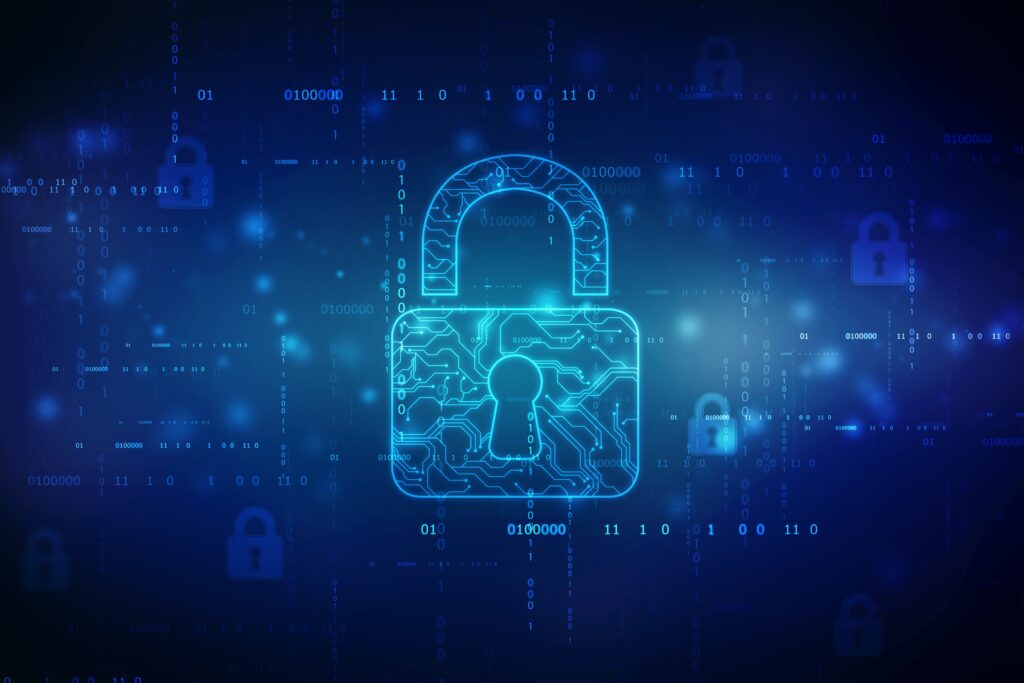 "Its scalability extends from remote access for one user and one device, through to an enterprise-level OT network solution with hundreds or even thousands of users, devices, and networks for plants and sites connected across automation applications including industrial, smart buildings and cities, oil and gas and smart energy networks."
LAPP Australia's expansion of the stocking, distribution, and technical backing for TOSIBOX, announced by Managing Director Simon Pullinger, complements the company's expanded industrial automation services of which Uthaya Sivanathan's role is part.
Expansion of the range and backing for TOSIBOX also reinforces the service and supply capabilities LAPP Australia exercises through its local stocking of 5,000 cables and associated cable accessory parts locally stocked for immediate despatch (in addition to 25,000 product lines delivered from its parent LAPP Group in Germany within two weeks).
"Our broad experience as a leading supplier of cables, connectors, and industrial connectivity solutions gives us a finger on the pulse of diverse industry, which is clearly demonstrating to us that secure connectivity is now demanded as an essential for remote access industrial automation, remote maintenance, continuous monitoring, real-time data collection and data logging," says Uthaya Sivanathan.
TOSIBOX solutions consist of modular components engineered to offer unlimited expandability and flexibility. All products are compatible with each other. The technology can also be integrated into OEM devices, working within both internal and external networks.
The technology facilitates management, data flow, and access control to operational systems from a single point.
Uthaya Sivanathan says TOSIBOX is engineered to create a fully secure remote connection within minutes, connecting almost any application to any network without a need to open any firewall access. Users can build and manage networks and IoT infrastructures with the easily expandable and timeless solution, he says. TOSIBOX Plug & Go connectivity delivers rapid automation that ensures secure authentication, auto-recovery, automated firewall settings, and security upgrades as required in the future.
Every TOSIBOX network includes:
Automated firewall at the edge without any static/public IP addresses or DNS servers. Everything connected to the TOSIBOX LAN is invisible to the internet
Point-to-point networks through 256-bit AES encrypted VPN tunnels without any third-party cloud
Fully encrypted data through our tunnels and fully encrypted data at rest in our cloud
User access control through physical first, multi-factor authentication without any IPsec tunnels or open ports
"TOSIBOX is a cybersecurity first. Its automated networking means there is no possibility for human error in properly configuring a cybersecurity profile," says Uthaya Sivanathan, who has 15 years of experience in electrical and automation design and maintenance.