One of the world's leading providers of branded cable and connector systems and integrated electrical and automation engineering solutions, Lapp, is establishing a fully-fledged subsidiary in Australia.
 Lapp Australia – headquartered at Eastern Creek, Sydney – will meet demand nationally for technologies used in future-focussed areas of industry, such as automation, robotics, energy management, data distribution and intelligent manufacturing, buildings, infrastructure and process engineering.
 Lapp Australia General Manager Simon Pullinger says the new facility – to open on February 1 – will bring new levels of service and choice to the Australian market, offering strong inventory of over 1,000 product lines onshore as well as direct access to more than 40,000 standard items from Lapp's global ranges.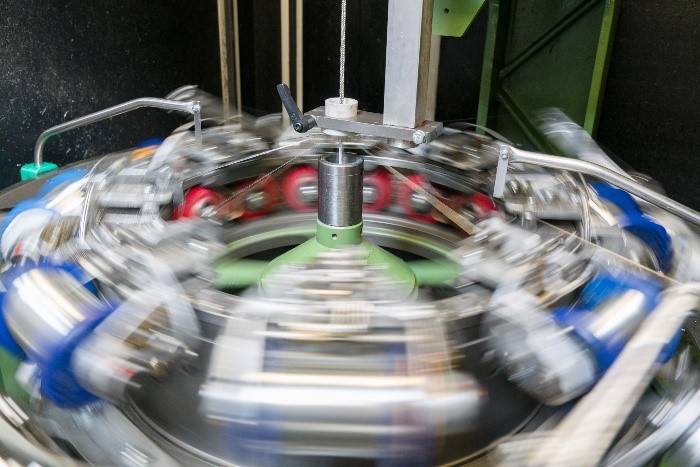 Lapp Australia will work in close co-operation with its established key local Lapp distribution partner in Australia, Treotham Automation, which brings market-leading local expertise to its specialised markets. Lapp Australia will also extend its strong association with ECS New Zealand, a family-owned business, like Lapp, which has been a Lapp distributor for more than 30 years.
ECS Investments is a 50 per cent shareholder in the new Lapp Australia business, with the other 50 per cent owned by Lapp Holding Asia. The existing online Lapp Express website, meanwhile, will continue to expand in both countries, complementing the new strengths delivered by Lapp Australia.
 Mr Pullinger says Lapp's investment in a new full subsidiary in Australia is a strong vote of confidence in local industry as it increasingly moves into the global industrial automation market, which is forecast to grow to an annual worth of $US 350 billion ($A460 billion) by 2024.
 The new Eastern Creek facility provides a strong base for engineering, technical and product support staff, operating in a technology and distribution environment modelled on Lapp's global facilities supplying more than 100 countries worldwide.
 These facilities provide fully tailored solutions, service and product backup that are easily accessible to engineers, designers and specifiers.
 Lapp Australia's locally available stock, compatible products and systems and quick order turnaround times are designed to streamline the specifier's job and to deliver optimum on-time results with outstanding ongoing reliability.