By Lori Witzel, Director of Research for Analytics and Data Management at TIBCO.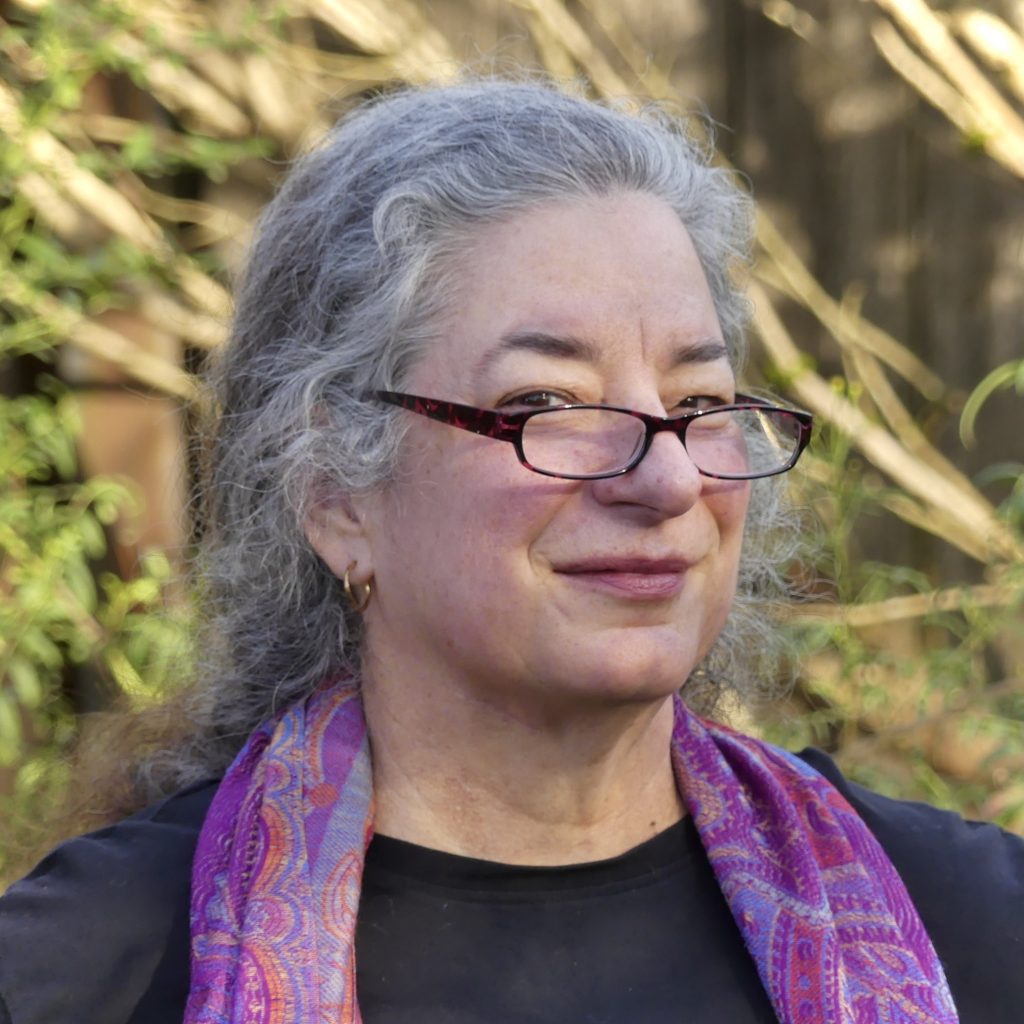 Manufacturers are benefiting significantly from artificial intelligence (AI), which allows for better and quicker analysis of products and processes in addition to automation. The use of AI in manufacturing is now common.
Research by the Harris Poll and Google Cloud found that 64% of manufacturers using AI every day and 25% were spending 50% of their IT budget on AI-related projects.
Why? AI delivers significant benefits to manufacturers in asset management, predictive maintenance, and anomaly detection, among many use cases, while broadly improving decision-making and providing greater flexibility and agility.
As a result, leading manufacturers worldwide are deploying AI, but there are complexities to come. As AI adoption grows, regulation follows. If manufacturers are to continue reaping AI benefits, they must track emerging regulations and align their practices with those in regulatory focus.
As you'll learn, it's worth the effort. Bringing AI into your manufacturing processes can help you outperform competitors.
AI delivers measurable benefits
McKinsey & Company undertook an in-depth study of detailed study of manufacturing operations, comparing different organisations' uses of AI against performance. It found that leading adopters achieved three or four times the impact of average players.
In Australia, the metal engineering and fabrication company Sevaan Group is already seeing benefits in the workplace and is realising AI's enormous potential for metal fabrication and machining, enabling outstanding accuracy and quality for both prototyping and production.
For example, AI-enhanced predictive maintenance has reduced machine downtime and improved tracking and data collection for better production planning.
Predictive and preventative maintenance is done by analysing large volumes of data gathered from multiple sensors on machinery and factory systems, monitoring temperature, noise, vibration, and other parameters to detect any changes that could be indicative of wear, degraded performance, or impending failure.
Comprehensive data from a system such as a machine or production line can also be used to create a digital twin: a real-time virtual simulation of an operating real-world system
Regulation is coming
However, the rapid uptake of AI has fuelled a backlash. There is widespread fear among the public that robots will replace people and jobs will be lost. These and other concerns have prompted governments to take steps to regulate various aspects of AI, to make it auditable, transparent, and open to interpretation.
The European Union is drafting the Artificial Intelligence Act (EU AIA), which will likely have an impact well beyond the EU's borders. Expected to become law within two years, it is intended to become "a global standard, determining to what extent AI has a positive rather than negative effect on your life wherever you may be." Manufacturers should keep watch on its progress.
According to commentators at the Brookings Institute: "The extraterritorial application of the AI Act and its likely demonstration effect for policymakers means that the AI Act will have a range of implications for the development of AI regulation globally, as well as efforts to build international cooperation on AI."
The draft legislation seeks to regulate AI use in applications for safety, critical infrastructure, employment, education, border control, law enforcement and financial services and would impose significant fines for non-compliance. This presentation summarises the provisions of the proposed legislation.
Australian AI regulation
Australia is also moving to regulate AI. In March the Department of Prime Minister and Cabinet issued a discussion paper: Positioning Australia as a leader in digital economy regulation – Automated decision making and AI regulation.
It sought "views on how our regulatory settings and systems can maximise opportunities to enable and better facilitate the responsible use of new technologies, with a specific focus on AI and [automated decision making] ADM [including] clarifying the application of existing laws on AI and ADM, and developing best practice implementation standards."
Following consultation on the issues paper, a discussion paper identifying possible reforms and action will be published.
This is just one of several Federal Government AI initiatives. There is also an AI Action Plan that sets out a vision for Australia to be a global leader in developing and adopting trusted, secure and responsible AI, and an AI Ethics Framework that guides businesses and governments to responsibly design, develop and implement AI.
In its Eight Artificial Intelligence (AI) Ethics Principles designed to ensure AI is safe, secure and reliable, the Australian Federal Government notes these are "to be aspirational and complement – not substitute – existing AI regulations and practices."
The Action Plan mirrors the UK's National AI Strategy and aims to make the country a global AI superpower. This strategy includes an initiative to create a lead role for the UK in shaping global technical standards for Artificial Intelligence.
Whatever emerges from these initiatives, it is inevitable that rules and regulations will be put in place, in Australia and elsewhere, and any Australian organisation wanting to sell products and services or operate will need to abide by the local AI regulatory regime.
The call to action: prepare NOW for AI regulation
Stripping out AI functionality will not be an option: it already is an intrinsic and inseparable part of many manufacturers' operations, and it provides powerful competitive advantages.
It will take a comprehensive, cross-departmental approach to ensure your company is prepared for compliance with future AI regulation.
A prerequisite for any compliance initiatives will be a thorough understanding of requirements, especially regarding AI in solutions and products used by a manufacturer. These "black box" AI solutions pose potential risk, and any organisation that waits until regulations are set in stone is likely to be behind the eight ball.
Mechanisms need to be established to monitor the journey towards regulation, anticipate its destination, and prepare accordingly. There is little likelihood that regulation will significantly compro