Metso has selected Rockwell Automation to deliver a global industrial Internet of Things (IoT) platform that connects, monitors and performs analytics for Metso's equipment and services, resulting in improved efficiency and profitability for its mining and aggregates customers.

The digital solution will securely collect and store data from Metso's equipment around the globe, including new equipment and machines already in operation. The solution will provide predictive analytics and preventive maintenance, and facilitate remote asset monitoring by Metso and its customers.
The industrial IoT solution is built on the FactoryTalk Cloud platform from Rockwell Automation, powered by Microsoft Azure. Rockwell Automation and Microsoft have long collaborated on solutions required for industrial digital transformation. The Metso solution is a direct result of these efforts.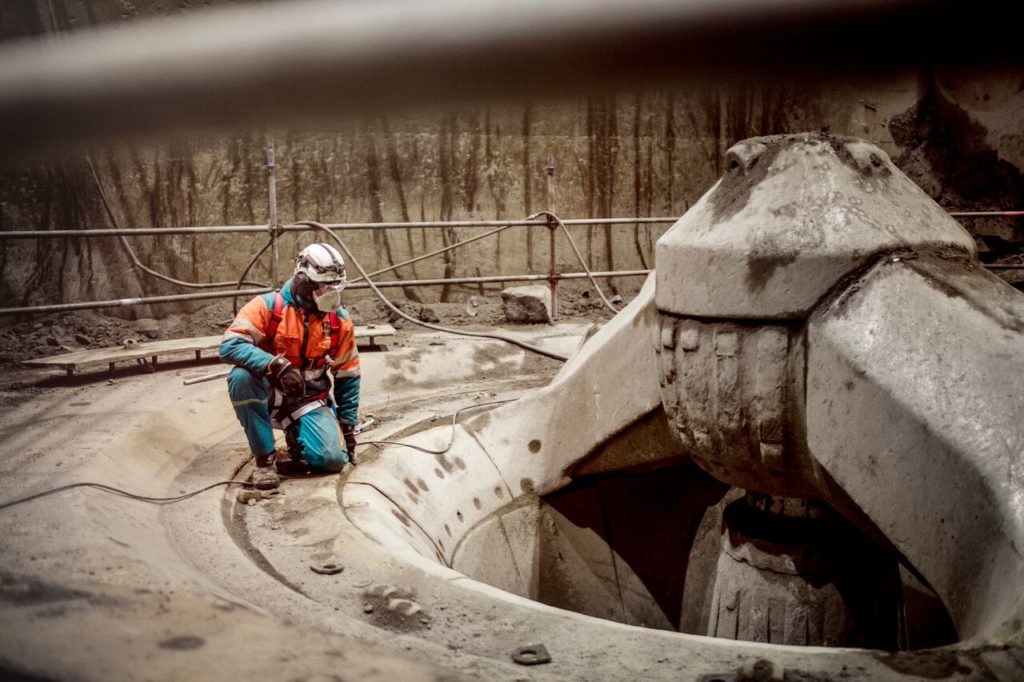 "For our mining and aggregates customers, access to real-time data enables higher uptime, faster and safer shutdowns, and ultimately more tonnage processed at lower cost. Enabled by an industrial IoT platform from Rockwell Automation and global coverage with Microsoft Azure's data centres, Metso can deliver analysed equipment data into the hands of its customers for advanced decision-making," says Jani Puroranta, chief digital officer, Metso.


Metso began working with Rockwell Automation on a pilot program in 2015, remotely monitoring an African-based mining crusher from a location in Wisconsin. Metso was immediately able to use the data collected to identify opportunities for improvements in machine performance.
The quality of the solution and support Rockwell Automation provided during the pilot gave Metso confidence that a broader implementation of the industrial IoT platform would drive the results it was seeking on a global scale.
"Metso has an inspiring vision to deliver powerful analytics and information solutions in mining and aggregates that will drive business results for customers," said Blake Moret, president and CEO, Rockwell Automation. "This is the type of foresight and focus on application of IoT across operations that we are excited to see developing in all industries."
Metso set up a Digital Program in 2016 to accelerate the company to a new level in digital capabilities, which is critical to succeeding in the future of minerals processing and flow control. Metso's ambition is to become one of the digital leaders in the industries it serves.