Newcastle-based manufacturing growth specialist Graeme Fitzgerald recently launched a new podcast aimed at progressive Australian manufacturers who want to be more profitable, more sustainable and drive future growth.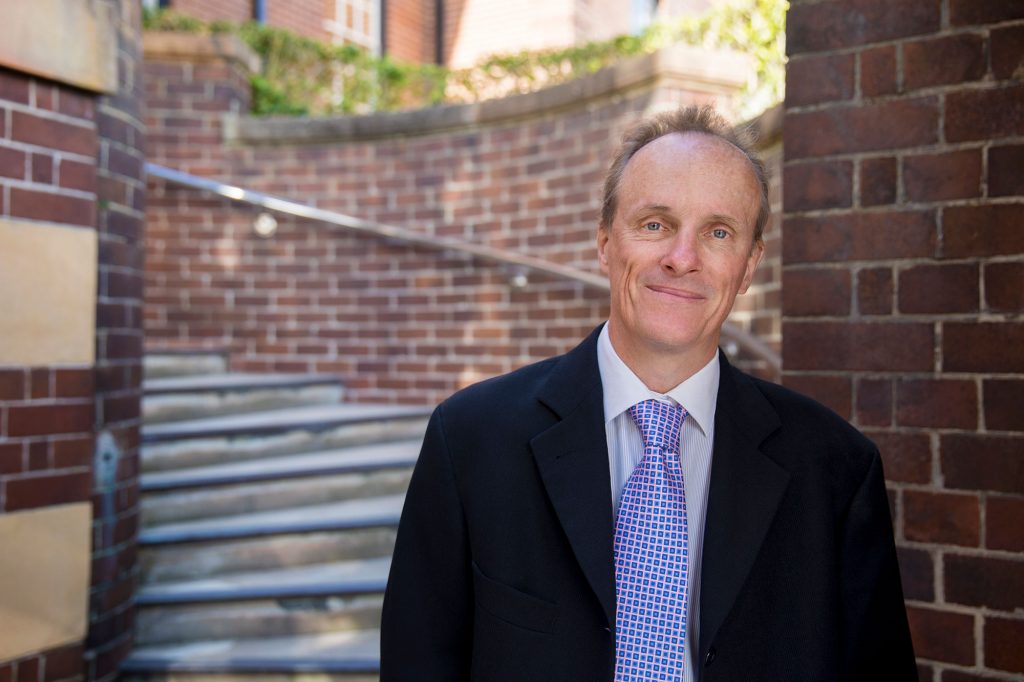 The 'Manufacturing Mastery' podcast includes special guest speakers and will cover a wide range of industry-relevant topics. The content is intended to offer valuable insights and practical, real-world advice that manufacturers can apply to their business.
Topics covered will include how to embed a planning framework into your business, marketing in Australian manufacturing, new approaches to innovation, the importance of culture, how to lead change, and navigating the new normal.
"Manufacturing Mastery is my way of doing what I can to help create a forum where we educate and support manufacturers by sharing knowledge, experiences and lessons learnt in a format that's in snack-sized bites for a busy world", said Graeme.
"The podcast offers a unique opportunity to hear, firsthand, from practitioners what's happening in all other areas of manufacturing and to listen to new ideas that may apply to their business, including emerging technologies – all from an Australian perspective".
The idea behind the podcast is to challenge thinking. Some listeners may not agree with everything that's said – but that's the intention. It's designed to disrupt the status quo and create a forum for discussion.
The first series of Manufacturing Mastery is anticipated to be released fortnightly and will run for eight to ten episodes. Episodes will be available on the Graeme Fitzgerald website as well as via your favourite podcast channels.
To listen to the latest episodes, including 'The Pursuit of Excellence' with John Costly and 'Marketing and Australian Manufacturing' with Jacqui Daley, visit https://www.graemefitzgerald.com.au/