Matt Maw Head of Technology Strategy at Nutanix A/NZ
Australia's manufacturing sector has never been more important to the nation's future than it is right now. 
Scenes of empty grocery store shelves and shortages of items we'd taken for granted – building supplies, cars, and bicycles – underscored the need for a sovereign supply chain and strong manufacturing industry.
In addition, the increased demand for health services across the country has made the local manufacturing of vaccines, personal protective equipment (PPE) and medical oxygen more important than ever before.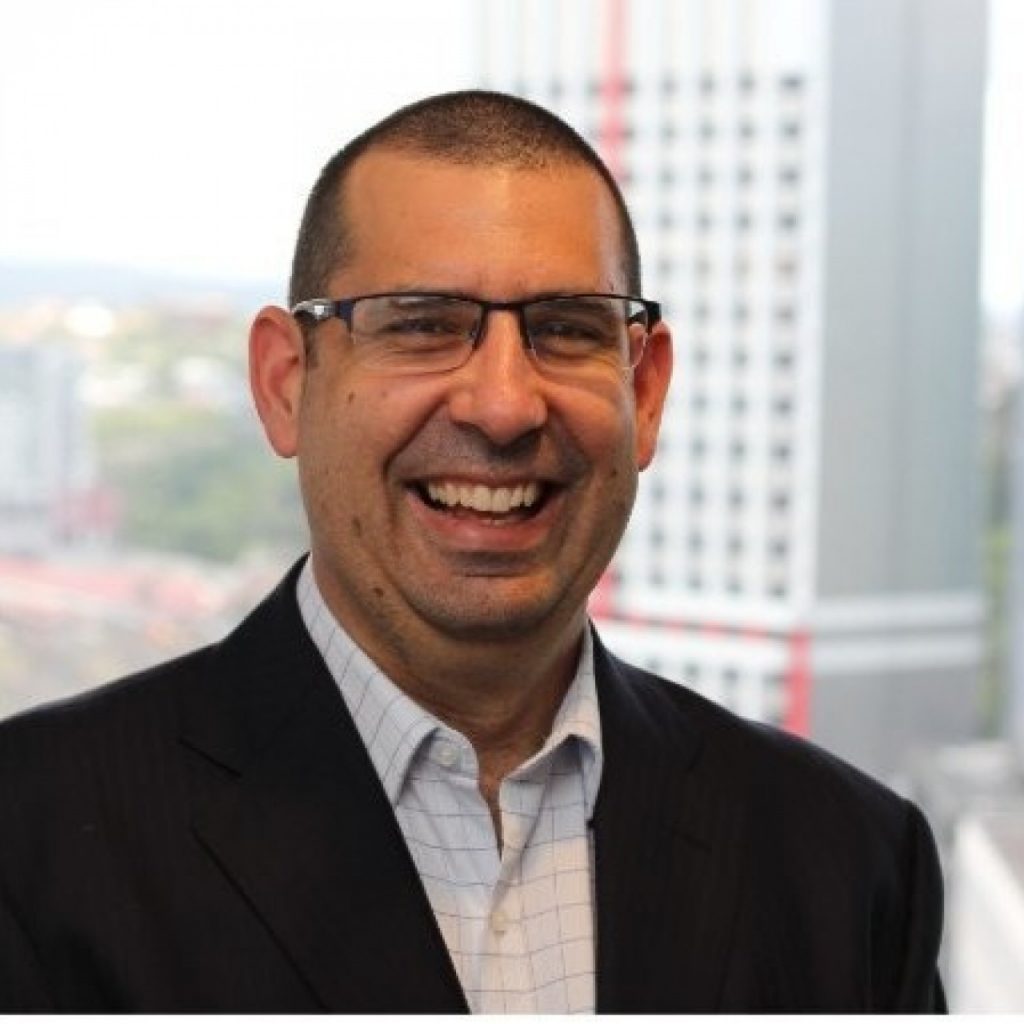 This newfound appreciation of the criticality of a local manufacturing capability led the Federal Government to launch a modern manufacturing strategy allocating $52.8 million to fast track digital investments, and $1.3 billion to modernising domestic infrastructure to make supply chains more resilient.
As the local manufacturing sector transforms in response to the nation's latest challenges, it is clear adopting a 'smart', digital-centric approach will be the driving force for enabling sovereign capability that meets the demands of the domestic market while also potentially setting up the sector as a major manufacturing player on the world's stage.
While the idea of 'digital technology' might conjure images of robotic assembly line workers and self-driving forklifts, the truth is that any innovation is pillared by applications and data. From the cloud to the edge, the data generated powers the delivery of technology solutions across the entire operation.
Information enables innovation
Access to accurate, real-time data from across the business is fundamental to any innovation. Simply collecting this information isn't enough. It must also be easily accessible whenever its needed.
Unlike other industries, the drive for IT modernisation is not being fuelled by the manufacturing workforce needing to adapt to remote or hybrid working environments. Cutting costs isn't the major motivator, either. Rather, the industry is re-examining its IT models as a result of how the pandemic and its cascading effects are influencing our world at-large.
According to Nutanix's Third Annual Enterprise Cloud Index, 75 per cent of manufacturing respondents claim COVID-19 has caused IT to be viewed more strategically, leading to a sharp increase in digital investments.
Manufacturing, more than any other industry surveyed, is running hybrid cloud today with about 18 per cent penetration. This is an IT model that gives an organisation the flexibility to keep its sensitive and business critical data in the privacy of its own infrastructure, while still using public cloud to accelerate deployment and scale resources up or down as needed.
With the drive for further innovation and the dawn of next-generation manufacturing, more than half (52 per cent) of manufacturers reported plans to more than double their hybrid cloud usage within three years.
Natures Organics is one example of an Australian manufacturer that has modernised its infrastructure to unlock the value of its data and drive innovation. With popular eco-friendly brands including Earth Choice, Australian Pure, and OC Naturals, it creates over 50 million units across its product range, selling through major retailers including Woolworths and Coles.
It was previously unable to extract valuable insights from its information, but by overhauling its aging IT environment that data has been unlocked. Not only has it experienced a 700 per cent improvement in business intelligence reports, but it has also achieved a 32 per cent reduction in IT costs, and dropped its energy use by 55 per cent.
This modern IT infrastructure gives Natures Organics a competitive advantage against the 15 per cent of manufacturers the ECI report found were still running exclusively traditional, non-cloud-enabled data centres.
Making sense of the sensors
As more devices, sensors, and machines across the factory floor become connected with M2M and IoT technology, gaining insight from the data being generated becomes ever more important.
The opportunity to introduce automated processes, and other technologies such as robotics, can reduce unnecessary costs and increase production yield, allowing workers to focus on efficiency and quality rather than output. To make this transition a reality, manufacturers expect to all but eliminate legacy data centre installations as they grow their hybrid multicloud deployments by more than 30 per cent within the next five years.
WaterNSW is one Australian enterprise who has used hybrid cloud to ensure the integrity of the data collected from a vast network of IoT devices and used those insights to transform its business.
It is responsible for operating New South Wales' rivers and water supply systems, supplying water to distributors for treatment and delivery to residents, infrastructure planning and operation, and the management and monitoring of water transaction services for farmers and irrigators across the state.   
Its monitoring network comprises more than 4,600 measurement gauges and sensing devices installed in waterways across the state, delivering data critical to its own operational decisions and those of its customers – particularly given recent disasters including drought, floods, and bushfires.
Its hybrid cloud infrastructure allows previously disparate data sources to be integrated into a single source, automate data collection, and ensure data integrity throughout the process.
As manufacturing takes centre stage in our post-pandemic economic recovery, every decision made in the industry is a critical one. IT modernisation will ensure these decisions are decided by a full view of the data at hand and that every decision made is the best one possible.
Matt Maw is Head of Technology Strategy A/NZ at hybrid multicloud computing leader, Nutanix