All New SPEED ALERT PRO is Australia's only 100% road legal speed alerting device that warns you when driving over-speed for an area or road being travelled on.
Recently acknowledged and encouraged by the Road Safety Commission which compliments the use of any electronic device which can help notify motorists of changing speed limits and assists motorists to drive within the speed limit.
This is exactly what Speed Alert PRO does! It gives audible beeps warning when driving over the speed limit on any road in Australia. This clever device knows exactly the speed you should be travelling at.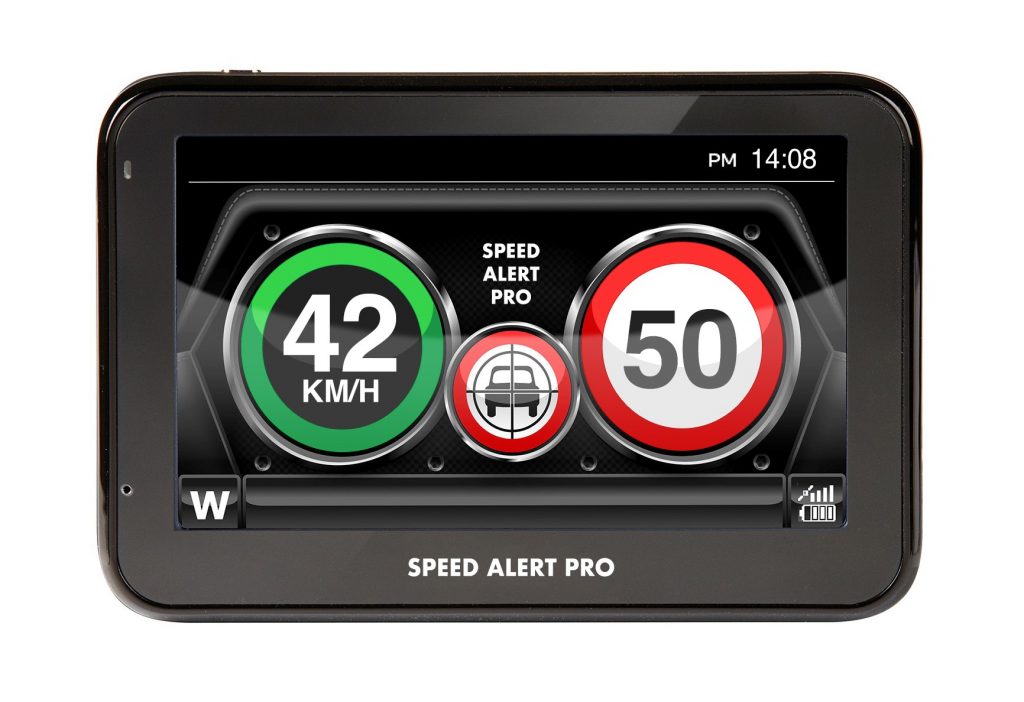 Highly accurate GPS technology and Australia-wide database helps you to know the speed limits for the roads you are driving on.
This is exactly the type of product any motorist needs to avoid speeding fines, keep their drivers license and stay safe on the roads. Comes with everything needed all in the one box.
At just $228 it is affordable for any motorist and less than the cost of a speeding fine. With Police set to roll out 3000% more speeding cameras in Australia and everyone already getting so many speeding fines, this product is absolutely essential for any motorist in Australia!
It also fixes the problem of inaccurate speedometers by giving you real-time highly accurate vehicle GPS speed of travel which is much more accurate than car Speedometer.
Many drivers are getting fined because their speedo is inaccurate and with zero tolerance speed cameras in Australia you can get fined for doing just 1km/h over the speed limit!