The Australian Energy Market Commission's proposal for a 100 percent rollout of smart meters by 2030 is an opportunity for Australia to "build it right" the first time.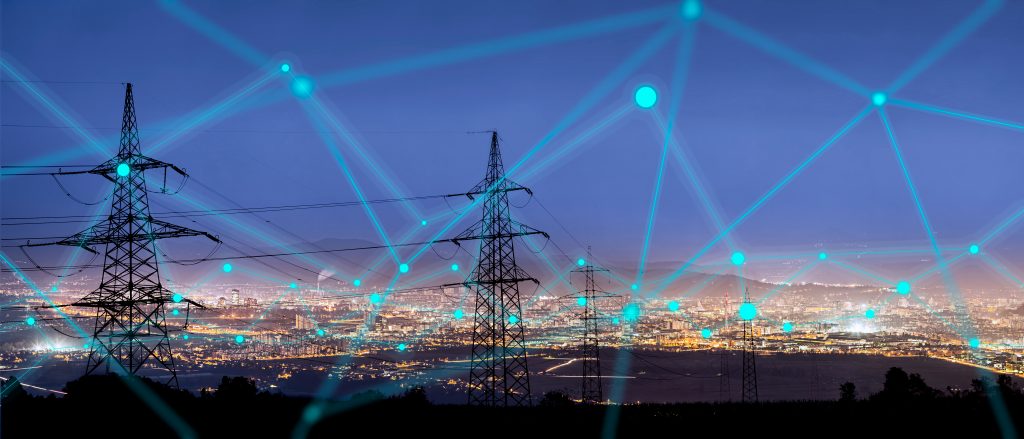 Philip Crosby was a legendary businessman and management specialist who said it is less expensive to do it right the first time than to pay for rework. His words still ring true today.
The Australian Energy Market Commission (AEMC) has embarked on a plan to deliver a more efficient and lower-cost energy system. The Commission believes that smart meters are vital to achieving this goal as they will meet the country's decarbonisation goals while also building an energy system that will support emerging technologies and services.
In November 2022, AEMC released its Review of regulatory framework for metering services. The Commission is proposing a 100 percent uptake of smart meters by 2030 in National Electricity Market (NEM) jurisdictions – a laudable and achievable target. And here, Crosby's words are particularly relevant.
By making intelligent decisions today, Australia has the opportunity to build an efficient and effective energy monitoring and management system – and build it right the first time, without expensive and avoidable rework down the line.
It's time for real time
The electricity meter can be the heart of an efficient and effective energy strategy. "Intelligent meters can deliver critical benefits to consumers, grid operators, and energy retailers while future-proofing investments," says Michael Jary, Managing Director International, Sense.
"A smart meter can also improve customer engagement and satisfaction, but crucial to achieving these goals is real-time and detailed device detection, consumption insights, and in-home intelligence," says Jary.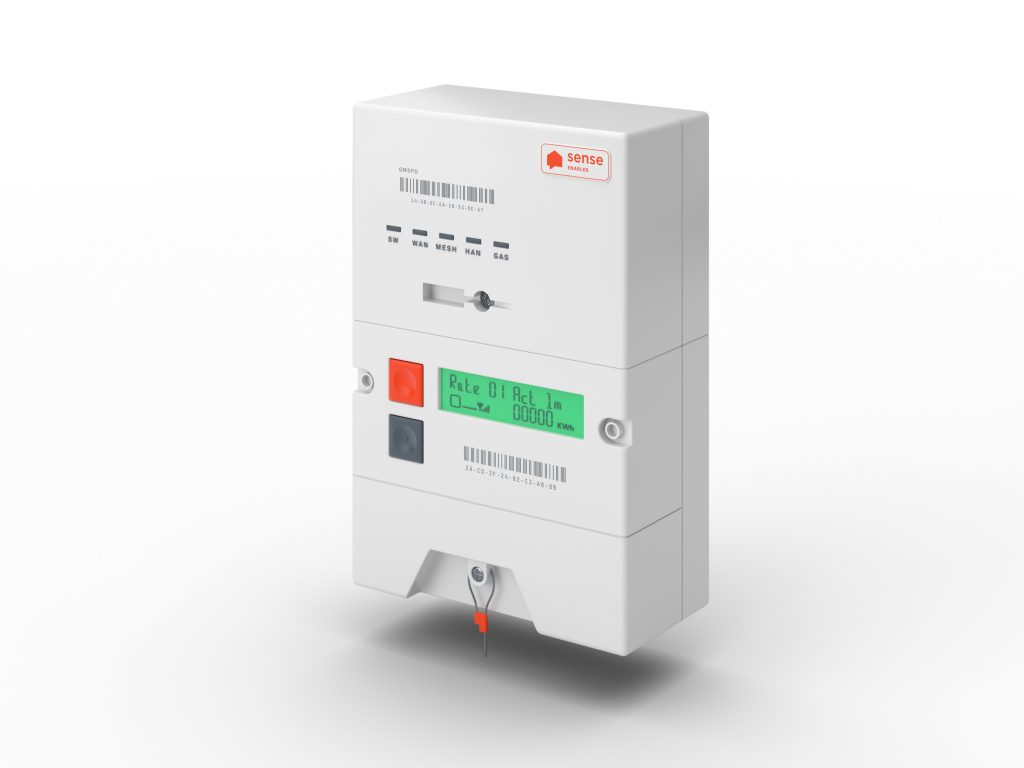 The Commission advocates forming partnerships with new entrants to provide specialised and unique data services and Sense is one of those exciting companies in the intelligent meter space.
Sense has developed novel technology that allows consumers to monitor and control their consumption. It uses machine learning technology developed by the company's founders who did pioneering work in the area of speech recognition.
The machine learning algorithms analyse high resolution electricity data and accurately and quickly identify patterns in the electrical signal. A Sense-enabled smart meter can thus break down domestic electricity consumption to the appliance level in real time as well as assessing appliance performance and health.
Sense-enabled meters achieve a 9% average annual energy saving
Sense-enabled smart meters also convey information to retailers, enabling them to work with households to manage demand. "Energy retailers can tap into the intelligence of Sense-enabled smart meters and develop a range of flexible, customer-focused pricing plans and incentives to differentiate themselves in the market," says Jary.

Proactive energy retailers can position themselves as market leaders in providing customers with technology to manage their electricity that will increasingly be drawn from a mix of sources. Demand forecasting is crucial, and Sense meters are well equipped to provide retailers with this data.
Grids in Australia are transforming to accommodate green energy production, power storage and huge increases in power demand to cater for electric vehicles (EVs). The increased load on the grid needs to be monitored, measured, and managed – both at the grid edge and by consumers. A small investment in building more capable intelligent meters will deliver immense benefits several times over, for decades to come.
The technology exists today, and studies have shown a 9 percent average annual energy savings for consumers using Sense meters.
Clear benefits to consumers and retailers, this will help Australia reach AEMC's target of 100 percent uptake of smart meters by 2030.
Energy Retailers support 100% smart meter uptake
In their submission to the AEMC, one of the retailers agrees that "a higher penetration of smart meters will allow consumers and other market participants to fully realise the associated benefits."
Many energy retailers have thrown their support behind the 2030 target. Another provider indicated that smart meters "give consumers and networks accurate insights into electricity usage for each sub-load, thereby enhancing customer choice to manage their demand".
Sense AI technology can be incorporated into an intelligent meter which will then act as a brain and central nervous system embedded into a home's infrastructure. The benefits are manifold and become quickly evident as it enables the consumers to optimise their energy use across EV charging, solar power, storage, and grid supply.
With an 18% reduction in peak demand, users of Sense meters are able to achieve four times the demand savings compared to other leading behavioural demand response programmes.
About Sense
Sense's mission is to reduce global carbon emissions by making homes smarter and efficient. They empower people to care for their homes and families while contributing to a cleaner, more resilient future.
Founded in 2013 by pioneers in speech recognition, Sense uses machine learning technology to provide real-time insights on device behaviour, even for those devices that are not "smart." Customers rely on Sense for a wide range of uses including monitoring their home appliances, determining whether they left appliances running and identifying how to reduce their energy costs. Learn more: https://sense.com.