As Australia's longest established manufacturers of precision temperature, level and flow measurement gauges, sensors and instrumentation, as well as calibration devices, they are helping out the essential services in need.
When it comes to the Australian essential services, Pyrosales has always worked with them, even before the pandemic. Assisting with supply and manufacture for the Medical Industry, the most common products are the infrared thermometer to measure the temperature of individuals in a quick and accurate manner and thermal imaging devices that can detect variations in temperature of individuals.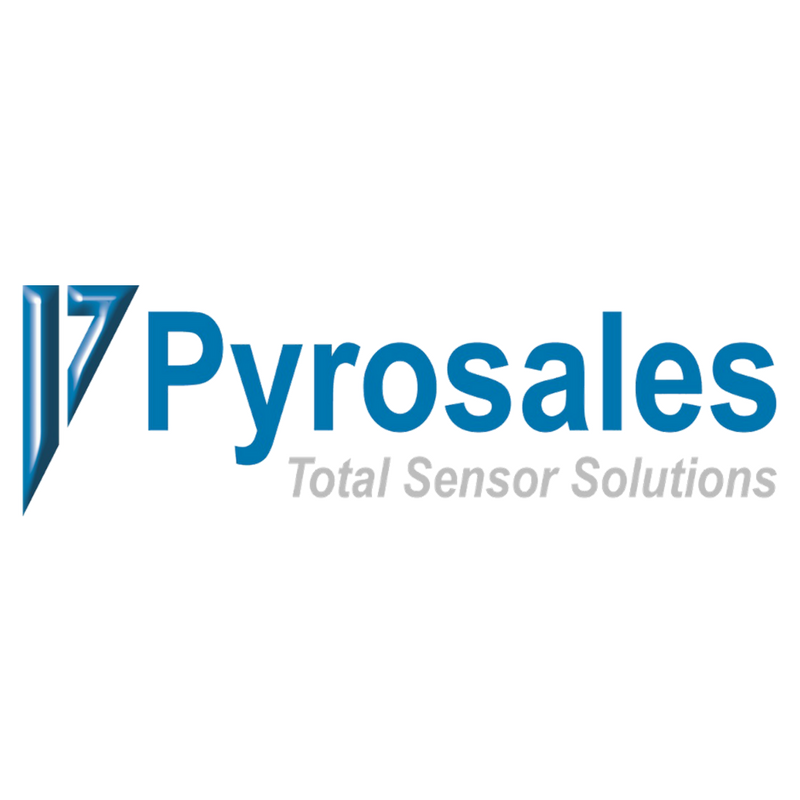 Hospitals and private medical businesses can rely on the team at Pyrosales to supplying refrigeration temperature equipment for medicines, blood and IVF storage as well as maintaining the equipment for sterilization, and of course food temperature control. They are also working to help our aged care facilities to control the temperature of their food and medicine.
Pyrosales continue to help out the essential services by ensuring food plant manufacturers have adequate thermocouples, RKC temperature controllers, temperature and pressure gauges to maintain food production.
"We have solutions for businesses to monitor their employees for fever temperature. Companies are investigating new ways to measure for the virus to reduce the spread into their workplace. Pyrosales has many products to suit any businesses requirements whether it is to meet the volume of employees, their price range or on-site technology. We not only supply to the medical and industrial market, we are also seeing an increase in demand for people to use in their homes," said our CEO, John Shanahan.
With many businesses in Australia struggling in the current climate, it is positive to see an Australian owned business working not only to help those who need it but are helping boost the economy and keep people in jobs.