RS is again expanding its Australasian RS PRO range with the addition of products that deliver improved energy saving and efficiency. Due to the popularity of these products they are being fast-tracked to market and will launch in September.
The product range is tailored to reduce energy consumption from building facilities and the production line, from solar panel solutions, smart lighting options and high-efficiency power supplies.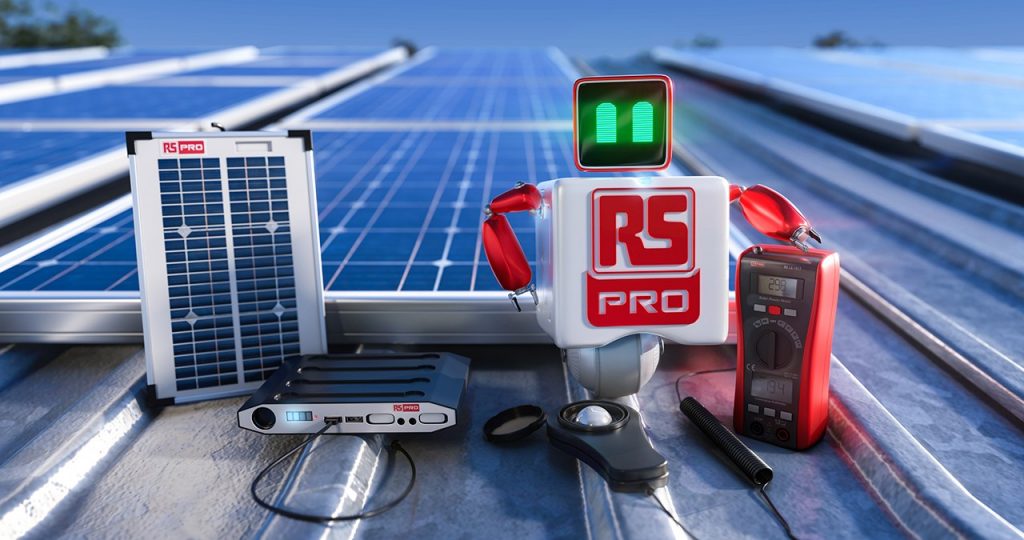 "We're helping our customers embrace energy efficiency with the RS Pro brand," says Scott Philbrook, Managing Director RS ANZ.
"Both production line and facilities products are part of this launch. From energy meters, power supplies and lighting right down to PPE and Tool Kits that deliver improved energy savings and efficiency are included."
Each RS PRO product is backed by the RS Seal of Approval, which represents industry standards for audit, inspection, test, and certification.
This, combined with longer than average warranties reflects RS Components confidence in the quality and longevity of their products.
According to Scott, the expansion in the range is meeting demand in the market for affordable options for engineers looking for a choice. "Every corner of the manufacturing environment is being pressured by energy costs and this is an opportunity for our customers to have variety in their product selection," he explained.
RS has supreme confidence in the RS PRO brand and has invested heavily in expanding these product ranges and anticipates a favourable response and uptake in both the Australian and New Zealand markets.