Seequent, a world leader in the development of geoscience analysis, modelling, and collaborative technologies, today announced that Geoslope – a Canadian-based company that creates integrated, geotechnical analysis software – has become part of Seequent, offering additional innovative geoscience technology solutions. 

Geoslope is recognised worldwide by geotechnical engineers who use the GeoStudio suite for design, analysis, and decision making.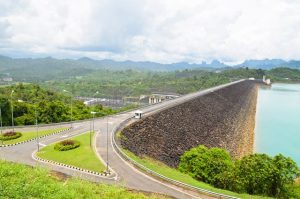 The GeoStudio suite includes products for modelling slope stability, deformation, heat transfer and groundwater flow in soil and rock.
The products are used in over 100 countries for analysing infrastructure projects including dams and levees, reinforced walls and slopes, open pit mines, and transportation.





.