Suhner Australia has launched a parts manufacturing service to help companies overcome issues with supply. The new service will run alongside Suhuner's core business in providing tools, consumables and know-how in the surface finishing of all metals, and in particular, stainless steel, aluminium, brass and special alloys.
With many firms now experiencing critical shortages of parts and products as a result of disruption to their supply chains, Suhner is using its own extensive CNC production facilities to produce PPE products, related equipment and manufactured parts.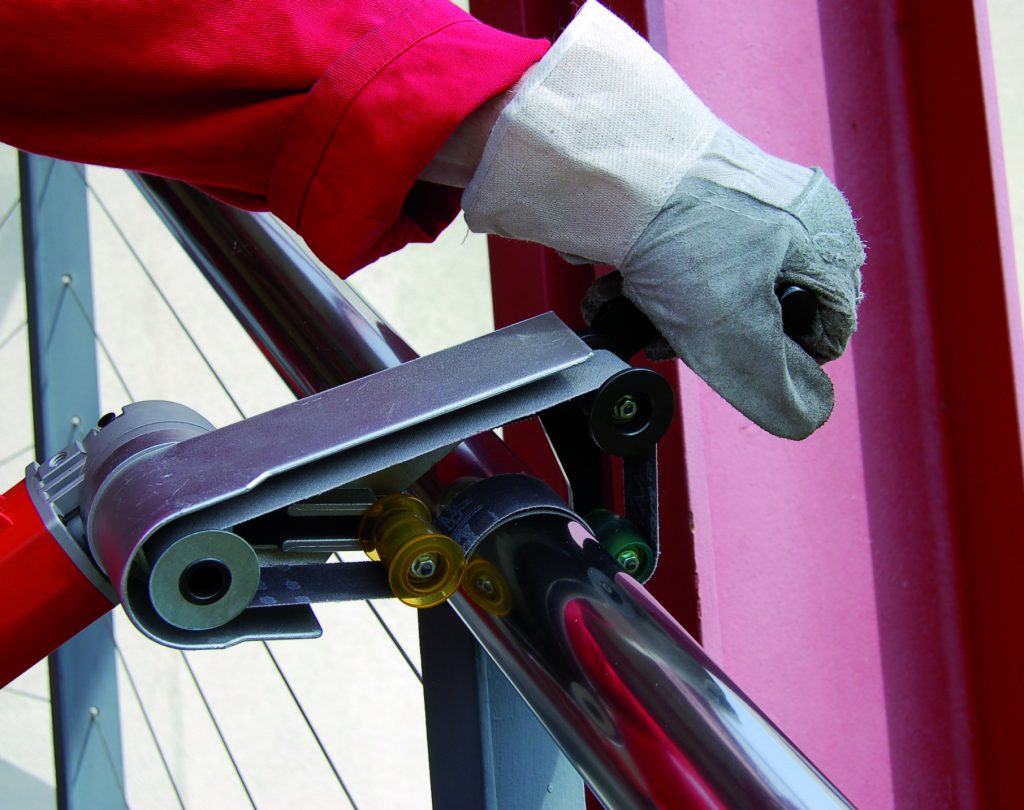 The new service is suitable for those who require small runs of manufactured metal, plastic and related parts. A cost-effective service that delivers high-quality parts, customers will welcome the reliable, on-time delivery.
Suhner is also supporting industry with its provision of free, on-site assistance in finding the right finishing solution for an application.
Free, at your door assistance with choosing the right solution
Suhner has been supplying the Australian market with a comprehensive range of metal finishing tools and abrasives since 2004.
To assist industry, users can access Suhner's considerable expertise and technical know-how when it comes to choosing the right solution as well as implementing it. Regardless of whether the user is working with stainless steel, aluminium, brass or other metals; Suhner can advise and demonstrate the best procedure to achieve the desired finish. Its dedicated demonstration service also lets users try the tool to ensure they can attain the required result.
Comprehensive tool and abrasives range
Manufactured in Germany and Switzerland, Suhner's broad range of quality power tools for metal finishing include battery, electric, air and flexible drive.
The extensive range of abrasives includes carbide burrs, abrasive belts, and heavy-duty grinding discs. With a comprehensive range of both tools and abrasives, Suhner is able to provide users with the right equipment for the job whether it be for tube polishing, fillet weld finishing, or bevelling.
Expert training
In addition, Suhner provides expert training for both groups and individuals either at the customer's place of work or in its purpose-built training facility in Sydney. Customers can choose from a standard program or have one tailored to their needs. The firm's certified and qualified trainers have vast experience and teach how to grind, polish and finish various metals and other materials to the required level and in the most cost-effective way.