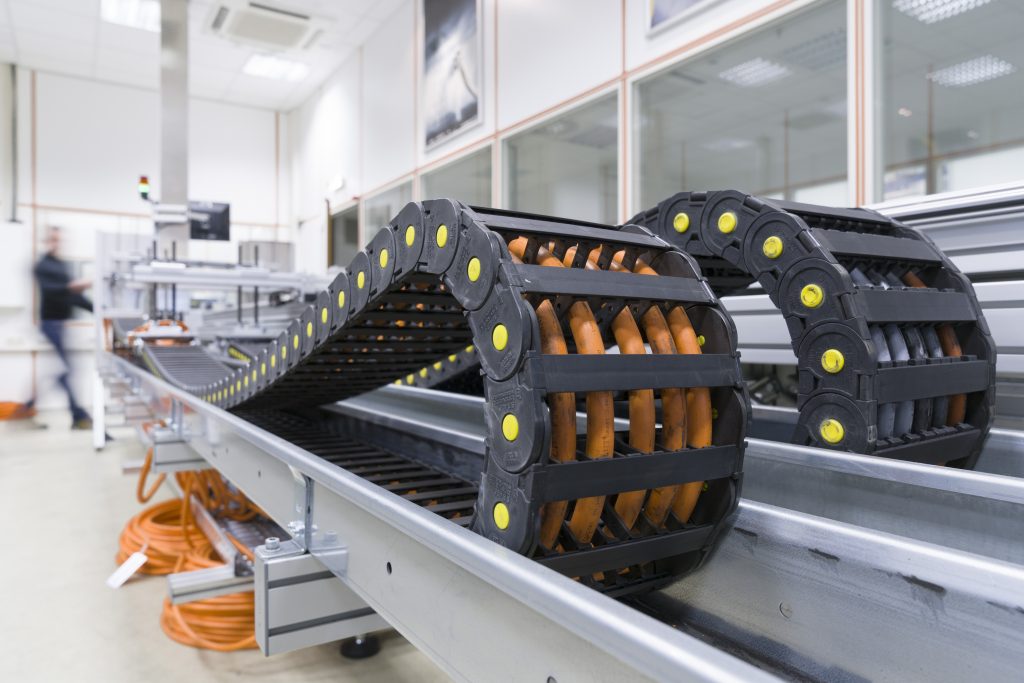 One of the country's most successful branded cabling, connector, connectivity and automation system facilitators, LAPP Australia, will introduce major new drag chain cabling and custom engineering services at AUSPACK in Melbourne from May 17-20.
The fully fledged Australian branch of the German global leader in cabling and connectivity solutions, LAPP Group, has far more than more than doubled its inventory of locally stocked product lines, from 1,500 to more than 4,000, since setting up in this country just four years ago.
LAPP Australia has helped major industries weather the COVID pandemic by securing their supply chains to world-best product through online shop listings growing from 5,000 product listings to over 25,000 products.
These cables, connectors, and services are vital to industries and automation/Industry 4.0 for applications including food and beverage, solar and energy, resources and materials handling, primary production and process engineering, acoustics, electrical contracting, water and wastewater, recycling, machine building and automation.
Highlights of AUSPACK stand G105 will include the widest range of industrial and electrical cables on the Australian market, including:
ÖLFLEX power and control cables
SKINTOP cable glands
ETHERLINE data communications systems for ETHERNET connections
UNITRONIC data cables
EPIC Connectors
SILVYN robust cable protection and supply systems
HITRONIC super-fast fibre-optic cables
FLEXIMARK cable marking systems.
LAPP will also be displaying its Low Smoke Zero Halogen (LSZH) cables, as well as cables specifically designed for high heat or low temperature and refrigerated environments.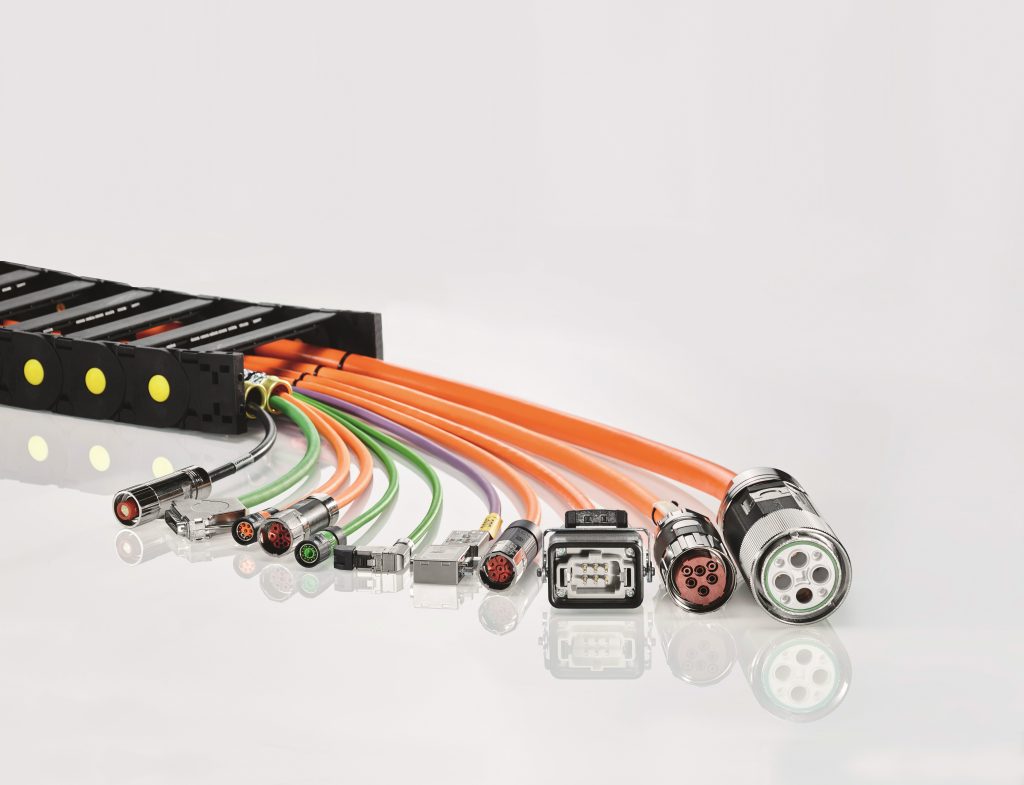 Complementing this broad range will be Australia's widest range of drag chain cables. LAPP OLFLEXflexible drag chain cables (also known as energy chain cables) are designed to be used in applications that are constantly moving. They ensure the fail-safe supply of energy, data and impulses and are engineered to guide and protect cabling. Such integrated systems are suitable for automated manufacturing, robotics and industrial manufacturing.
Value-add services to further enhance the LAPP range include Servo Connect solutions engineered to help users drive momentum and futureproof factories, as well as custom cables, fabricated to individual company specifications.
LAPP Australia engineers one-stop solutions for custom cable harnesses or servo and feedback cable assemblies for motion and drive applications.
Additionally, a representative of TOSIBOX will be on Stand G105 to explain and demonstrate the benefits of remote access solutions to ensure dataflow within operational technology networks. LAPP is an authorised TOSIBOX distributor in Australia.
LAPP Australia Eastern Creek, where the company provides custom engineering ranging from cable-cutting services (right) to entire Servo Systems
LAPP Australia's purpose-built 3100sq m headquarters at Eastern Creek, Sydney, is purpose-built to fulfil the company's undertaking to provide best range and superior service to meet national demand for advanced technologies backed by outstanding technical capabilities and swift delivery in future-focussed areas of industry.