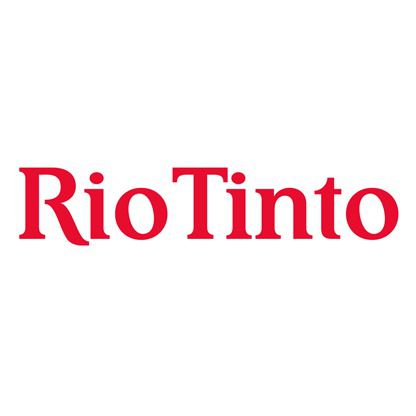 Rio Tinto acknowledges the findings of the Takeovers Panel in relation to Energy Resources of Australia Limited's (ERA) renounceable entitlement offer to raise $324 million (A$476 million) for the rehabilitation of the Ranger Project Area in Australia's Northern Territory.
The company will consider the Panel's judgement before determining next steps.
Rio Tinto group executive Energy & Minerals Bold Baatar said "Rio Tinto agreed to fully subscribe to and underwrite an entitlement offer in the absence of any other commercially viable solution being available to ERA for the rehabilitation of the Ranger Project Area.
"We will now consider our options in light of the Panel's orders so that ERA can fulfil its important rehabilitation obligations and commitments to the communities in which it operates and relevant authorities."
Under the terms of its mining approvals, ERA is required to end mining and processing activities at Ranger by January 2021 and complete final rehabilitation by January 2026. On 8 February 2019, ERA finalised its closure feasibility study for Ranger Project Area rehabilitation, resulting in a material increase in anticipated rehabilitation costs.
Following this increase, ERA advised it needed extra funding to meet its rehabilitation obligations to the Commonwealth Government, Northern Territory Government and Traditional Owners.