Prototyping parts is crucial in product improvement projects or when developing new components for industrial manufacturing companies.
There is an implicit commercial imperative to generate prototypes rapidly on a repetitive basis for ongoing testing and evaluation. This usually includes integrating tolerances and parts specifications approaching that of the desired final component.
The traditional approach to manufacturing prototypes involves creating moulds, assessing a broad range of different materials and assembling parts, usually using several production operations from numerous separate pieces.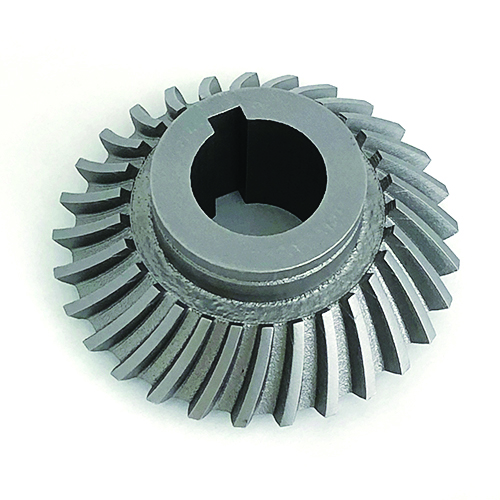 This can equate to a relatively high cost and require long lead times. The process may also impact project justification initially or delay the availability of prototypes and ultimately, the final component.
Additive Manufacturing (AM) – the 3D printing of metallic and polymer, carbon composite parts – is a commercially favourable alternative to traditional prototyping as small volumes can be produced quickly and at lower cost.
The creation of parts by layering materials also provides considerable creativity and control over the final shape when compared to traditional methods. Plus, prototyping production times are generally drastically reduced from weeks to hours in most cases.
Contemporary developments in printing speeds, technologies and material capabilities have combined to make Additive Manufacturing a viable alternative to traditional methods, offering a competitive edge in product development.
There are various printing technologies available, selection of which depends upon a number of factors to achieve optimisation of part cost and quality, but generally base material powders of the material are laid down in microscopic layers, fused within the shape of the part and gradually built up layer by layer to form the finished component.
Accuracy is extremely high and complex internal geometries are easily facilitated. The final components can also incorporate post production finishing processes to achieve prototype specifications that meet company requirements.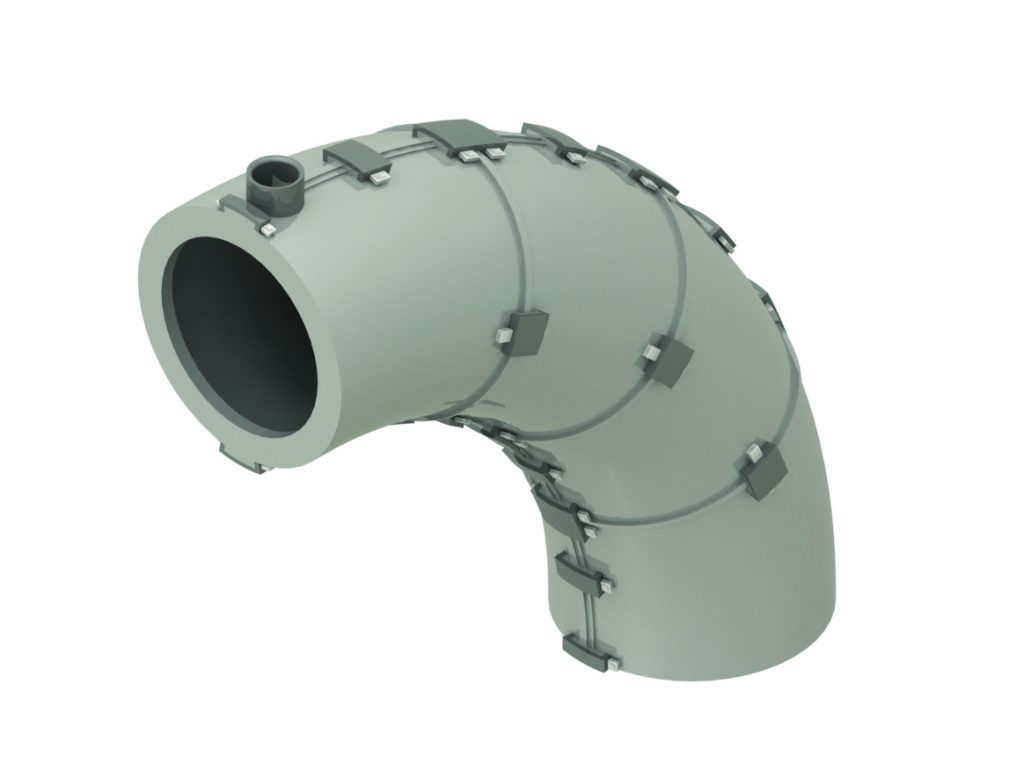 A few additional benefits obtained specifically from the AM approach deliver a further competitive edge in terms of:
Sustainability – AM reduces manufacturing waste and the carbon footprint in terms of energy input.
Re-designing the part through "light weighting". That is, reducing material content through internal latticing or honeycombing, which typically reduces the total weight of parts by up to 60% without the loss of strength and durability. Alternative materials can also be easily produced and tested.
Fast prototyping using AM is creating major advantages and opportunities within a broad range of manufacturing sectors including medical, aerospace, automotive, food processing, renewable energy, and mining.
In some circumstances, it can now be commercially viable to deploy AM technologies into serial production. This is particularly the case for smaller, complex geometric components, special high cost materials or when specific parts supply chains become risky and costly.
For more information please contact david.green@3dmetalforge.com Tel: 0410 851018