With 85% of Australia's population living within 50km of the coast, sand and fine grit are ever-present problems in municipal and industrial water and wastewater systems.
At the Ozwater'20 exhibition Stand N04 (to run from 5-7th May in Adelaide), local wastewater and screening authority CST Wastewater Solutions will be showcasing the latest advances in fine screening, grit removal and clarifier technologies, including globally proven Smith & Loveless technologies, for which it is Australian distributor.
According to Smith & Loveless, as much as 40-80% of the grit contained in municipal wastewater is in the 105-200 micron size range, but most grit removal systems are designed to remove grit in the 200-300 micron range.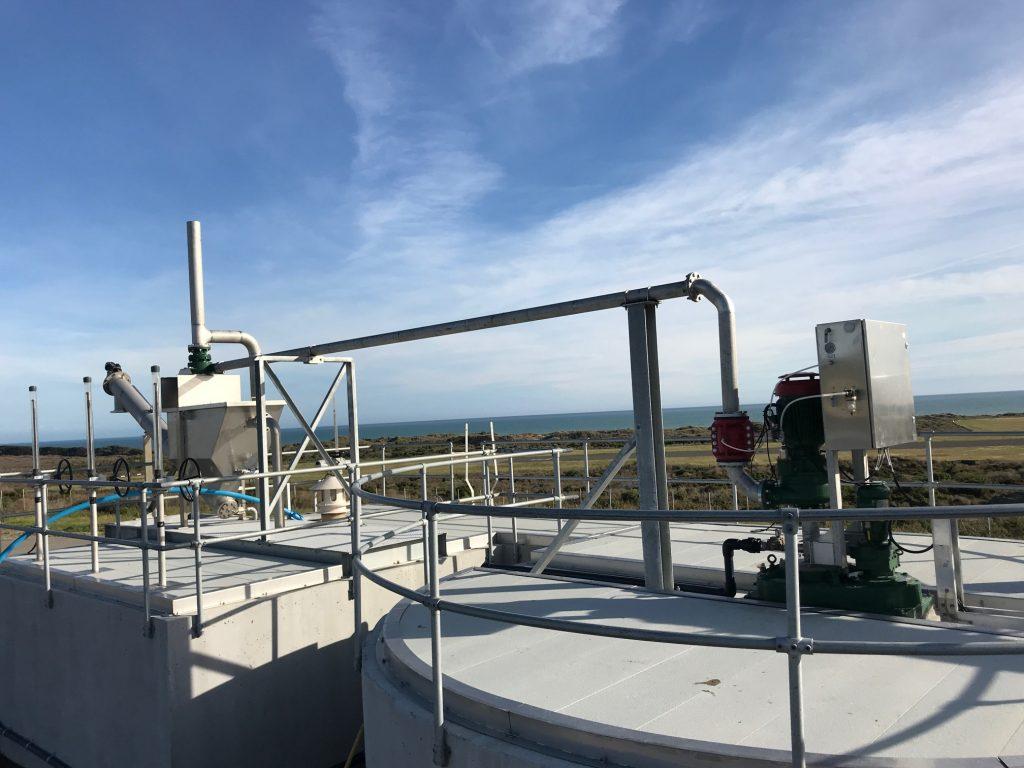 "This discrepancy has meant that grit removal systems have been stuck in the 20th Century, but Smith & Loveless has new, superior technology to advance grit removal and improve local wastewater systems," says Mr Michael Bambridge, Managing Director of CST Wastewater Solutions.
Bringing grit removal into the 21st Century
Smith & Loveless' latest PISTA® VIO™ system removes 95% of grit down to 105 microns, and features full variability of the inlet and outlet channels.
This technology – which CST will be displaying at Ozwater'20 – features a hydraulic vortex grit chamber design that utilises a new baffle system. This type of grit removal system – one of the first of its kind in the industry – provides the ability to design the inlet and outlet channels at any variable angle up to the full 360° of the chamber. Designers can arrange the system to fit existing sites, or maximise space during construction on new sites.
The choice is clear for clarifier technology
In addition to grit removal, CST will also be displaying its range of Smith & Loveless clarifier technologies at Ozwate'20, including centre feed clarifiers, peripheral feed clarifiers, and solids contact clarifiers, which can all be custom designed to customer specifications.
CST has been distributing, engineering and installing clarifiers for municipal and industrial applications in Australia for more than 20 years, including large size clarifiers up to 55m in diameter.
In addition to new installations, many projects have involved retrofitting or upgrading existing plants to cost-effectively improve performance.
"The CLAR-I-VATOR has a number of design and process advantages. It minimises the amount of chemicals needed and provides a stable process operation that is less dependent on incoming flow variations," says Mr Bambridge.
"It is simpler to operate and requires less ongoing maintenance compared with typical sludge blanket designs. It also produces the highest level of effluent quality due to the deep water clear zone," he said.
CST, as an authorised Smith & Loveless dealer, has clarifier installations across Australia, including some for major clients like WaterCorp in WA and the Norske Skog paper mill in Tasmania.