Leading Australian food manufacturer Trisco Foods has planned a major push into Australia's local thermal processing market with the commissioning of a state-of-the-art steam rotational retort machine.
The four basket retort machine produces a range of shelf stable foods for consumer and industrial use.
Trisco Foods CEO Mike Tristram said the one-of-a-kind retort machine greatly increased the capability of the Brisbane-based, family-owned food manufacturing business.
"The state-of-the-art machine will allow Trisco to ramp up production of our popular Precise range of products for the aged care sector," Mr Tristram said.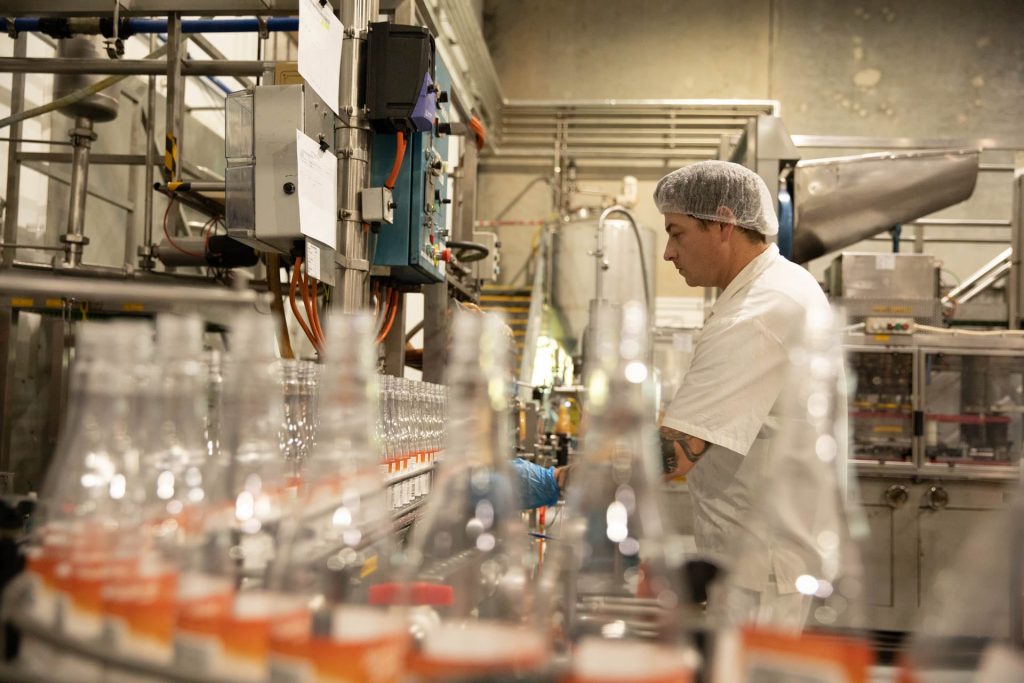 "This investment will also empower us to aggressively pursue a range of new contract manufacturing opportunities.
"The retort is capable of producing a wide variety of shelf stable, low acid foods and we are eager to grasp new opportunities for contracts in this space.
"The one-of-a-kind retort machine will increase production efficiency by reducing heating time while also increasing quality.
"It's all about our commitment to creating unique and innovative food solutions in Australia and across the globe."
The Steam and Water Spray Overpressure Retort with Thermal Process Programmable Logic Controller is designed for thermal processing with many kinds of containers including aluminium retortable pouches and plastic containers.
With directed steam injection, continuous water spray from top and sides guarantees homogeneous heat distribution in the vessel during both sterilizing and cooling.
It is envisaged that this technology will enhance and expand Trisco Foods' existing product range and open up new opportunities in both the local and export markets.