Queensland manufacturer Zone RV has made a major investment in its production capability with the purchase of the largest 3D printing system in the Southern Hemisphere, supplied by CNC Design.
Established in 2016, Zone RV offers a range of Australian-made off-road caravans that combine lightweight composite bodies with class-leading components.
Headquarted in Coolum Beach, the company employs technologies from sectors such as aerospace and maritime to manufacture off-road caravans that are lighter, stronger and safer.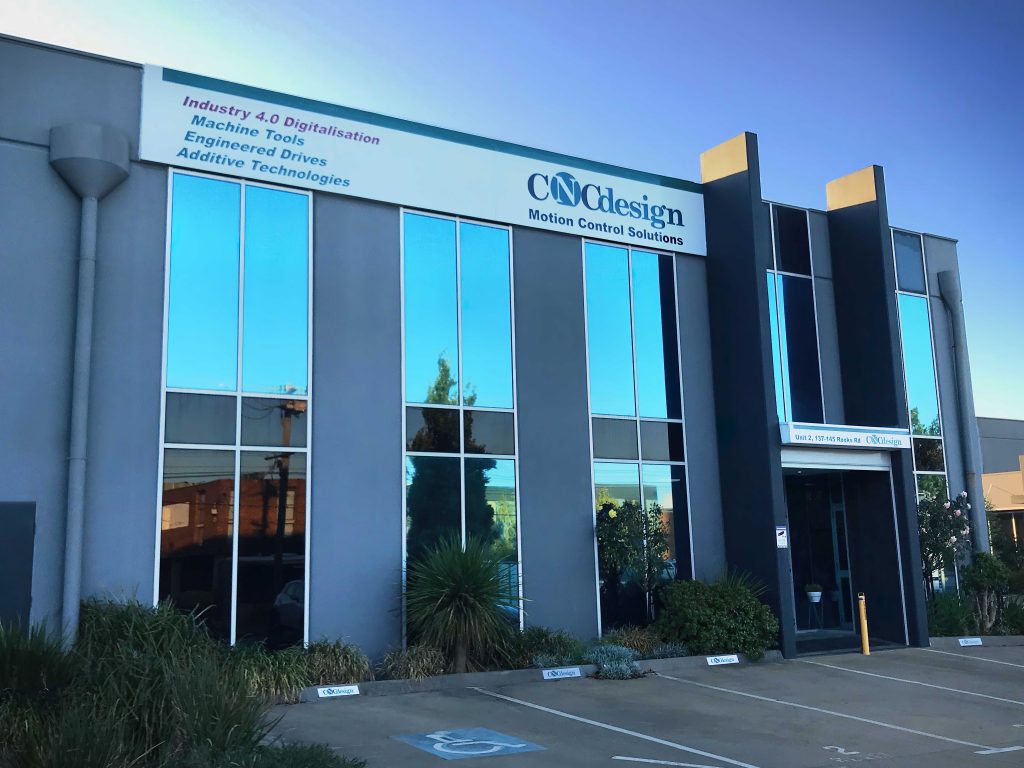 The Zone RV team boasts more than a quarter-century of experience in true composite manufacturing across the marine, aeronautical and civil construction industries.
In its ongoing pursuit of improved processes at its production facility, Zone RV recently turned to additive manufacturing as a means of expanding capability and raising productivity.
In particular it was keen to streamline its mould-making operations through the adoption of 3D printing. Following extensive research, the company opted for a VSF122 large-area gantry-based machine from CNC Design, a hybrid additive-subtractive system capable of both 3D printing and machining in composite materials.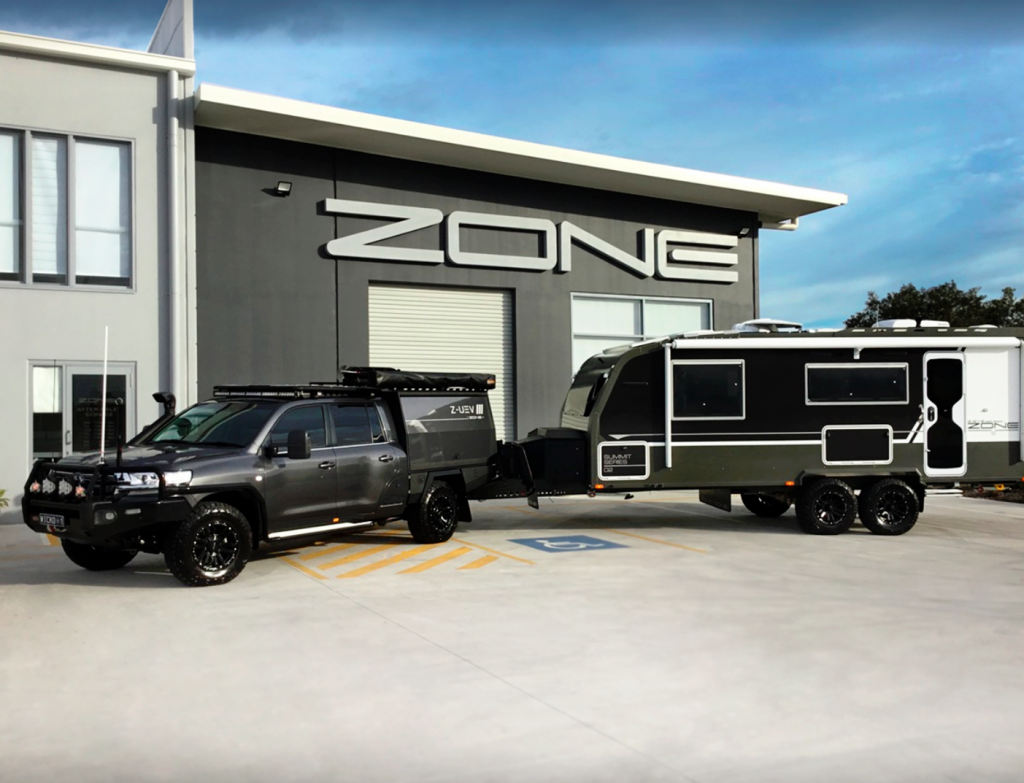 Zone RV Dave Biggar commented: "At Zone RV we're always looking for new ways to deliver a better product more efficiently, and the new 3D printer from CNC Design will undoubtedly help us achieve that goal. It will give us greater flexibility in terms of how we design and manufacture, while delivering big gains in productivity.
"I think the fact that this will be the biggest 3D printer in the Southern Hemisphere demonstrates Zone RV's ambition to be a true innovation leader in our sector and across Australian manufacturing."
The new system, scheduled to installed at Zone RV's manufacturing facility in June, will be used for trimming and polishing moulds and for printing of blanks for mould production. CNC Design will work closely with the team at Zone RV in the development of new processes for directly printing large moulds.
The Large Area Gantry system is able to combine five-axis milling and three-axis printing in a single machine. It features a single-bridge gantry with a volume of 22 metres by 5 metres by 1.6 metres, and is equipped with a Siemens SINUMERIK ONE, one of the most advanced CNC systems on the market today.
Five-axis milling is undertaken with a 10kW, 20,000rpm milling spindle from HSD Mechatronics, complete with swarf extraction. Three-axis 3D printing is performed using a CNC Design Model 30 print head, featuring a vacuum pellet drying and conveying system, enabling printing rates of up to 30 kilograms per hour.
The system also features five-axis orbital sanding, with a tool rack and print head calibration unit built in.
The VSF122 machine is part of CNC Design's Virtual Smart Factory (VSF) concept: a versatile gantry-based additive manufacturing system designed for the production of large components in industries such as construction, mining, entertainment, aerospace and defence.
VSF printers can produce parts in a growing range of materials, including composites, plastics, concrete and wax. CNC Design has supplied some of the largest additive manufacturing machines in the world, making parts up to 30m in length.
John Croft, Development Manager – Additive Manufacturing at CNC Design, said: "Zone RV are a terrifically exciting advanced manufacturing business, and investing in this new machine will give them even more of an edge over their competitors. CNC Design are looking forward to working with them to ensure they get the most out of the new machine, and helping them to demonstrate the enormous potential this technology has to offer."