Ian Harrison, CEO of Australian Made Campaign Ltd (AMCL), announced to speak at National Manufacturing Week 2018.
National Manufacturing Week (NMW) 2018 returns to Sydney as Australia's largest showcase of manufacturing innovation, inspiration and information under one roof. Held from 9 to 11 May 2018, the three day event gives industry decision-makers the opportunity to see the next generation of technology in action and hear how it will transform the industry.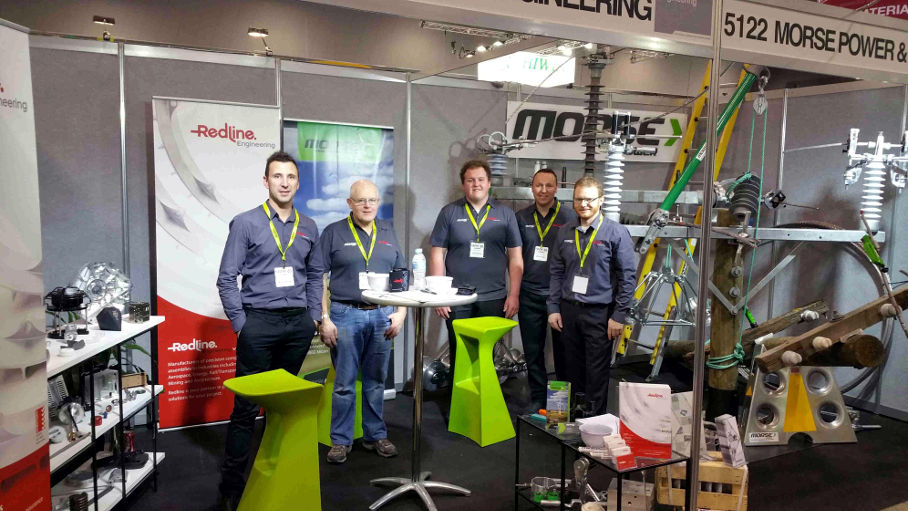 Among highlights at this year's event are the topical Industry 4.0 Theatre and Business of Manufacturing Theatre programs, in which industry leaders will discuss the impact of digital transformation, innovative design, and new business practices on the manufacturing industry.
The program will feature more than 40 confirmed speakers with the Business of Manufacturing Theatre speakers to include Ian Harrison, CEO of Australian Made Campaign Ltd (AMCL).
Research shows demand for Australian-made products is on the rise globally. Ian Harrison will review key research findings, and outline the changes to the requirements businesses must meet to make 'Made in Australia' claims. In this informative session Harrison will reveal everything you need to know about marketing your products as authentically Australian, here and around the world.
During Harrison's time with AMCL, he has repositioned the Australian Grown logo as Australia's global product symbol – giving country of origin information to consumers, wherever they may be, and providing businesses with a powerful marketing tool to highlight in markets everywhere that their product/produce is Australian.
NMW 2018 will be again co-located with the Safety First Conference & Expo Australia's one-stop workplace safety event, as well as Inside 3D Printing Conference & Expo, the world's largest 3D printing event.
Registrations have now opened for the free-to-attend NSW 2018 for anyone with a professional or commercial interest in manufacturing. To register, visit www.nationalmanufacturingweek.com.au.