The Australian Institute of Business has partnered with Australian sports radio station SEN to launch the SEN Small Business Grant initiative.
The initiative will see grants totalling $100,000 available in lots of $5000 for small businesses to communicate and promote their messages through a SEN advertising campaign.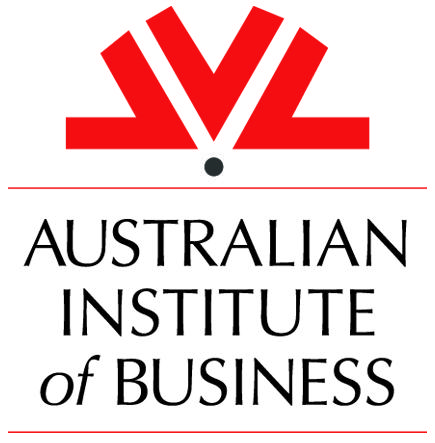 In light of current global circumstances, the Australian small business sector is facing unprecedented hardships. Small businesses are navigating through unseen economic challenges, with many at risk of permanent closure.
SEN's Content Director Sam Thompson said brands that sustain their advertising presence during a crisis typically reap the rewards.
"Now, more than ever, consumers are wanting to hear from brands with relevant, timely information so we are thrilled to help SMEs continue to promote themselves via the SEN Small Business Grants," Thompson said.
Australian Institute of Business, a leader in higher education and Australia's largest online MBA provider is committed to aiding small businesses during this time. Recognising that the present climate has generated a global spike in media consumption, providing new opportunities for businesses to engage with their audience.
With a cumulative audience of 259,000 across Australia, SEN will enable small businesses to widely promote their message to potential customers.
Small businesses account for 35% of Australia's gross domestic profit and employ 44% of Australia's workforce. Of the 877,744 total employing businesses, 823,551 are small businesses (93.8%).[1]
Australian Institute of Business CEO, Paul Wappett said, "We are proud to partner with SEN we know this a tough time for businesses, people working in businesses and for everyone in the community these grants will really help,"
The SEN Small Business Grant initiative will see a minimum of 20 businesses receive a $5,000 advertising package across the SEN network.
TO ENTER: Businesses can register at: sen.com.au/grants and complete the online entry form detailing why their businesses needs a $5k advertising package across the SEN network, closing date is 17 April.

---
[1] Australian Small Business and Family Enterprise Ombudsman – Small Business Counts 2019