By Leigh Pullen, CEO, CiGen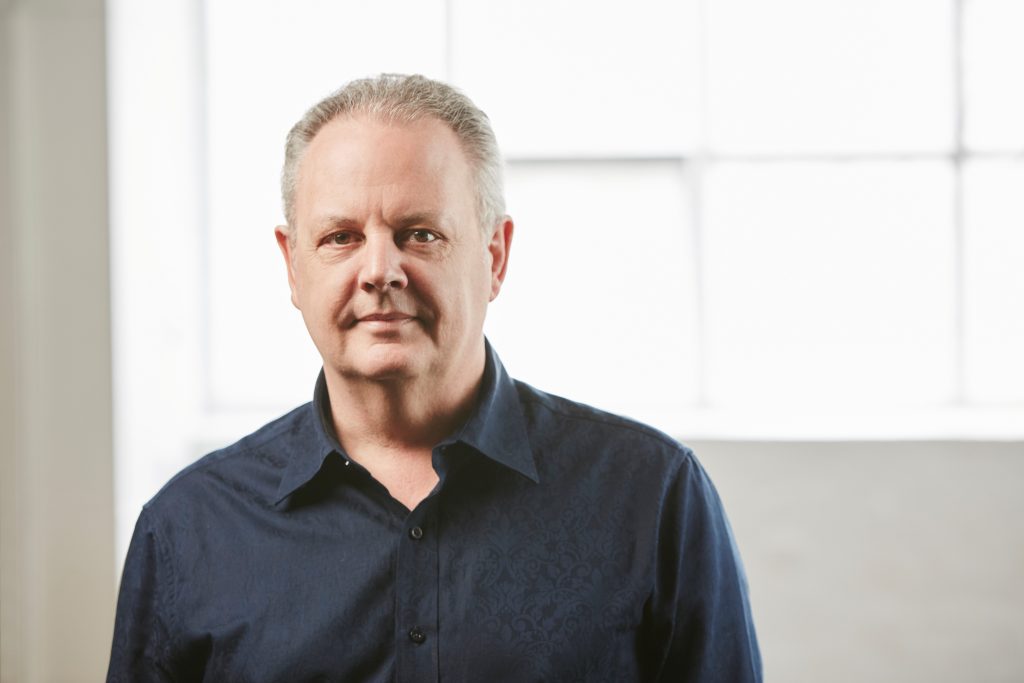 Manufacturers have long embraced automation. Typically, this has been in the factory where physical tasks performed by people have been replicated by machines. For example, General Motors started using robots in factories over 60 years ago.
And we've seen similar stories ever since the first steam driven looms were used during the Industrial Revolution. But, when it comes to business processes, there are substantial opportunities to automate tasks in order to boost productivity and reduce workplace boredom.
Factories represent just one element of successful manufacturing operations. For the business to succeed it needs a number of other crucial functions to work at their best.
When we look at business processes, ranging from customer service through to financial reporting, managing equipment maintenance and back office operations, we find that many tasks are repeated each day, week or month by people executing the same steps over and over.
Intelligent automation, using tools such as robotic process automation (RPA), can support people in key business functions and free them from restrictive, time consuming and monotonous tasks allowing them to focus on higher value activities and empowering them to deliver new innovations that can supercharge growth and competitiveness.
No more rekeying
For most Australian manufacturers there are tasks that rely on information stored in one system being rekeyed into another. A machine may record how long it's been operating or how many widgets it has turned out. At the end of a day, that information might be collected by a person and re-entered into a spreadsheet. The data might then be copied into a maintenance log or some other application.
Everything from initial data collection through to the entry into other applications can be automated. A piece of software code can read the information from the machine, reformat or normalise it so that it can be directly sent to other target systems.
That process can run automatically as often as needed and doesn't make typing errors or take a sick day. 
The person that was collecting the data and managing the spreadsheet can now focus on higher value activities such as process improvement or dealing with exceptions. The aim is not to remove the person from the process but to give them the opportunity to do higher value work.
Power to the people
The ability to automate tasks like this is not a threat to people. Rather, it liberates them to work on more interesting tasks. Some recently reported research identified workplace boredom, or boreout, as a major issue.
The disengagement of staff, caused by doing the same things over and over leads to increased staff turnover and lower productivity.
Automation can buy you the one thing no amount of money can – time. With extra productivity and time, people can focus more on collaborating with colleagues, coming up with new ideas and finding ways to better develop their skills. In turn, this delivers benefits to the manufacturer. It also means people can focus on solving harder problems rather than getting bogged down on repetitive tasks.
What can be automated?
Any task that follows the same steps over and over can be automated. Almost every business function has activities that fall into that category.
In HR, new staff members most likely complete a form with their personal details including banking information for payroll. Rather than re-entering the banking information manually, software can automatically create a new record for the employee with their banking information.
The original record from HR can go to the hiring manager who can assign the system access that IT needs to provide.
Software can also automatically create a user account and assign the correct systems access. Intelligent automation can create the connective tissue that links systems that would otherwise require manual copying of data.
Manufacturers' marketing teams can use intelligent automation to set up and execute outreach campaigns and automate processes between sales and the CRM. Finance can then leverage that data and then enter it into pro-forma reports, potentially saving many hours of manual effort at month or year end.
Where to start
Embarking on an intelligent automation journey can seem daunting. The best place to start is to identify a well known, repetitive process. This might be a simple data collection that's turned into a report that's sent to a group of people each day.
The tools required to do this can either be purchased or licensed like traditional software, or can be accessed through cloud, or on-demand, services. On demand services are a great way to test the waters and become familiar with intelligent automation.
Many of these tools have simple drag and drop interfaces so you can make a start with them yourself. For more complex processes, you can work with automation experts who can ensure errors and exceptions are handed off to people for further follow up.
Intelligent automation can unlock more time and give manufacturing staff the opportunity to focus on more interesting, innovative and engaging work. It reduces errors and helps connect systems and processes that would otherwise require lots of manual data entry and processing.
Australian manufacturers under sustained competitive global pressure. Intelligent automation provides the tools to help boost productivity, speed, accuracy and position our brands to thrive in the future.