The Media Kit 2023 focusses on key areas of manufacturing and technology integral for our manufacturers in this challenging year.
This includes the best content to keep you up with the game, and assist your company to achieve its goals.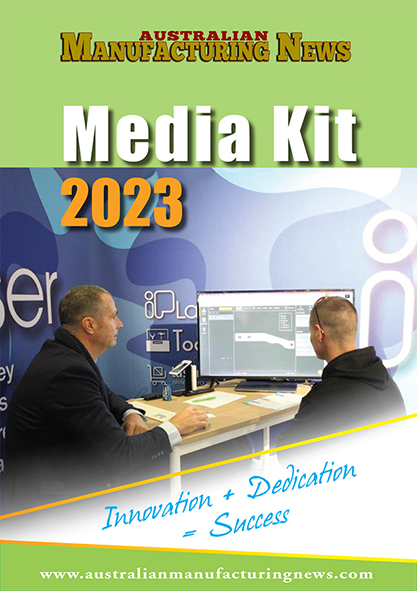 Contact us to have your story read, your latest innovations you want to share with the world, including Asia where our media platform www.asismanufacturingnewstoday.com can have your news read about to the world's largest business audience.
Regards,
Doug Green, Publisher