With growing concerns for safety in Private Aviation, a new start-up in South-East Queensland is using advanced technology and developing exciting new training techniques, with a mission to produce the safest private pilots in the industry.
TEAM Aviation is a boutique flight school giving would-be pilots in the south east corner the opportunity to learn to fly on their own terms, utilising a fleet of high-tech Cirrus Aircraft – with each aircraft fitted with the Cirrus Airframe Parachute System (CAPS) – a rocket-propelled airframe parachute designed to save the lives of aircraft occupants in emergency situations.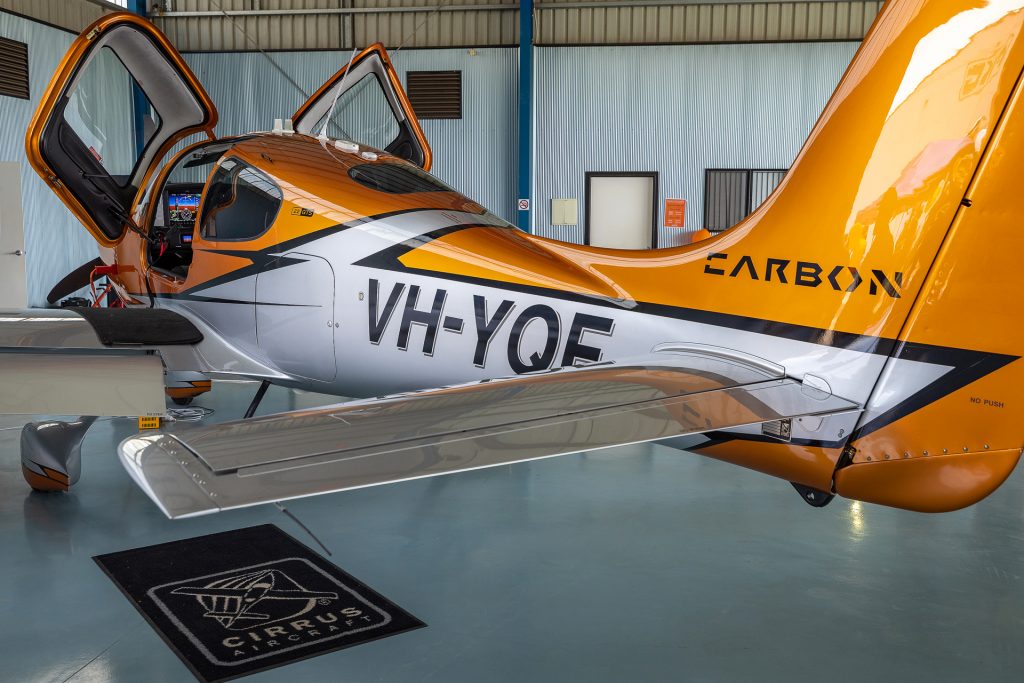 The decision to use Cirrus Aircraft aligns with the company's ongoing commitment to safety, with Cirrus recently being publicly awarded for their efforts in reducing fatal aircraft accidents worldwide.
Founder Alyce Johnson said in addition to improving safety, TEAM's goal was to make learning to fly a smoother and more customer focused process, targeting business professionals who want to reduce travel time to meetings and conferences, and those who simply want to explore Australia on their own terms.
"At TEAM Aviation we are changing the way things are done in the flight training industry – we travel to our members, have safe, luxurious Cirrus aircraft and we are building a network of like-minded aviation enthusiasts and experts," said Ms Johnson.
"We save members' time by bringing the plane to a location convenient for them and by offering training packages which provide half-day and full day lessons structured and designed to maximise safety and learning."
TEAM Aviation has quickly grown to a staff of 9 passionate aviation professionals, all sharing a common goal of driving innovation in an industry renowned for being resistant to change.
Through constant investment in world class aircraft and flight simulator technology and an unrelenting dedication to customer experience, TEAM Aviation hopes to remain a leader in the aviation industry for many years to come.

TEAM Aviation are based in the south east corner of Queensland but have the ability to operate nationwide. With a fleet of four Cirrus Aircraft, and two brand new planes on order, they offer a full service package from Ground Theory to Commercial Flight Training and Ratings. TEAM is dedicated to providing their 'TEAM Members' the very latest in safety and technology, including installing the first ALSIM Cirrus Flight Simulator in the Southern Hemisphere.