With changing consumer and business demands bringing greater competition to global markets, companies in New Zealand's engineering and manufacturing sectors must consistently evolve in order to win new business and succeed.
A term that has saturated global markets for the last decade is Industry 4.0 – the digitalisation of manufacturing.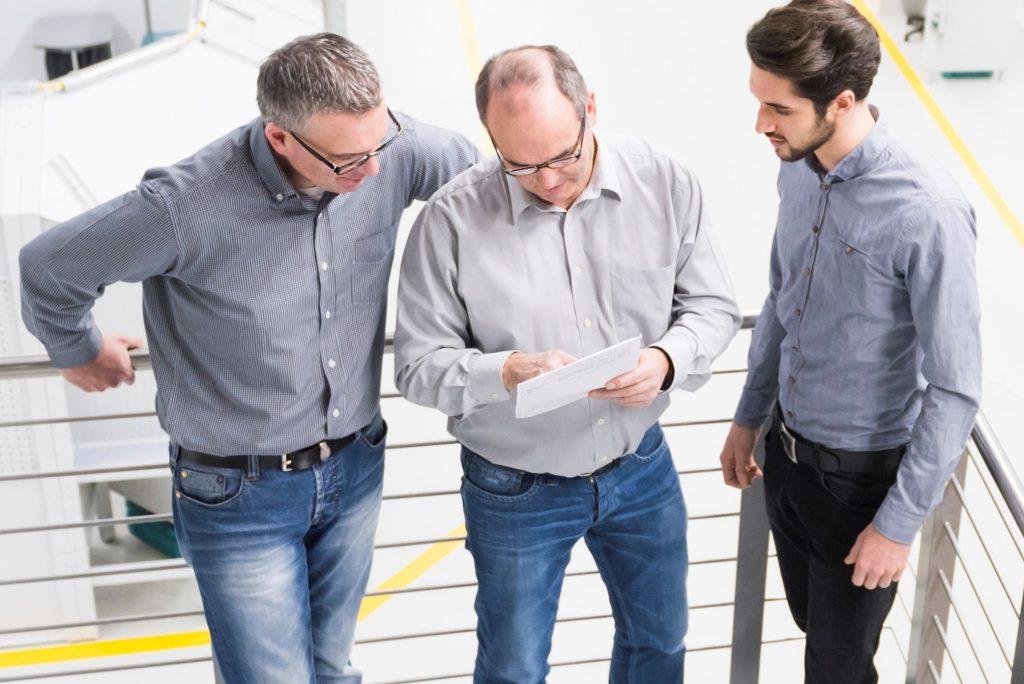 What we are in fact witnessing is an industrial renaissance that is changing the way we do business through the unification of real and virtual worlds, laying the foundation for the future of manufacturing with platforms that enable data and digital continuity to maximise innovation, collaboration with the extended enterprise, and improve profit margins.
This Industry Renaissance has enabled global connectivity on an unprecedented scale, which Invenio has witnessed in its network of dynamic New Zealand businesses of all sizes that enjoy success locally as well as globally.
Taking advantage of this opportunity requires the right tools to be implemented, such as the Dassault Systèmes 3DExperience platform and modelling, simulation and collaboration applications such as Catia, Delmia and Enovia.
The 3DExperience platform enables organisations to move from siloed designs and a document-based approach to a unified platform that is data-driven and model-based.
Combining multi-physics, behaviour-modelling, big data analytics and social collaboration on a single, digital innovative platform, New Zealand businesses can quickly respond to a fast-changing industry landscape.
Designers can bring their ideas to life with Catia applications, the world's leading product design and experience solution including world-class 3D modelling performance and simulation capabilities.
Information is communicated through the Enovia application data management platform, allowing designers to efficiently collaborate across departments.
Finished designs can be fast-tracked towards production with Delmia's digital manufacturing solutions, enabling manufacturing efficiency through the digital planning, simulating and modelling of production processes.
Invenio's partnership with Dassault Systèmes has also enabled the success of a number of collaborative projects, such as an applications showcase at SouthMACH 2019 in Christchurch.
SouthMACH 2019 attracted more than 1500 visitors over two days, with Invenio hosting key Dassault Systèmes representatives from Singapore who demonstrated the capabilities of Delmia and 3DLean digital manufacturing solutions to attendees.
www.invenio.com.au