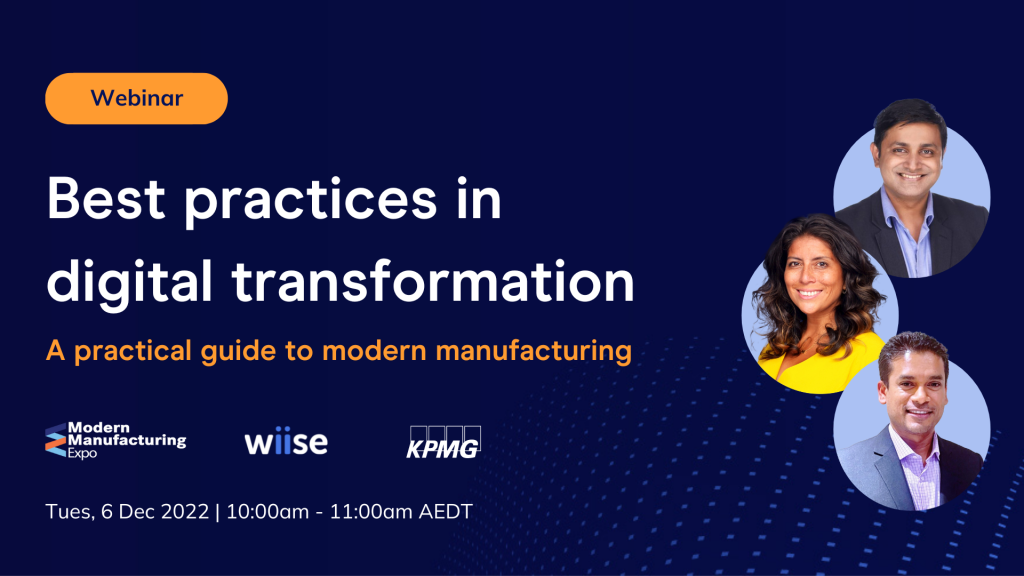 It's not every day you get the biggest names in manufacturing to share their expertise and experiences in enabling Australian manufacturers to scale and grow.
The Modern Manufacturing Expo team is thrilled to invite you to the upcoming complimentary live webinar designed for manufacturing leaders on Tues, 6 Dec from 10am AEDT.
Join us to hear from manufacturing thought leaders and innovative brands like KPMG Australia and Wiise on what it takes to drive and scale business growth.
Recent disruptions, such as the Russia-Ukraine war, logistical constraints, and component shortages have placed a spotlight on businesses' supply chains and their resilience. These challenges have forced manufacturers to re-evaluate their existing strategies to build future-ready supply chains.
Key takeaways include:
Learn from some of Australia's leading manufacturing experts
Learn the best practices in digital transformation to set your manufacturing business up for success
Walk away with a practical guide to modernise and scale your Manufacturing operations
Speakers:
Ram Veeramony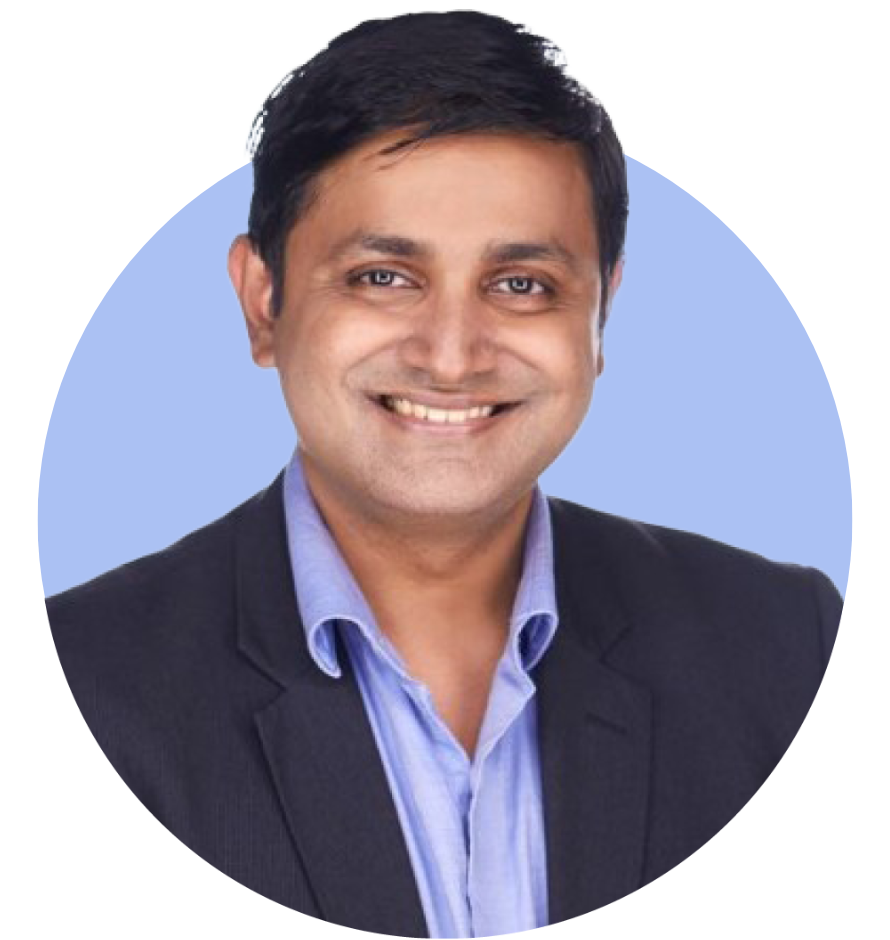 Director, Technology Advisory, KPMG Australia
Emerging trends in industrial manufacturing including challenges and opportunities for the sector
Marcela Ugaz Ojed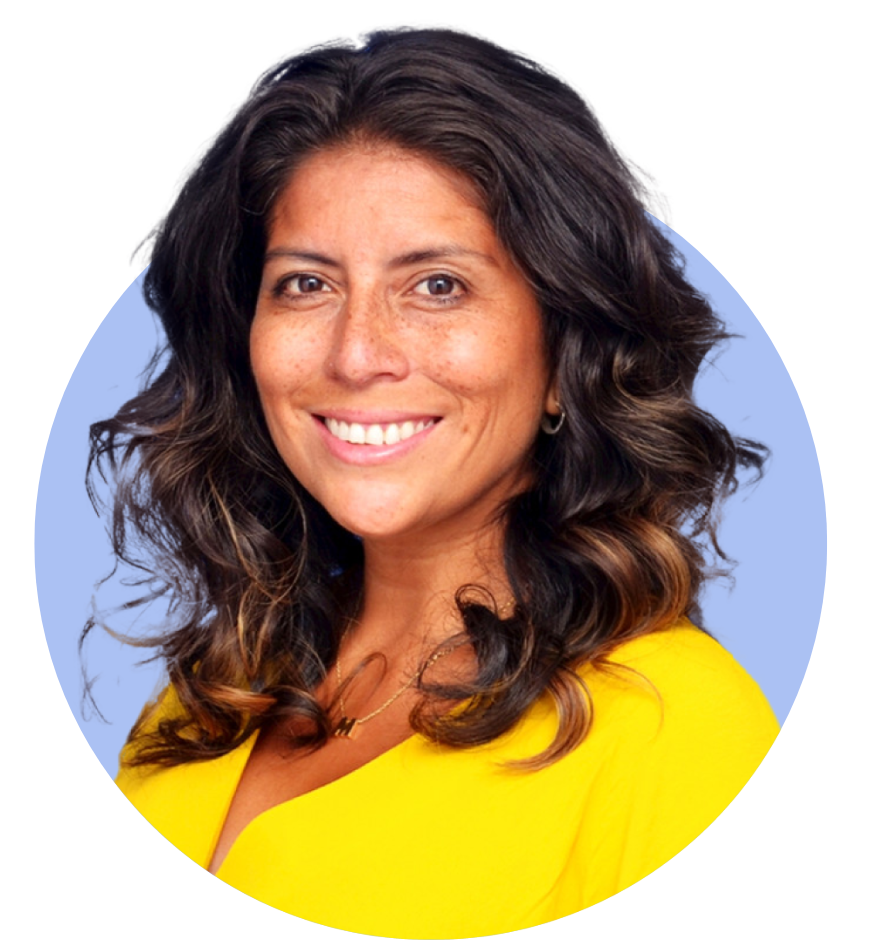 Partner, National Lead Business Transformation, Mid Market Advisory, KPMG Australia
How manufacturing businesses can improve customer acquisitions and enhance business performance
Ron Gounder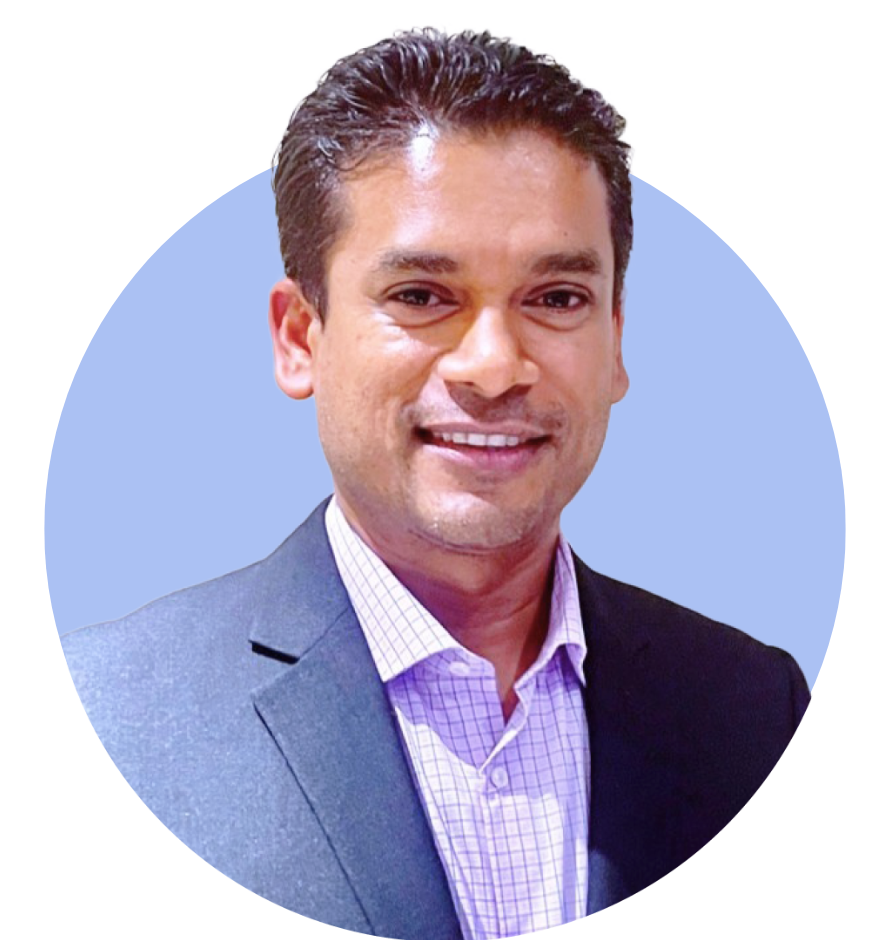 Head of Customer & Partner Lifecycle, Wiise
How manufacturers can scale their operations with a cloud ERP
Join us on Tuesday 6 December 2022 10:00 – 11:00 am AEDT.
View details and register: https://bit.ly/3WNZXsC