By Matthew Addley, Industry Strategist – Manufacturing, Infor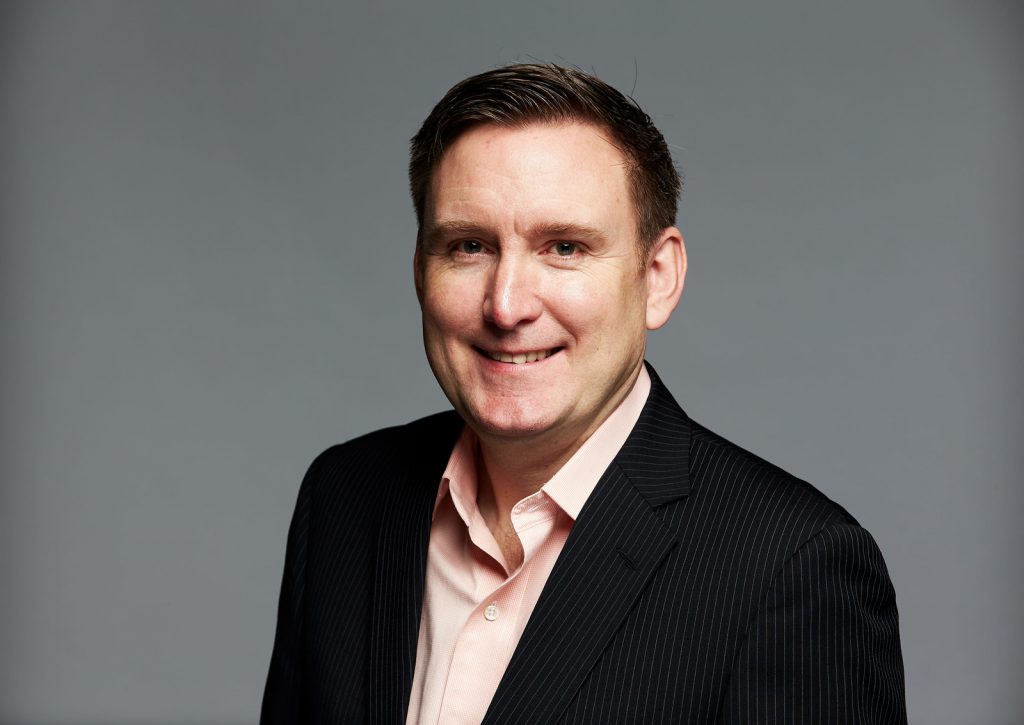 The semiconductor and chip shortage affecting the automotive and technology industries is likely to persist through to 2024, which means Australians will continue to face longer wait times for cars and tech products. Even though manufacturers are expanding chip production, and governments are increasing investments in semiconductor technology, the problem is unlikely to be resolved in the medium term, especially due to the long lead times and other production complexities.
The ongoing disruption has turned the spotlight on supply chain vulnerabilities and its impact on everyday commodities – from mobile phones to automobiles. The growth of the global semiconductor industry in the last decade was driven by widespread technology adoption and the subsequent demand for microchips. However, a mismatch in supply and demand has decelerated growth in the past few years.
The pandemic in particular led to automobile sales plummeting in 2020, which resulted in automakers cutting chip orders and moving production lines to meet demand for other applications. What they didn't anticipate was a rapid rebound, which has left automakers struggling to meet existing demand.
Despite the subdued outlook, local manufacturers can learn the lessons and build resilience to navigate future disruptions by:
1. Leveraging data insights
Many manufacturers still have a very siloed approach to running supply chains. The benefit of operating in a data-driven economy is that there are myriad tools that you can use to analyse information within the business to understand what to tackle first.
Without actually re-engineering their products to use less chips or find a magical new source of that particular supply, manufacturers can adopt modern, data-driven processes that can help adapt to sudden changes. Modern cloud-deployed ERP solutions are invaluable to capture and track data throughout an organisation.
2. Optimising supply chain agility
Earlier this year, the Australian government committed $324 million to expand the supply chain resilience initiative. A connected supply chain with a single view of orders, shipments, and inventory and shared digital processes is critical to build agility to respond to disruptions quickly and efficiently. A connected supply chain offers real-time collaboration with suppliers on capacity, forecasts, and orders, as well as predictive alerts on real or potential disruptions and opportunities.
3. Exploring new partnerships
Manufacturers may need to consider relocating manufacturing operations, re-evaluating their supply chains and even exploring new partnerships, in future. The pandemic has exposed the need for a diversified approach to build a resilient network around sourcing, manufacturing and distribution. Manufacturers will also need to balance R&D investments against the prospect of tighter margins and lower profits, especially if higher vehicle prices ultimately translate into lower sales.
4. Building regional sourcing hubs
Many global supply chains are going local as manufacturers and suppliers try to find the right balance of suppliers who are nearby and ones that offer greater inventory or lower prices. The benefit of building regional sourcing hubs is the ability to have more agile supplier networks that can help manufacturers meet their production targets and sustainability ambitions.
5. Leveraging automation
Automation can help manufacturers operate with far less resources, which translates to lower costs. Some manufacturers have turned to new solutions to manage the chip shortage. For example, German manufacturer KUKA developed a robot for semiconductor production. Investing in fully standardised, digital and automated processes like these can be much quicker than processes that involve human interaction and manual tasks.
Australia's reliance on overseas manufacturing has long been contentious, however, reinventing one's business to tap emerging industries, make new products and explore fresh collaborations could be the future. Eliminating inefficiencies in the supply chain will be key to unlock future growth opportunities and quickly adapt to change. Furthermore, diversifying the supply chain, and leveraging technologies like cloud-based, purpose-built Enterprise Resource Planning (ERP) platforms, artificial intelligence (AI), machine learning (ML) and Augmented Reality, will help reduce the risk of potential disruptions.