capSpire, a global consulting and solutions company serving the energy industry, is pleased to announce the opening of its Australian entity, capSpire Pty Ltd, based in Sydney.
capSpire has already worked with a number of clients across Australia over the past five years but is now investing in a formal entity to provide a permanent base from which to conduct its operations in the region.
The Australian office will build on capSpire's international experience and its reputation as the choice advisory, technology delivery and operations support service provider for energy and commodity management organisations across the U.S. and Europe.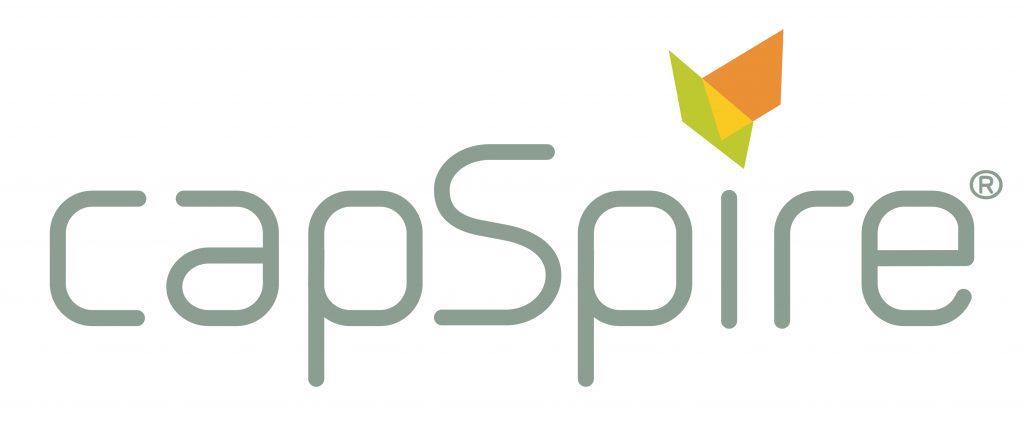 "capSpire brings something different to the Australian market; Deep energy and commodity domain experience, gained from working with more than 100 of the leading energy players in the world, coupled with extensive technical expertise in delivering successful project and program outcomes for our clients. Our clients tell us that this proven combination of industry and technical expertise is something that they have not experienced in the past," says Dave Webb, Managing Director.
"Now is the right time to expand our footprint in Australia. Our wealth of experience from other regions is highly relevant to the Australian markets. Equally, we have significant experience of working with our clients to successfully deliver market readiness during periods of change. With our extensive vendor partner network across energy management, E/CTRM, digital and analytics domains, we ensure that we bring right fit advice and solutions to our clients. We are very much looking forward to sharing our experience and expertise with clients in the Australian market," says Mike Scharf, Co-Founder.
The establishment of the Australian entity will become capSpire's seventh global location with existing offices already dotted across the U.S. and Europe and follows on the back of nine successive years of growth.
The entity will be resourced by a combination of existing senior members of the capSpire team in addition to experienced hires from the highly impressive local pool of talent in Australia. capSpire intends to aggressively grow out the Australian entity further over the next 12 months and beyond.