Fleet Space Technologies has successfully launched its next-generation Centauri 5 satellite on the Space X Falcon 9 Transporter-5 mission.
This was the company's third launch with SpaceX, following the successful deployment of Centauri 4 on the Transporter-2 mission in June 2021.
Centauri 5 will be placed in low earth orbit (LEO) at an expected altitude of some 530km (330 miles). A 6U sized microsat with a total weight of 12kg, it will add capacity, reduce latency and provide additional network redundancy in the existing six-strong Centauri constellation, which Fleet operates in collaboration with Tyvak International.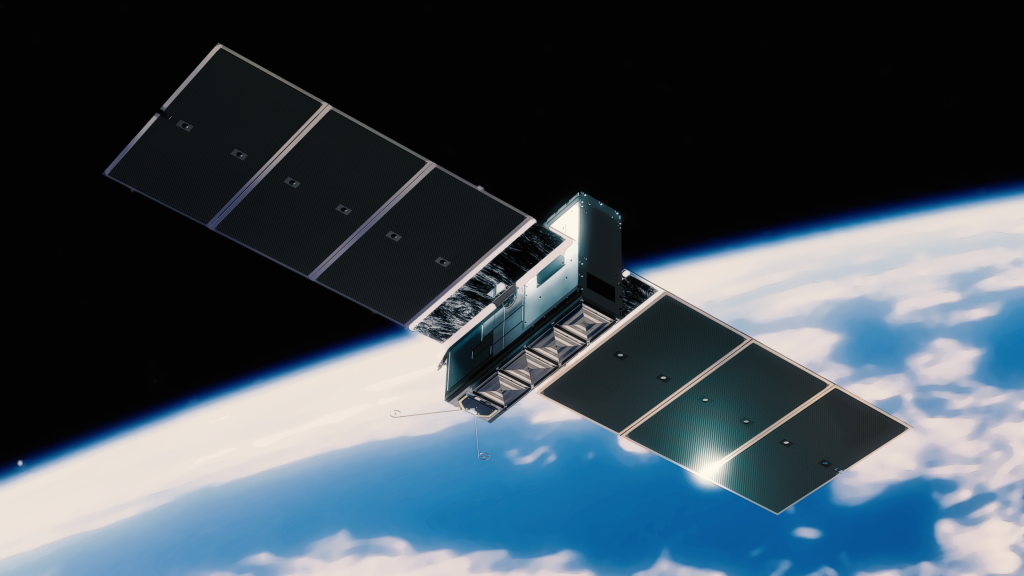 Upgrades to the Centauri 4 payload includes enhancements that mitigate the effects of radiation in Low Earth Orbit (LEO), direct communication links to Fleet's ground station, and an extended S-Band range, allowing uplink at standard ground station frequencies.
Digital beamforming provides extra gain, increasing the data rate, and also allows the S-Band frequency channels to be reused on the different beams. This combination increases the satellite's data capacity by 2.6 times. In a world first, the all-metal patch antennas are all entirely 3D printed.
The advances in 3D printing technology used in the construction of its patch antennal also feed into the development of the forthcoming fully 3D printed micro Alpha constellation, scheduled for launch during 2023.
Together, the two systems will provide continuous coverage, data rates up to 520 kbps and tailored frequency bands servicing current and future generations of IoT devices. 
The combined constellation also enables Fleet Space's ExoSphere system. This is transforming mineral exploration by using ambient noise tomography to locate critical resources up to 100 times faster and with far less environmental impact than conventional methods such as explosives, vibroseis machines and drilling.
The Centauri 5 launch further strengthens Fleet Space's position in the vanguard of the burgeoning Australian space technology industry, which the federal government predicts will be worth $12 billion and create an additional 20,000 jobs by 2030.