Emit Capital Asset Management has announced its new socially responsible investment and ESG fund, the Emit Capital Climate Finance Equity Fund, will be open to wholesale investors from 1st July 2022.
The long only fund will invest in globally listed companies that aim to reduce the impacts of climate change. The manager is targeting funds under management of $150m in its first year to capitalise on the market shift to net zero emissions.
As an impact investor, Emit Capital believes the financial markets are fundamental to driving real change and mitigating the impacts of climate change.
Through investment in companies that target decarbonisation, Emit Capital believes investors can outperform the broader market over the medium to longer term.
The fund employs a thematic strategy focusing on four key climate finance sectors: energy transformation, transport and infrastructure, energy efficiency and storage, and water management.
In addition to the thematic strategy, Emit Capital also evaluates environmental, social and governance (ESG) standards as part of its investment process.
Emit Capital has secured the services of highly experienced former Vanguard fund manager, Roger McIntosh who will head up the investment committee. In addition, the fund manager has added to its research capability through an agreement with a North American investment manager based in Greenwich, Connecticut.
Managing Director of Emit Capital Matt Dever said "This is an extremely exciting time for Emit Capital as we embark on this new investment fund.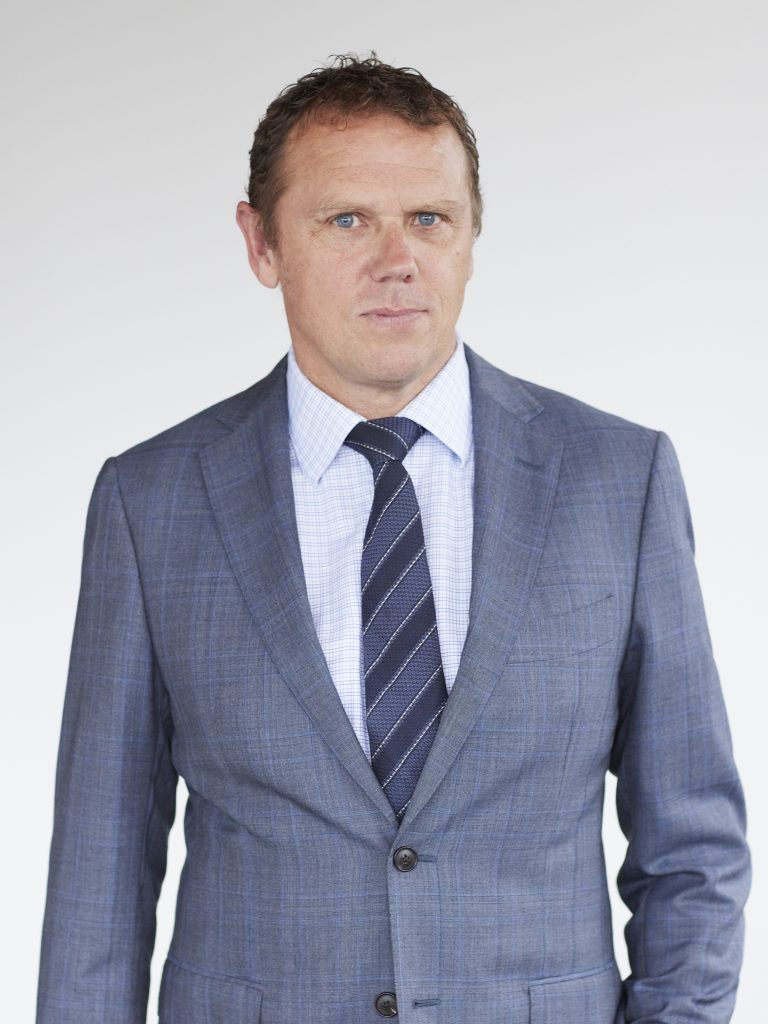 "The market for climate finance is rapidly expanding as both business and consumers increasingly target the reduction of emissions in a concentrated effort to the limit the rise in global temperatures.
"As a socially responsible investment manager, our vision is to target investments that focus on decarbonisation and which will reward our investors over the medium to long term."