New research from Thales has found that ransomware, malware and phishing continue to plague Australian organisations. Four in ten (38%) businesses been breached in the last year; 73% of ransomware attacks impacting internal and/or external operations. 
First seen in the late 1980s, with the PC Cyborg Virus, the frequency and damage caused by ransomware attacks has accelerated due to the rise of cryptocurrency as the preferred payment method.
The 2022 Thales Data Threat Report, conducted by 451 Research, part of S&P Global Market Intelligence, with more than 2,700 IT decision-makers worldwide, reveals a fifth (22%) of Australian organisations admit they have paid or would pay a ransom for their data.  
Encouragingly, half of Australian respondents (51%) have a formal ransomware plan while 37% of businesses have increased their security budget in response to heightened concerns.
Similarly, half of Australian organisations (48%) have been able to avoid a breach notification process because the stolen or leaked data was anonymised using encryption or tokenisation.   
Data Visibility is a Challenge
As more companies adopt multicloud strategies and hybrid work remains the norm, IT leaders continue to be challenged by the sprawl of data across their organisations.
As a result, less than a quarter (23%) of Australian IT leaders have complete knowledge of where their data is being stored, and only 23% state they are able to classify all their data.  
Threats & Compliance Challenges
Throughout 2021, security incidents remained high, with almost four in ten (38%) businesses experiencing a breach in the past 12 months. Additionally, 40% of IT leaders admit to having failed a compliance audit.
Australian IT leaders rank ransomware (45%), malware (43%), and phishing/whaling (40%) as the leading source of increased security attacks. Managing these risks is an ongoing challenge, with half (50%) reporting an increase in the volume, severity and/or scope of cyberattacks in the past 12 months.
On-premises legacy apps (48%), cloud-based storage (47%) and web apps (43%) are the three biggest targets for cyber-attacks amongst Australian businesses.
The Cloud is Increasing Complexity & Risk
Over half (54%) of Australian respondents use more than 25 Software-as-a-Service (SaaS) apps and 10% use more than 100 apps. However, 53% of IT leaders agree it is more complex to manage privacy and data protection regulations in a cloud environment than in on-premises networks within their organisation.
The 2022 Data Threat Report also reveals significant momentum amongst businesses to store data in the cloud, with 35% of Australian respondents stating that around halfi of their workloads and data resides in external clouds. However, 47% have experienced a breach or failed an audit in their cloud environments.  
Additionally, the use of encryption to protect sensitive data is low, with only half of respondents (52%) disclosing that more than 40% of their sensitive data in the cloud has been encrypted, and a quarter (25%) stating more than 60%, representing a significant ongoing risk for businesses.
Remote Work Worries
Another full year of remote working demonstrated that navigating security risks is proving a significant challenge for businesses. Most businesses (76%) are still concerned about the security risks and threats posed by remote working yet, encouragingly, almost six in ten IT leaders (56%) report to have implemented multi factor authentication (MFA).
Threats on the Horizon
The report also shows IT leaders have significant diversity of spending technology priorities – suggesting they are serious about tackling complex threat environments. Half of Australian IT leaders (50%) state they are prioritising key management, with Zero Trust1 an important strategy for 45%.
IT leaders are also increasingly aware of the future challenges on the horizon. Looking ahead, when asked to identify security threats from quantum computing, 59% said they were concerned with 'tomorrow's decryption of today's data', a concern that will likely be intensified by the increasing complexity of cloud environments.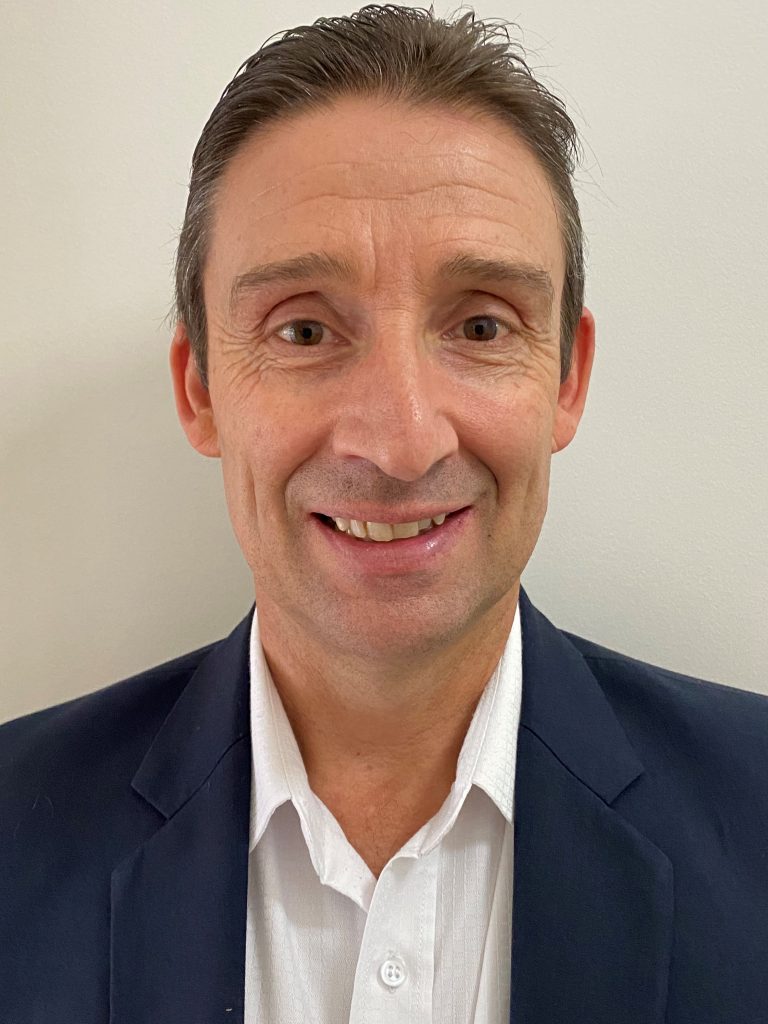 Brian Grant, ANZ Director, Thales Cloud Security, said "As the threat of cyber-attacks continues to grow, the reality is that cyber-awareness training, paying ransoms, and other outdated approaches are not mitigating risk amongst data dependent organisations.
"Staff turnover and inconsistent skills, combined with advanced social engineering by attackers makes cyber awareness ineffective, while paying a ransom only fosters more criminal behaviour. It's encouraging that many businesses have increased security budgets and devised cyber-incident response plans, but a worrying lack of effective data security continues to leave gaping holes for criminals to exploit.
"Increased obligations associated with critical infrastructure legislation, as well as stronger regulatory enforcement, means business executives must direct their organisations to effectively secure their data and digital integrity now, before it's too late."