After almost four decades at their architecturally designed office in Scoresby, it's time for Décor to move house into newly renovated premises in Dandenong South.
Décor has been making Australians everyday lives easier and more enjoyable for 60 years, with homewares that are beautiful, functional, affordable and made to last. Originating in Melbourne, Australia in 1958, Décor has built its reputation on design excellence, product innovation and trusted quality.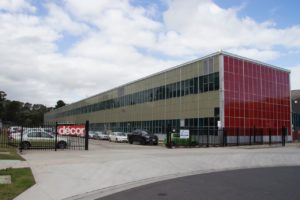 Today there are over 500 products in the Décor range, including kitchen-ware, lunch and hydration, picnic-ware, garden-ware, baby products, brush-ware and other cleaning products. With a strong commitment to research and development, new products are continually being introduced.
Iconic Décor products such as Match-ups food storers, Microsafe microwave containers and the Décor Garden pot range will be manufactured and warehoused right here in Dandenong, alongside head office operations.
Producing in excess of 20 million products a year, Décor is an established leader within the Australian market and continues to invest heavily in product design and innovation.
"Décor has enjoyed consistent year on year company growth and is now fully focused on driving huge opportunities both locally in Australia and expanding overseas.
This strategic growth also includes exciting new innovations within existing product categories as well as expanding the offering across new homewares categories.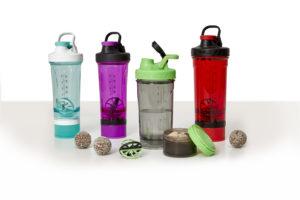 Décor has always been laser-focused on smart consumer solutions and the move to our new head office in Dandenong will allow us the creative and logistical space to action our future growth plans" explained Anton McKernan, Décor Managing Director.
The move cements Décor further into the Australian lifestyle landscape – more opportunities and more jobs for Australians, right here in Dandenong, Victoria.