While banks and other major lending institutions are turning short term investment financing into a drawn-out and useless process, Warbler Enterprise has brought a solution to the construction sector specifically to negate this problem.
Apart from providing a turnaround in as little as 48 hours, the company has also eliminated the much hated administration and processing costs that otherwise fill the pockets of lawyers and brokers rather than the coffers of your business.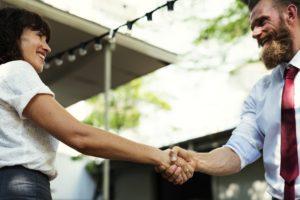 And it is doing this for loan amounts ranging anywhere from $100,000 to $10 million for loan periods of one to six months – time frames which are vital for businesses in the engineering and manufacturing sectors.
Spokesperson for the organisation,Val Pavlovic, says it was the added processing and establishment charges making most short-term finance a near-useless affair and in the end provided no benefit to those in the industrial sector needing short term finance that can be turned around quickly.
"Warbler does things very differently," he said.  "We don't ask the applicant company for many thousands of dollars up front for all manner of admin, brokering and processing fees; our charges are just $495 and that covers our due diligence on their business and valuation on equity."
"There is a set interest rate for the agreed period, so any business that applies knows exactly how much it is going to pay over the course of the short-term business loan.
"And because we don't have these annoying additional fees it makes it absolutely viable for companies that are seeking very short-term loans for up to six months.
"While other lenders would expect tens of thousands of dollars in their own pockets above and beyond your interest payments for no valid reason over the short space of time which effectively makes other short-term lending useless."