By Scott Philbrook, MD ANZ, RS Components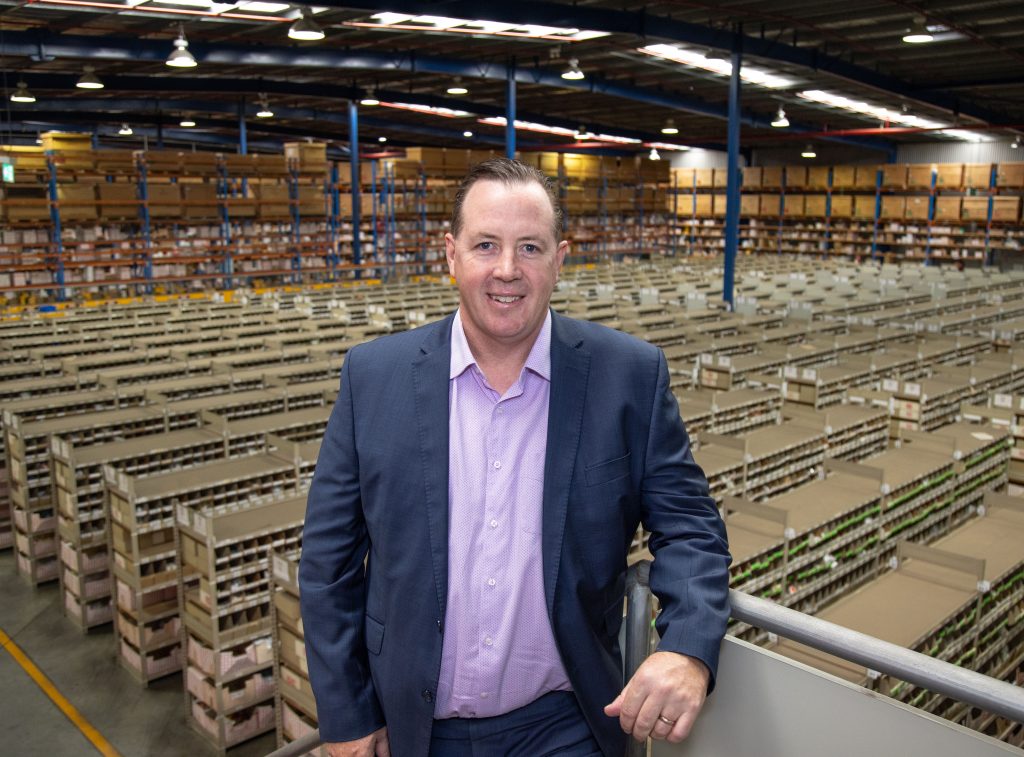 With pandemic subsiding and being seen as a situation we will have to live with for many years, the economy is now shifting back towards growth.
Many manufacturers are seeking to invest in order to position themselves to manage increased demand: supply chain resilience is an integral piece of the puzzle they will have to get right.
In the next 3-4 years, fluctuating internal costs, increased competition, and demand variability will all be factors that manufacturers will need to manage.
Manufacturers in 2022 will need to maintain flexibility in their supply chains, with the ability to shift dynamically to cater for volatile shifts in demand.
An obvious example of this scenario is the spike in domestic toilet paper demand, with manufacturers having to rapidly cater for a hike in domestic demand, whilst shifting production away from commercial.
This is an example where suppliers were not agile enough to cater for demand, and in an unpredictable global geopolitical environment, manufacturers will need flexibility and resilience in their supply chain to cater for rapidly changing market circumstances.
Manufacturers that have invested in digital capabilities are likely to be well placed in 2022 and beyond. RS Components have evolved their sales channels heavily towards digital technology.
Manufacturers looking to 2023 and beyond are investing in data capture and dashboarding, and evolutional capabilities such as artificial intelligence (AI) based forecasting and predictive maintenance, and data driven dynamic optimisation that drives organisational priorities.
The analytics behind data forecasting gives manufacturers insights that will improve sales, shipment, pricing, and time to market. They can use these analytics to improve transportation costs and create scenario planning to future proof their supply chain.
Manufacturers that will thrive in uncertain economic times will be those with a digital first approach to their business, those that invest now in their digital capabilities, often without being able to quantify returns initially will reap the rewards.
Businesses that have a strategic plan for ongoing innovation in IT/OT and that are integrated across platforms of IIoT/AIoT, cloud, and AI will have the ability to roadmap what are challenging business circumstances.
Creating a resilient supply chain will ensure manufacturers will be able to navigate uncertain business headwinds.
Those manufacturers that are agile and have invested in technology to drive data insights and therefore efficiencies will be the companies to thrive in the highly unpredictable business environment facing them.