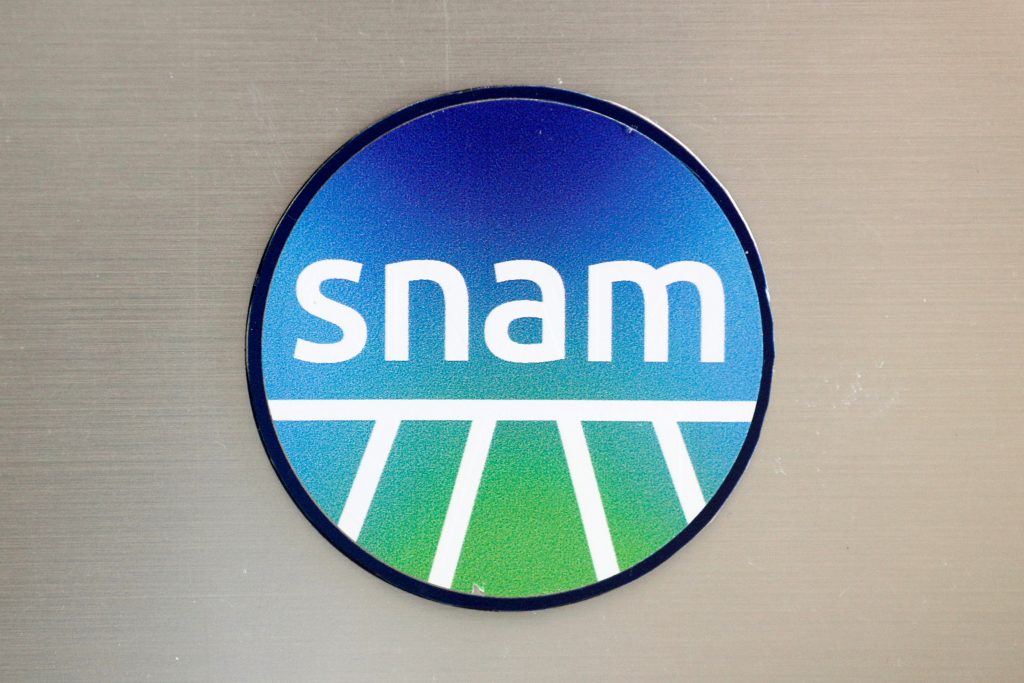 The world's first test of a 30% natural gas/hydrogen blend in the forging processes used in industrial steelmaking has been held in Rho (province of Milan), at the Forgiatura A. Vienna plant.

The trial involved the use of the hydrogen/gas mix to heat the furnaces of the Forgiatura A. Vienna plant and was successfully carried out on site after a series of studies and laboratory tests lasting about a year.

The companies involved in the initiative were: Snam, one of the world's leading energy infrastructure companies and developer and promoter of the project; RINA, a multinational inspection, certification and engineering consultancy, which handled the engineering analyses and laboratory phase; and GIVA Group, a global leader in steelmaking, which made Forgiatura Vienna available for the field test.

The blend of methane and hydrogen was supplied by Sapio, an Italian company specialising in the production and marketing of industrial and medical gases.

Marco Alverà CEO of Snam said "In the medium to long term, hydrogen is in a position to become the solution for decarbonising steelmaking as well as all hard-to-abate industrial sectors that have a fundamental role in our economy.

"This trial is a preparatory step to the gradual introduction of zero-emission hydrogen, initially blended with natural gas and then in pure form, in certain steelmaking production processes.

"Snam intends to make its infrastructure, research and expertise available to contribute to the creation of a national hydrogen supply chain and to the achievement of domestic and European climate targets".