Energy Safe Victoria (ESV) is offering Victorian grassroots football and netball clubs grants of up to $1,000 to upgrade old and potentially dangerous gas and electrical equipment in their canteens.
ESV, in partnership with AFL Victoria, has handed out more than $90,000 over the past three years through its Safer Canteens grants program, helping 100 Victorian football/netball club canteens buy appliances that are safer and more efficient.
Safer Canteens promotes broader energy safety and supports local, regional and suburban community sport – particularly following the impact of the coronavirus (Covid-19) during 2020.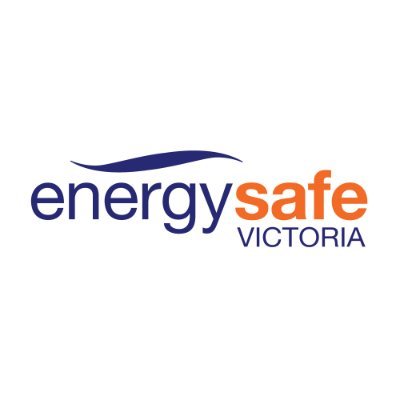 Grant applications open today.
ESV Commissioner and Chair, Marnie Williams, said $30,000 was available through this year's program with more than 30 clubs expected to receive a grant. An additional $1,000 Safer Canteen grant will be awarded through the Canteen Hero program, where ESV recognises the contribution of canteen volunteers, often the unsung heroes of footy clubs.
Ms Williams also announced that ESV had this year become the sole sponsor of the Victorian Blind Football League, contributing $15,000 to support community sport and inclusion for the visually impaired.
"After the disappointment of last year's footy season being cancelled, it's great to see our suburban, regional and rural athletes kicking and handballing again," Ms Williams said. "ESV is proud to stand by community football and build on our long-standing partnership with AFL Victoria while also promoting awareness on important energy safety issues.
"Safer Canteens also helps us ensure the safety of canteen volunteers and the community by helping them purchase safe new appliances. "We are so proud to get behind the Victorian Blind Football League, helping support this fantastic avenue for the visually impaired community to get out, have fun and enjoy some team camaraderie."
Head of AFL Victoria, Brad Scott, applauded ESV's commitment to supporting inclusion and grassroots AFL football while ensuring footy canteens were safer.
"We are thrilled to have ESV extend its support of Victorian community football to the Victorian Blind Football League," Mr Scott said.
"ESV's commitment will help the VBFL competition grow and develop this season.
"The past success of Safer Canteens highlights the integral role canteens play in the livelihoods of many clubs.
We thank ESV for its ongoing commitment to community football and look forward to working with them to keep our players, officials and volunteers safe."
The launch of Safer Canteens coincides with ESV's call for stronger awareness for those operating heavy machinery near powerlines, through its Look Up and Live campaign.
Through April and May this year there were four incidents over three weeks in regional Victoria, including Goulburn Valley, Gippsland and the Mornington Peninsula, that led to serious injury.
The Victorian Blind Football League (VBFL) is an accessible four-team competition for vision-impaired Victorians over the age of 14. The VBFL aims to promote fitness, fun and a sense of belonging, enhancing life skills, developing self-esteem, confidence and improved health. The first round of the competition kicks off on Saturday 26 June.