Kemppi Australia has launched its Art of Welding Competition for 2021. The competition showcases "welding art" which can take the form of a welded sculpture, pattern design, a motif or an object.
The welding process involved to create the art piece can be manual or use more advanced techniques such as robotics, lasers or friction welding.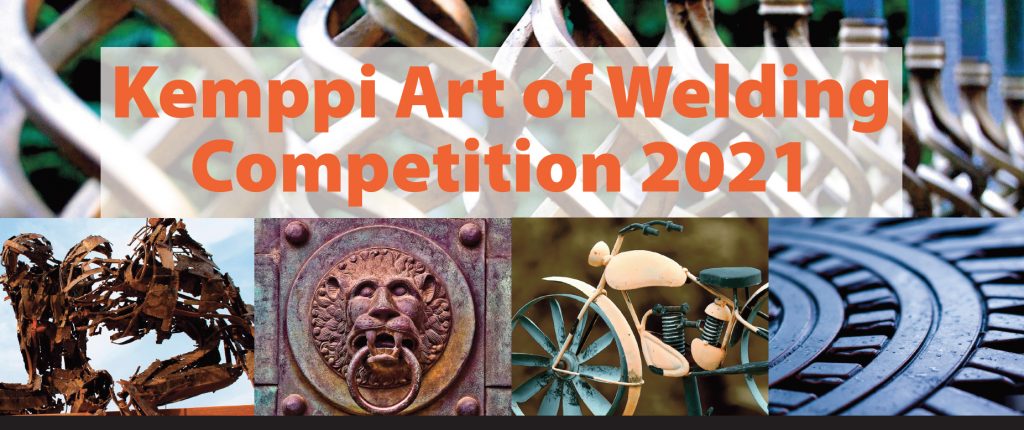 Last year, the company launched its inaugural competition and was overwhelmed by the excellent response from both professional artists and amateurs alike.
"It's amazing to see the artistic flair that is well and truly alive not just among metal artists but also welders, apprentices, teachers and hobbyists," said Paul McVicar, Managing Director, Kemppi Australia.
This year, the competition also features a dedicated amateur category.
Entrants can win from a pool of four great prizes that include Kemppi welding equipment, helmets and clothing.
The competition will run until Thursday 30th September and is open to anyone in Australia and New Zealand over the age of 18.
For more information on how to enter visit the Kemppi Australia Facebook, Instagram or LinkedIn pages or message Kemppi Australia's social media pages directly. Alternatively, email skettos@skettos.com.au for a copy of the competition flyer.