Jason Signmakers ("Jason Group") has this week announced the acquisition of A.D. Engineering International Pty Ltd ("ADEI"), with Jason Group purchasing a 75% shareholding in the Gnangara based electronic equipment company.
This acquisition is the latest in new business growth activity undertaken by Jason Group, after it launched JV company Sista Girl Sign and Print earlier this year, and added Expo Signage and Digital and Bokay Signage in 2019.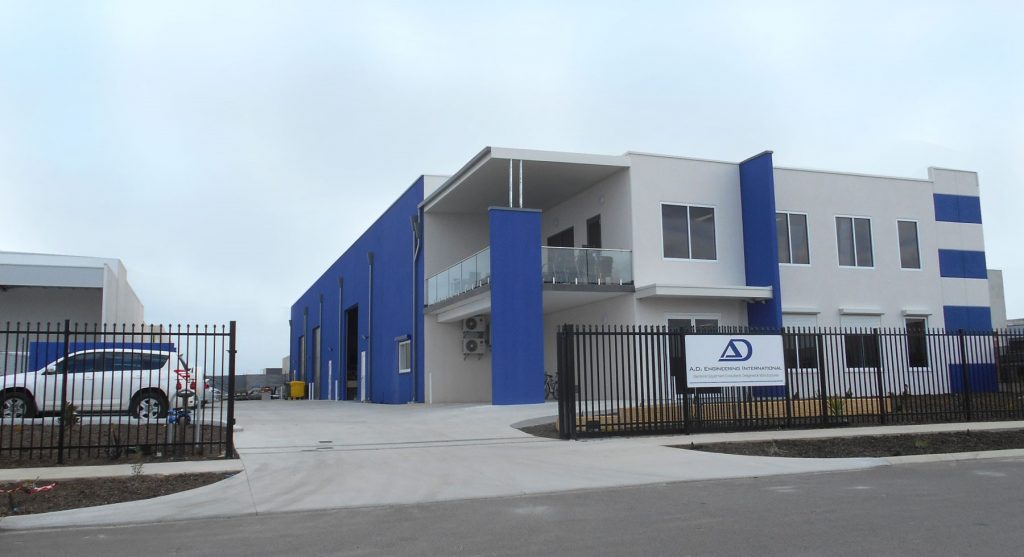 Jason Group's Managing Director, John Mancini, said, "The addition of ADEI is exciting for a number of reasons. First, it allows the Jason Group to truly become a complete solution of static and digital solutions. Secondly, with new engineering capability, it allows our group to bring innovative, focused thinking to our customers in roads, construction, and mining.
"And thirdly, it means our group of companies benefit from shared capability to deliver successful major projects nationally. In fact, with increased capabilities in large scale project management, ADEI are ideally placed to support upcoming projects recently announced by the Government – WA roads project boost of $868m."
ADEI have experience in delivering highly technical electronic solutions to a national client base. This includes the successful delivery of the largest full colour traffic VMS in Australia, installed at Melbourne's Tullamarine airport.
ADEI's restructure sees its Director, Peter Harris, continuing in a leadership role, with a focus on reinvigorating the business. With the backing of the Jason Group, ADEI are back to "business as usual", providing their high quality electric equipment to the roads, construction and mining industries.
About AD Engineering International
AD Engineering International is a manufacturer of high quality electronic equipment for the road traffic / ITS industry. Over the last 39 years they have specialised in the design, manufacture and supply of Electronic Signs, Signals, and Displays to provide information, traffic control and road safety.
About Jason Signmakers
Jason Signmakers started as a Western Australian sheet metal work business in 1932 and has since evolved into one of WA's leading signage company, with over 80 permanent employees.
Jason Signmakers operates out of an 8000sqm facility in Welshpool and offer a completely integrated service from original concept and design through to manufacturing and installation. Jason Signmakers works with a number of high-profile clients including local, state and federal government, mining, construction, rail and commercial. jasonsigns.com.au