With guest speakers from Linfox and Davcor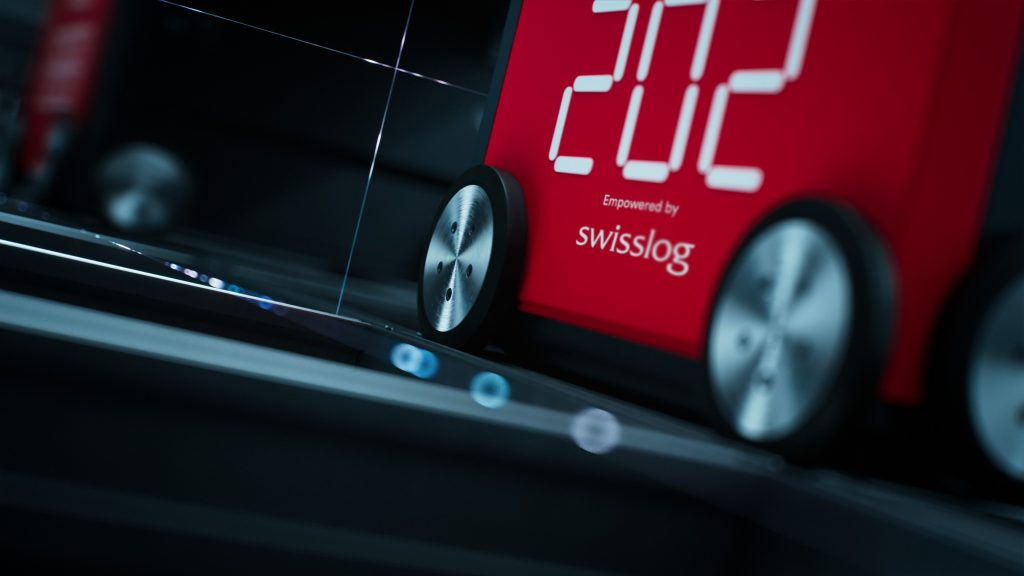 Global automation leader Swisslog is hosting a live webinar on the benefits of automated warehousing solutions in a post-pandemic world.
Given the supply chain impacts of the Covid-19 pandemic, and the expected long-term shift in buying behaviour, warehouses and distribution centres need fast solutions now more than ever. But how can this be done without increasing labour?
Swisslog's new live webinar, "Benefits of 'Automated Off the Shelf Solutions' – In a Post Pandemic World," to be held November 11, 4:00pm AEDT, will address these questions through insights from Swisslog Senior Consultant Paul Stringleman.